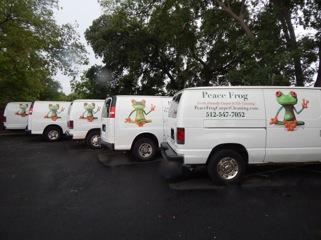 Austin, TX Area Rug Cleaning
Let's face it, having an area rug is a great idea, until you have to clean that rug. What do you do? The first thing everyone thinks about is to spot clean it with some kind of grocery store cleaner. That doesn't work because often that cleaner will destroy your rug. Another idea that crosses people's mind is to wash the rug in a washing machine. This too seems like a good idea, until you see the can of worms that got opened up on the larger scale. In reality, there is only one solution and that is to hire a professional in Austin, TX to help with your area rug cleaning.
There are so many things that could go wrong with an area rug when you try cleaning it by yourself. The thing that people do not stop to think about is, there are many rugs on the market and each one has a unique material they are made from, a unique way they are held together and a unique way in which they must be cleaned. In Austin, TX Area rug cleaning is not for the faint of heart. You need to have someone who specializes in this form of cleaning on your side to protect the life of your rug and keep it looking great.
When you provide the care to your rug it will last for many years and remain looking great for years to come. Rugs go through a lot of stress and strain. They are walked on, dirt gets ground in them and mold can grow there too. If these things are left unattended, they can create damage to the rug and your home or office. It is much easier to call someone in the Austin, TX area to help with your area rug cleaning needs. Give us a call today at (512) 259-6606 and let us take care of your cleaning needs today.