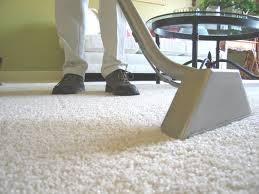 What makes a beautiful home? The answer is varied depending on who you ask, but you would be hard pressed to find someone who said "dirty, dingy carpet." If your carpet has been looking a little worse for wear and you are looking for the best carpet cleaning in Austin, call the experts at Peace Frog Specialty Cleaning.
Although there are many, many products available to help you get your carpets cleaned, there is really no comparison to what it looks like after a professional carpet cleaning. Our technicians have been extensively trained on how to make your carpets look clean, fluffy, and stain free. Best of all, our carpet cleaning solution is environmentally friendly and is completely safe for homes with pets or children. Our carpet cleaning solution contains no harsh petrochemicals, but instead use an eco-friendly compound called DFC by Chemspec. This compound DFC (which stands for detergent free cleaning) is endorsed by Envirodesic to create the best indoor air quality for you and your family. While many of our competitors use harsh chemicals in their carpet cleaning solutions, such as ammonia or chlorine, we don't believe in using products that could be potentially dangerous for you or your family. When it comes to clean we take a safe, natural approach. When our carpet cleaning solution is used in combination with our deep steam cleaning method, your carpets will look fresh, clean, and beautiful.
So, what are you waiting for? Call Peace Frog Specialty Cleaning today for more information about the best carpet cleaning in Austin!