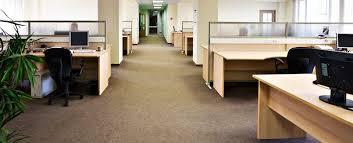 When you are looking for the best commercial carpet cleaning in Austin, look no further than Peace Frog Specialty Cleaning! Our expert and efficient services will get your business or office looking fresh, clean, and best of all, it's one less thing you need to worry about during your busy day. We know more than anyone that when you own or run a business, the more tasks you can delegate to someone else the better. We want to be your partner in keeping your space clean and healthy for your clients, customers, and employees.
We pride ourselves in offering the best carpet cleaning services in Austin that are eco-friendly and very effective. We use a detergent-free carpet cleaning solution that contains no harsh petrochemicals and doesn't contain harmful chemicals such as ammonia or chlorine, which can be irritating to the eyes and skin. Your commercial carpet cleaning technician will use a steam carpet cleaning method on your carpets, which will leave them looking fabulous, smelling fantastic, and feeling great underneath your feet. A carpet cleaning will not only make your space look better and brighter, but it will also lend to a healthier environment. As you probably know, the healthier your employees are the better!
The best part about a Peace Frog Specialty Cleaning carpet cleaning service is that it is backed with the 200% Peace of Mind Promise, which means that we are deeply committed to making sure you are satisfied. Call Peace Frog today for a  no-obligation quote for the best commercial carpet cleaning in Austin!