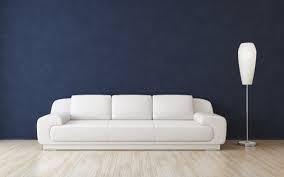 Your furniture is the face of your home. You spent weeks trying to figure out what type of couch you wanted to buy and what color would suit your home best. Everything in your home is accessorized to best match your furniture. So when something spills or your furniture needs a bit of a facelift, look to the best upholstery cleaner in Austin—Peace Frog Specialty Cleaning. When it comes to cleaning upholstery, Peace Frog has fast, reliable service and has all of the tools to bring your furniture back to its most beautiful state.
Peace Frog can restore the beauty in your beloved furniture by using a deep cleaning hot water treatment that brings back the vibrancy in the color. If you have a stain, our specialized technicians will take care to tend to each one, ensuring that your upholstery is cleaned to perfection.
Peace Frog Specialty Cleaning specializes in cleaning micro suede upholstery, wool upholstery, as well as leather cleaning and conditioning. Make an investment in your furniture by asking about Dupont Teflon technology to keep your furniture stain free. Dupont Teflon acts is a stain repelling formula that can save your couch from spaghetti stains, muddy pawprints, nail polish spills, and anything else that your household can throw at it.
Clean upholstery and furniture can make your house sparkle like it never has before. Save the money on buying all new furniture and call Peace Frog Specialty Cleaning for an upholstery cleaning in Austin today!