Nothing can match that luscious feeling of sinking your bare feet into a clean carpet. Because carpets can gather dust from the air, dirt from outside, hair from your hirsute pet, and glitter from that project you stayed up late for that one Sunday, it isn't long before it's time for a professional carpet cleaning agency in Austin, TX. Austin's own Peace Frog is renowned throughout the region as the best, friendliest, and most meticulous purveyor of carpet cleaning services.
A clean carpet means a healthier home. When you call us to eliminate the built-up dirt, bacteria, and other particles from your carpet, you are eliminating all of that material from your home. This translates to cleaner air for you and your family and a nicer place for your guests to spend their time.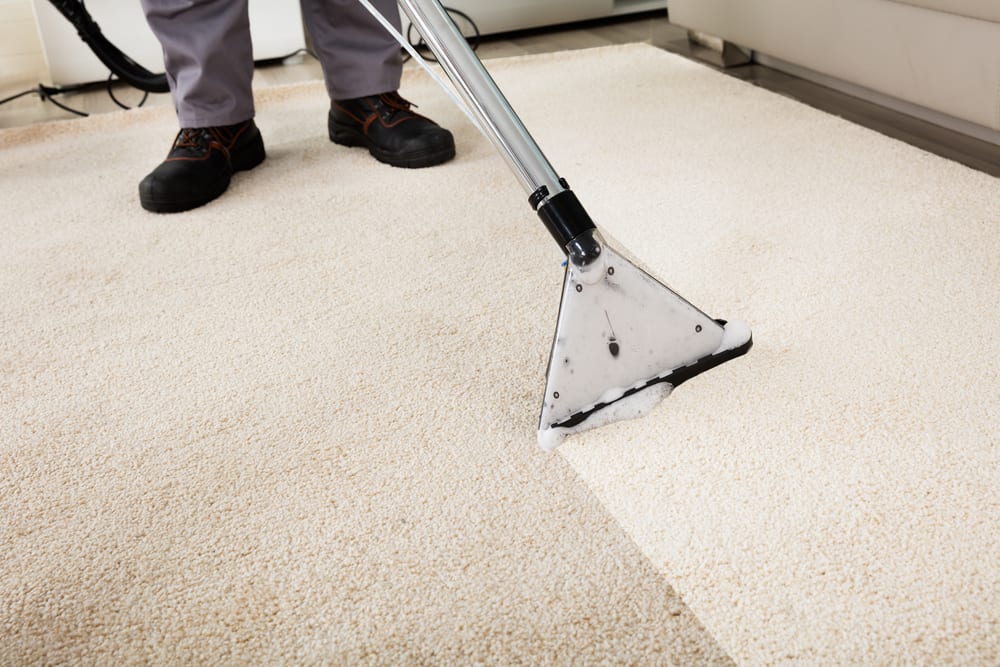 Clean carpets last longer. By maintaining a clean carpet, you are also maintaining the integrity of the fibers of its pile. Stains and dirt can negatively impact the lifespan of your carpet, leading to tears and other damage that can be costly to repair. By keeping your carpet clean you are protecting it from potentially harmful buildup that lies just beyond the reach of your vacuum.
Our cleaning experts have an eagle eye for stains. They get rid of tough stains and restore the vibrancy of high traffic areas like it's nobody's business… because it's our business. We have saved clients a fortune on carpet repair and rug restoration, simply by taking care of stains, the Peace Frog way.
At Peace Frog, we focus on our client and their family, pets and all. In addition to supporting a healthy home with our eco-friendly carpet cleaning services in Austin, TX, every product we use is safe for humans and pets alike. We clean every carpet with consideration for the feet, hands, and paws that will enjoy it.
There is a reason Peace Frog has garnered attention as the best carpet cleaning company in Austin. When you make an appointment with us, our cleaning experts show up on time without leaving you waiting. They explain what they plan to do before getting started, and take the time to answer each and every question you might have with patience and kindness.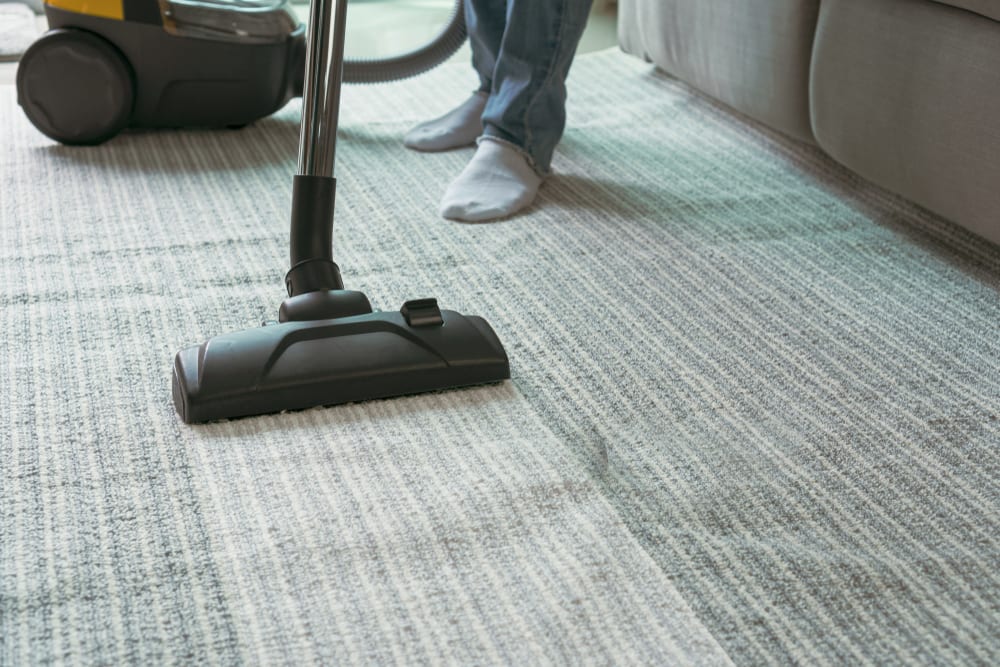 By the time our cleaning experts leave the home, your carpet is immaculate. The powerful combination of our environmentally-friendly cleaning solution and deep steam cleaning technology results in a carpet that is clean and dry, with zero residue.
As Austin's premier carpet cleaning company, we don't do a lot of advertising, because we're too busy cleaning carpets. We aim to provide each and every customer with the most remarkable service experience ever, so if you aren't satisfied with our work then call us up and we'll come back to make it right.
Peace Frog's carpet cleaning services are the perfect solution to a carpet that is stained, dirty, dull, or dingy. We can renew your carpet and help it last just a little bit longer. If you want a clean carpet you can sink your feet into, then Peace Frog is just what you are looking for.