Your home needs a regular carpet cleaning. Carpet cleaning is necessary to maintain healthy ambiance of the house. This helps to improve sanitation of the environment inside the house. Carpet cleaning at least may help protect the spreading of bacteria and viruses within the home premises.   Vacuuming the carpet is just essential in the maintenance of sofas, rugs, and carpet. However, pets and children contribute a lot in making carpets looking filthy. Clean the carpet deep down below. Better yet, rely on the carpet cleaning company to find in Round Rock.
Removes Dust Mite Infestations
When your carpet is not regularly cleaned, it may potentially get mites and ticks. This is something that you would want to avoid. These mites are tiniest creatures considering looking at their size.
However, getting services from a renowned carpet cleaning company in Round Rock can likely resolve your misery. Expect it further that the carpet exposed to higher temperatures will be left clean. This is also while the dust mites are killed.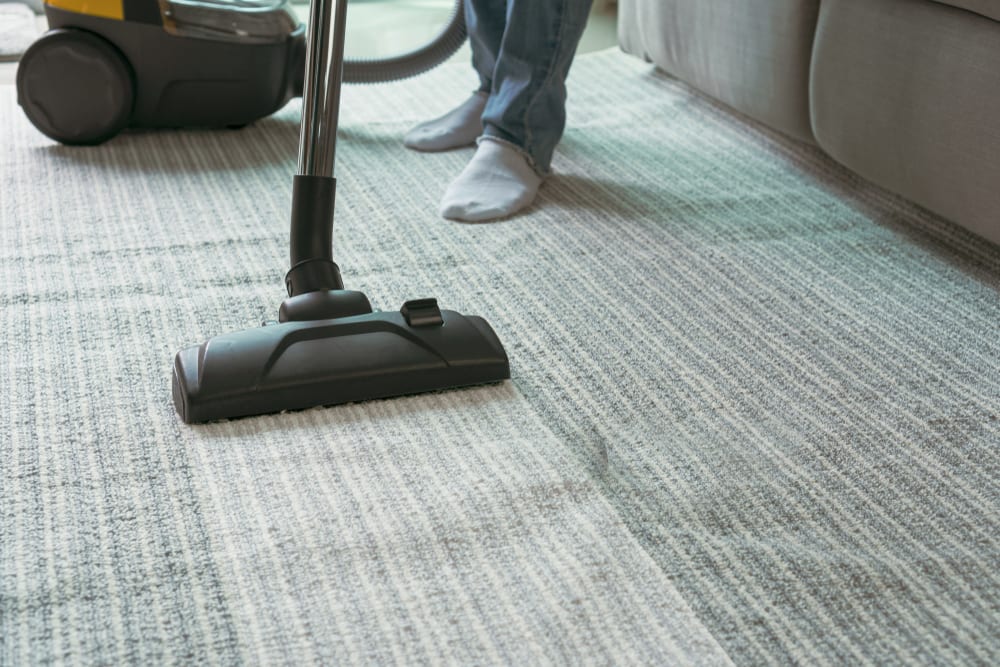 Protects the Indoor Appearance
Carpets are just the same as magnets that trap dust, dirt, soils, bacteria, and allergens. That's when they need to be cleaned properly and professionally. This is the only way that pollutants won't create a poor and unhealthy atmosphere.
A hot water carpet cleaning can help remove dust mites and bed bugs. You'll later on witness the coming of a vibrant and fresh atmosphere. It's always good to not see this dirt and stains around the office or home.
With a carpet cleaning company in Round Rock that is backed by the experts, you can trust them more on the cleaning of dirty carpets. They can clean the nasty stains and dirt brought about by pets, shoes, and more.
Expect it further that the cleaning service will leave the carpet looking good as new. And there are health benefits that will soon follow.
Removes and Prevents Mold
Even a small amount of water in the carpet can already result in the growth of mildew and mold. As they begin to grow, it can be hard to remove them on your own. Better to clean mold using an anti-bacterial spray. However, this is not enough to destroy the spores hiding in your carpet. The spores are still emitted into the air that can bring more health issues.
Other people also have allergic reactions to molds. Some also suffer from symptoms like nausea, runny nose, and headaches. Even if conventional carpet cleaning methods are used, they are still not enough when you want to remove mold. The mold will continue to be spreading and growing.
Clean water spilled onto the carpet right away. This is the only way that the liquid will not penetrate it. Seek help from a carpet cleaning company in Round Rock. The liquids coming from the carpet will then be cleaned by staff. The cleaning service will also remove the mold spores hiding just on the carpet.
Seek help from a company that will offer the carpet cleaning service. You won't be stressed anymore as simply they are there for you!