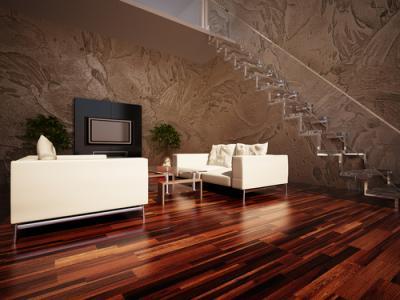 Now some people prefer to have hardwood flooring to having carpets, or indeed laminate flooring. In the majority of cases they have picked hardwood flooring because it looks better, or it fits in better with how their home is furnished and decorated. Alternatively people have hardwood flooring in their homes due to previous owners or their landlord having it fitted. Whatever the reason for having hardwood flooring, like any other type of flooring it will have to be cleaned in a certain way, or by using specialist cleaning products. Not everybody has the time or the inclination to clean their floors. However if you live in this area we are the best hardwood cleaning company for hire.
To make cleaning look like it has been done properly, and to prove that we are the best company around we always use the most appropriate equipment and products for the type of surface that we are cleaning. Doing so means that everything is thoroughly cleaned and looks that way too. This approach means that we do not damage anything which we are cleaning. We know the best ways for your Austin, TX hardwood floor cleaning and we stick to those ways. There is little point in doing things differently unless we learn of new methods or products that make our cleaning services even better than they are now. As a company we do keep a look out for anything that can improve the quality of customer service, and whenever anything changes we train ourselves in how to use new equipment and products.
Overall then you should have no doubts that we are the best Austin, TX hardwood floor cleaning company to hire.
Considering Hiring A Austin, TX Hardwood Floor Cleaning Company?