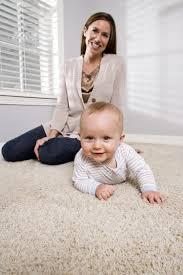 Here at Peace Frog Specialty Cleaning, we know that you want your home to always appear beautiful and spotless. We know that you work hard to keep your home clean all year round, but when your dog tracks in mud, your kid spills grape juice on the floor, or you just can't seem to get your carpets to sparkle like they used to, you need to schedule an expert carpet cleaner in Austin, Texas—Peace Frog Specialty Cleaning!
A Peace Frog steam cleaning keeps your home happy and healthy. Our steam carpet cleaning methods are green, efficient, and are successful. Dirty carpets can trap allergens and pollutants in the carpet, leading to an unhealthy home environment. We offer a green cleaning solution, which is detergent free and contains no toxic chemicals. Our green cleaning methods are just one of the many examples why Peace Frog Specialty Cleaning is the expert carpet cleaner in Austin, Texas.
While the health of your home is our number one priority, the appearance of your carpets is also extremely important as well. We want you to be proud of the look and feel of your home and to feel as though you are making an investment in the beauty of your carpets. There are many Austin carpet cleaners out there, but our efficiency and commitment to your home make us the best choice for your carpets.
At Peace Frog Specialty Cleaning our goal is to make sure that our customers are completely satisfied, that's why we offer our 200% Peace of Mind Promise. We want to ensure that our customers love our services and that they keep calling us back for years to come. Call the expert carpet cleaner in Austin, Texas for a happy, healthy home today.