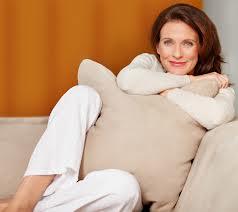 Life can take a toll on your furniture. Whether your kids have left chocolate crumbles that have melted into the fabric, or you have spilled an entire glass of merlot and have tried desperately to cover it up with a throw pillow, you might be in need of an expert upholstery cleaner in Austin. When you need your upholstery cleaned, call the professionals at Peace Frog Carpet & Tile Cleaing!
Here at Peace Frog, we specialize in restoring the beauty and extending the life of your upholstery covered furniture. We use a deep steam cleaning process that cleans deep down into the fabric, bringing back its vibrant colors. Our expert technicians also take care of stains on your upholstery, so you don't have to put that throw pillow over those spots anymore when you have company. When you get your upholstery professionally cleaned, it extends the life of the fabric and protects the integrity of the fibers. Cleaning your upholstery professionally will save you tons of money over time because you simply won't need to buy any new furniture.
While your upholstery cleaning technicians is taking care of your furniture, be sure to ask about our Dupont Teflon technology, which will seal your furniture and prevent future stains from setting in. Here at Peace Frog, we specialize in cleaning many types of upholstery, including:
·      Micro suede
·      Leather
·      Wool
·      Many other types of common fabric
So what are you waiting for? Call the expert upholstery cleaner in Austin for a no-obligation quote today!