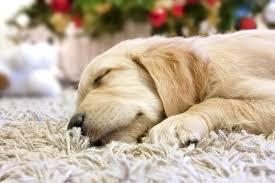 Austin is one of the cleanest and greenest cities in the country and the residents really take care to make sure that many things in their lives are green and sustainable. So when you're looking for a green carpet cleaning company in Austin, be sure to give Peace Frog Specialty Cleaning a call. We pride ourselves on offering earth-friendly alternatives to the petrochemicals that many other carpet cleaning companies use in their cleaning solutions.
Here at Peace Frog, we use a detergent-free carpet cleaning method that leaves your carpets beautiful in an eco-friendly way. Other carpet cleaning companies use detergents that are made from crude oil and that can cause carpet to retain more water, which attracts more dirt after a cleaning. Over time the build up of detergents and chemicals make it harder and harder to achieve a true clean. The cleaners that contain detergents also have chemicals like chlorine and ammonia, which can be unsafe for babies or pets.
We know how important it is to be a green carpet cleaning company in Austin and we want to ensure that you are completely satisfied with our services. We want to not only leave you with beautiful, fluffy carpets that feel brand new, but also we want to make sure that your home is clean and safe for you and your family. Green cleaning products and companies are better for your health and for the environment. For a beautiful, green clean, call Peace Frog Specialty Cleaning today!