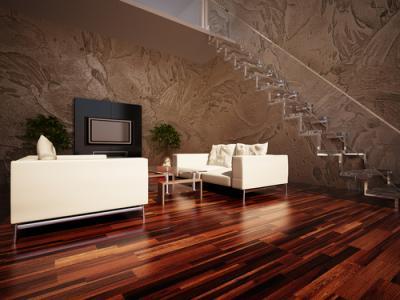 Do you have beautiful hardwood flooring but never have the opportunity to truly appreciate it because it is always messy and dirty? Does cleaning your flooring feel like a chore to do, is there nothing that you would rather do than hand the job off to someone else? If so, we are just the people for you to hand it off to – and who you can trust with it! We care about each project that we take on, and your floors will be protected under our care. We understand how much you value them, how precious they are to you, and that is why we will give them a good clean so that you can truly appreciate them again, so that they can feel as good as new to you.
Hardwood flooring is something that you should feel proud of, it is a beautiful asset to your home, and you should be able to show it off to everyone who comes over. Let us take care of your Austin, TX hardwood floor cleaning needs and that is exactly what you will be doing, time and time again. We're here to get them cleaned for you so that you can enjoy them and their beauty, so that you can feel good about the place that you live and how clean and gorgeous it is.
So, if you have Austin, TX hardwood floor cleaning needs, don't hesitate to contact us and ask us to take over and clean them up for you. We're here to make your life easier and to make sure that your floors are always looking their very best. Let us prove what we can do for you starting as soon as you need us.