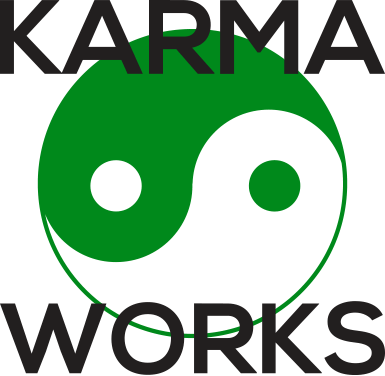 Peace Frog customers are known to be some of the most loyal, kind and compassionate people in our community. It is an honor to serve as the leading carpet cleaning company in the region. Choosing to donate 10% of your Peace Frog invoice to Texas Humane Heroes of Leander, TX is a great way to help an organization that is dedicated to helping our four-legged community members. If you'd rather take the 10% discount for yourself, we completely understand, just inform your customer service representative where you want the 10% to go after the minumum $98 service fee has been met. We look forward to serving you. Give us a call. We love to help: 512-259-6606
*Minimum service fee of $98 must be satisfied before discount or contribution can be applied.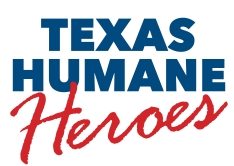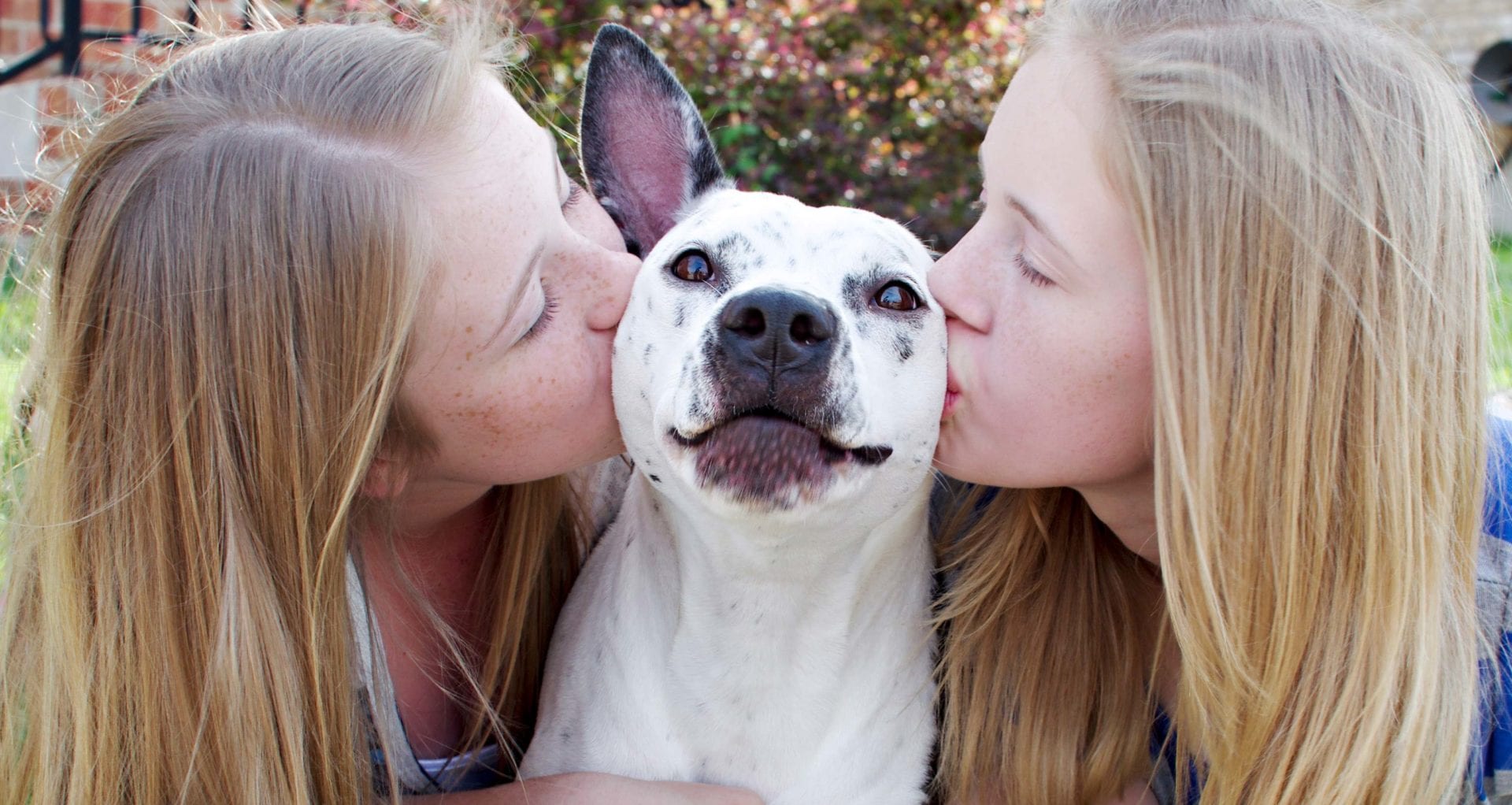 Texas Humane Heroes (TXHH) is a No Kill, private, non-profit, 501(c)(3) organization with dog and cat adoption centers in Leander (Greater Austin Metropolitan area) and Killeen, Texas. Established in 1979, Texas Humane Heroes enhances the lives of pets and people through adoption, availability of our low-cost spay/neuter and vaccination clinics as well as family-friendly community events.
TXHH is 100% funded by donations, grants and modest fees for services. Texas Humane Heroes does not receive any local, state, or federal government funding.