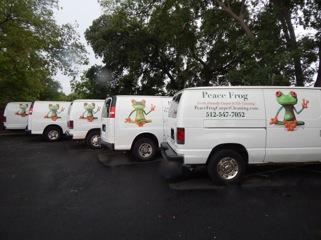 Lakeway, TX Truck Mounted Carpet Cleaning
It seems that no matter how a person tries sometimes they cannot get the stains out of their carpet. Sometimes special cleaning techniques have to be used to keep the carpets clean. Our professional cleaning service can be called in to clean the rugs using Lakeway, TX truck mounted carpet cleaning. This technique will take the carpet or piece of upholstery and get the deep down dirt out. There is a special machine that is found in a car or a truck used for carpet cleaning. The truck will park near the building where the rug that is going to be cleaned is located. The truck has a vacuum hose that is connected to machine. A solution hose with a special cleaning solution is also attached to this machine. There is a wand that is attached to the machine. Once the wand is attached our professional cleaner can get to work and clean the rug.
The Lakeway, TX truck mounted carpet cleaning is powered in two ways. It can be used by a heat exchange system where the water is run through a heat exchanger. The water is heated up and then allowed to pass through the hose. The solution hose is operated at very high temperatures. Some of these machines will have a separate heater and is powered by fossil fuels.
Lakeway, TX truck mounted carpet cleaning machines are currently some of the most powerful cleaning machines on the market. They are too expensive for a typical person to have but our professional cleaning company will be able to bring them to the home of a person to clean their carpet. This cleaning technique is one of the most powerful carpet cleaning services out there. If the truck mount cleaning technique does not get the carpet clean nothing will.