Peace Frog Specialty Cleaning is the leading authority in Austin, TX for organic carpet cleaning services. With our many green initiatives, we know just how environmentally conscious Austinites are. We're here to make sure that we serve the city well by offering eco-friendly carpet cleaning solutions in Austin.
Peace Frog Is Committed To Providing Green Cleaning Initiatives
When you choose to work with Peace Frog Specialty Cleaning for all your carpet cleaning needs. We offer eco-friendly products to clean your carpets that are people and pet safe. Not only is our way of cleaning better for the environment, but it's also the best for the health and safety of your home. Our Peace Frog technicians offer a detergent-free, deep steam carpet cleaning method.
This process makes your carpets look good on the surface while eliminating the grime and dirt that have settled, which may create an environment that's more prone to illnesses and allergies. We take pride in our carpet cleaning solution, which contains no harsh petrochemicals.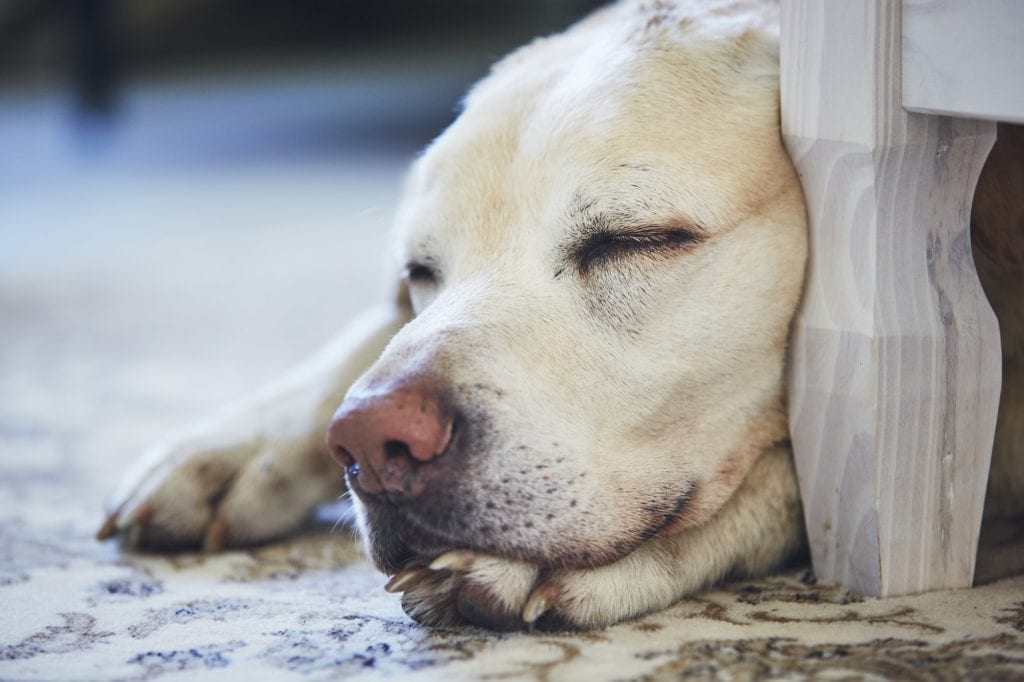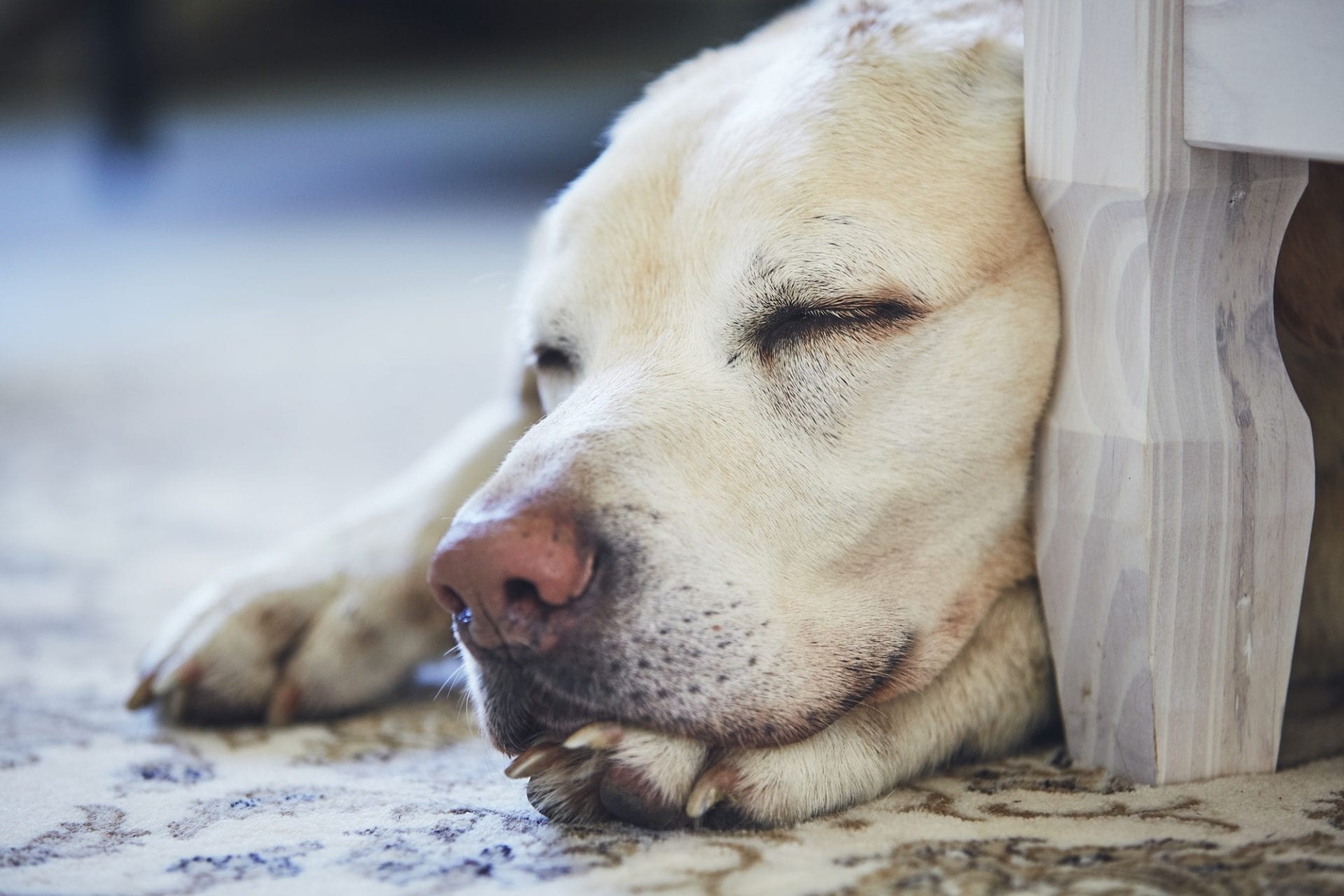 Why Use Our Organic Carpet Cleaning Services?
At Peace Frog, we offer a detergent-free carpet cleaning solution that's so safe, you can eat it — we don't, however, recommend that you do this. Other reasons why you should use us as your carpet cleaning partner include:
Our solutions are good for the environment.
We provide a deep cleaning without the use of chemicals or detergents.
We provide care that's better for the health of the whole family.
Get in touch with us today at Peace Frog and experience the advantage of having a clean, safe, and environmentally-friendly solution for your home.
Contact Us To Learn More About Our Eco-Friendly Carpet Cleaning Services in Austin Today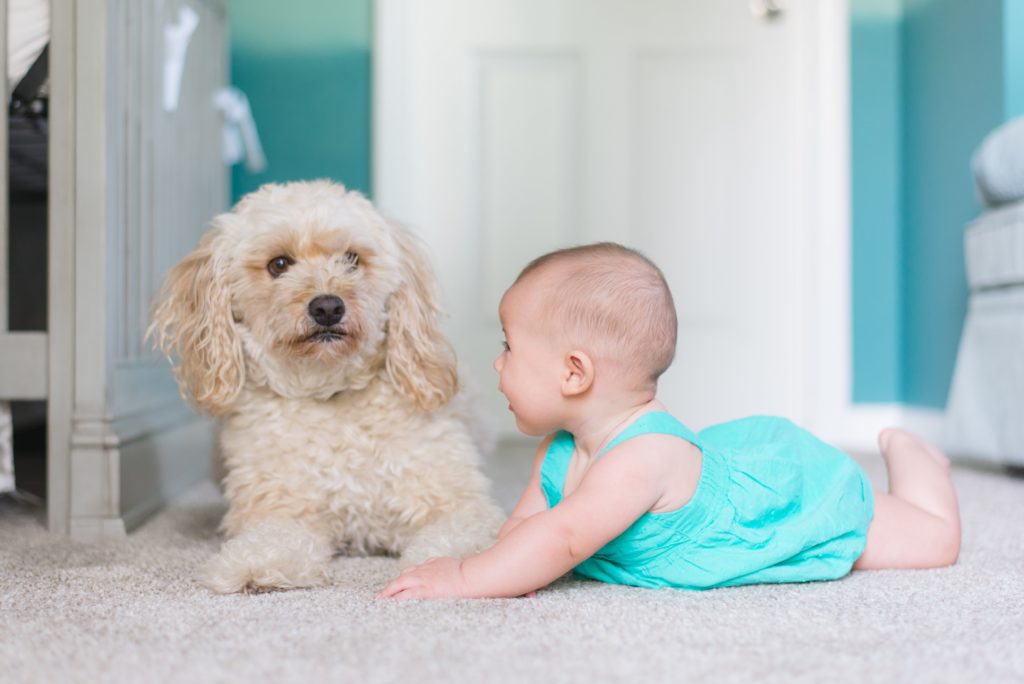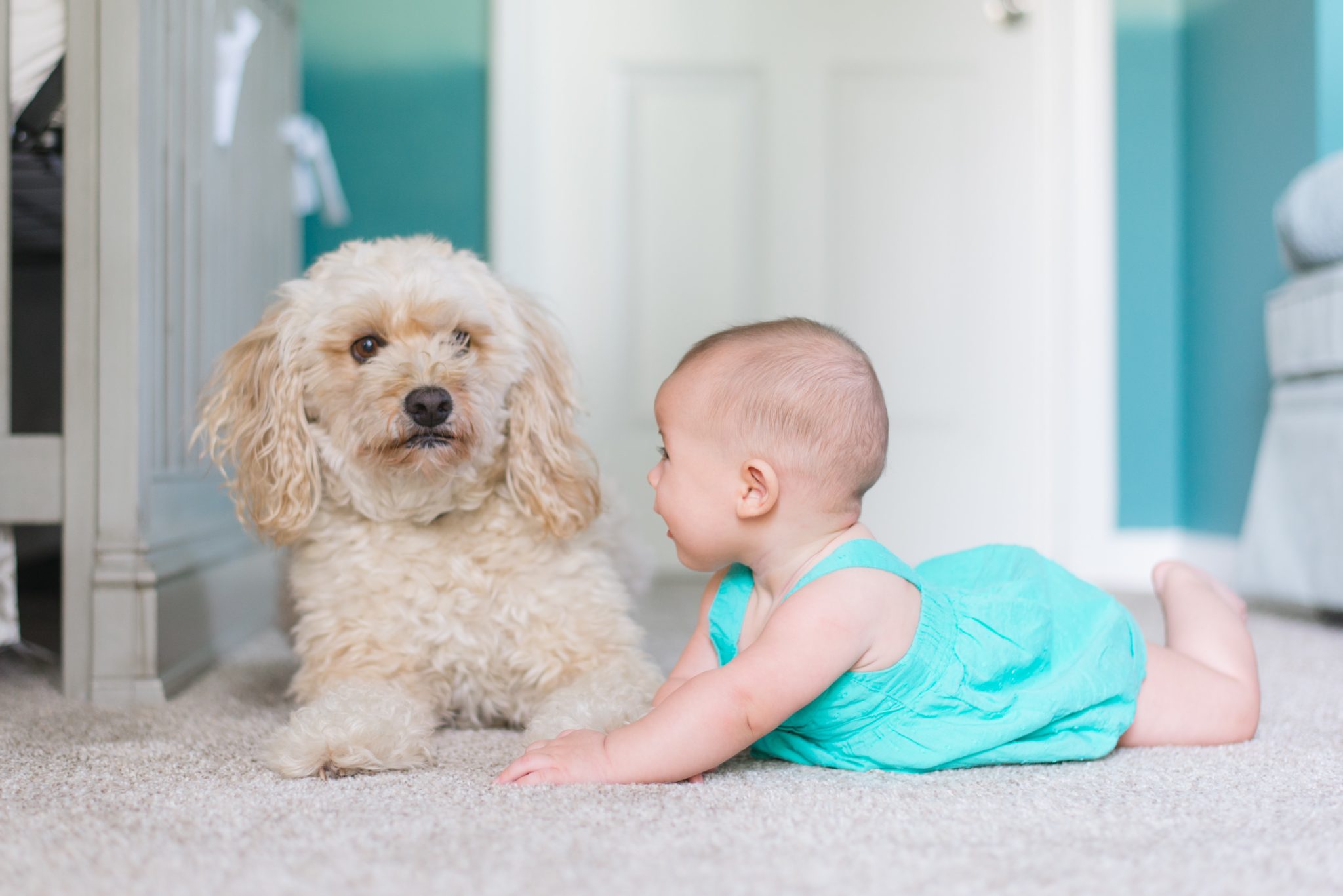 We offer our safe and eco-friendly carpet cleaning services throughout the following areas:
● Cedar Park
● Leander
● Liberty Hill
● Lago Vista
● Lakeway
● Westlake
● Steiner Ranch
● Georgetown
● Round Rock
● Manor
● Hutto
● Austin