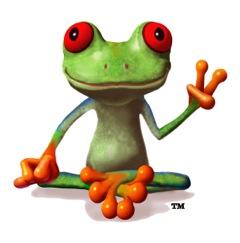 Your upholstered furniture is soft, comfortable and is the highlight and showcase of your living, dining and family room. You love your furniture, but lately it has been looking tired and worn out due to staining and embedded dirt and grime. Plus, it has strong odors that will not go away.
Stop settling for dingy, soiled and smelly furniture. Also, quit covering your furniture with sloppy looking slipcovers or oversized throws. In addition, stop using fabric sprays and abrasive cleansers to try to clean your upholstery and hide strong odors. The sprays contain materials that can leave a sticky residue and the cleansers may stain or discolor your upholstery.
If you hire our well-qualified technicians to clean your upholstered couches, love seats and chairs, your furniture will like new again and will be the focal point in the room again. Plus, you will not be embarrassed by musty odors.
We have been in the Austin, TX upholstery cleaning business for years and we operate one of the premiere companies in the region. Our equipment is modern and certified and our cleaning solutions are safe and effective. Plus, our technicians are bonded and highly skilled.
They will thoroughly and carefully clean your upholstery and remove surface dirt and grime that has set in to the fabric. The technicians will also pre-treat any stains and remove them with ease and precision. In addition, the team will apply fresh smelling professional strength deodorants to get rid of foul odors such as tobacco smoke, smelly feet, sweat and pet urine.
When our expert team leaves your residence, your furniture will be spotless and will look brand new. Plus, it will smell fresh and clean and will be the highlight of any room in your house again. Call our reputable Austin, TX upholstery cleaning business today to make an appointment or to speak with a representative.
Our Professional Austin, TX Upholstery Cleaning Renews Your Furniture