Pressure washing brings back the wow factor to a drab-looking exterior like an evening on Dirty Sixth can remind you that you're alive. No matter how beautiful your house may be on the interior, people judge your property from the first glimpse. When your home isn't looking as bright as you might like, call the same friendly company you count on for carpet cleaning in Austin, TX. 
It is remarkable how pollen, dirt, and other materials tend to gravitate to our homes, and not even the fiercest rainstorm can wash away the discoloration. These naturally-occurring materials affect the way others view our home. Luckily, professional pressure washing can remove those materials without damaging your siding. Our pressure washing service can clean the outer surfaces of your home so thoroughly, people might ask you if you just repainted.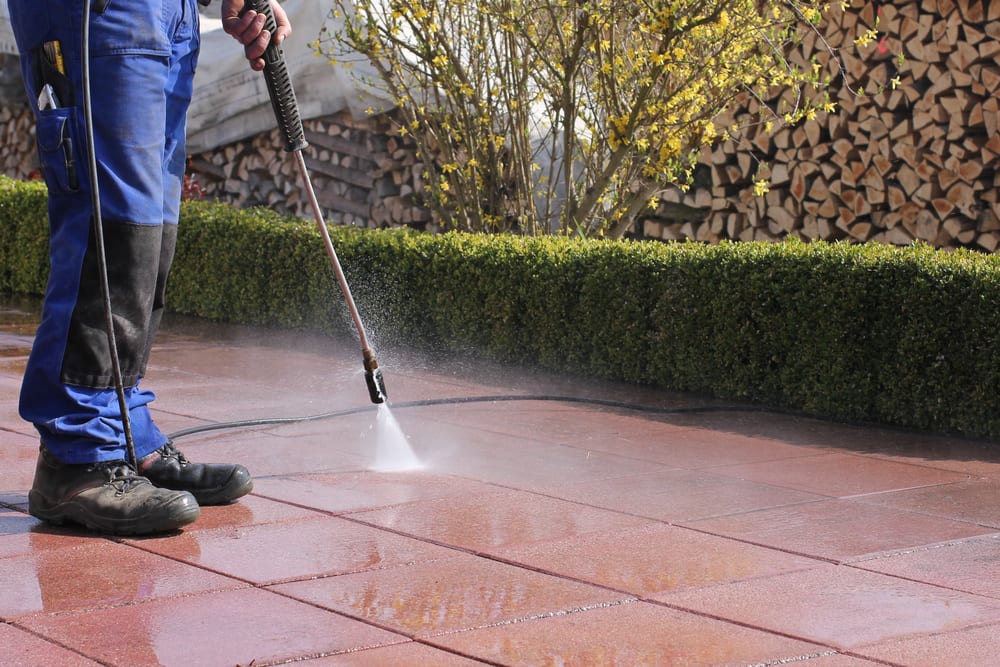 Pressure washing at its simplest is cleaning via water sprayed at high pressure. Good pressure washing involves a carefully selected sprayer nozzle and a cleaning solution specific to the surface being cleaned. Excellent pressure washing is all of the above, with the added bonus of great customer service.
At Peace Frog, our power washing services encompass all the aspects of excellent pressure washing. When you first contact us about our power washing services, we will schedule your appointment for a time that is convenient to you. Our friendly representative will ask you a few questions about the surface or surfaces you would like us to clean. We need to know this information, because we use a slightly different setup to clean a concrete driveway than wood siding.
On the day of your appointment, our cleaning experts always show up right on time, in one of our eye-catching Peace Frog vehicles. After introducing themselves and explaining the pressure washing process they are about to perform, they get to work. They won't leave until the job is done. If you aren't satisfied with our service, let us know and we'll come back to make it right.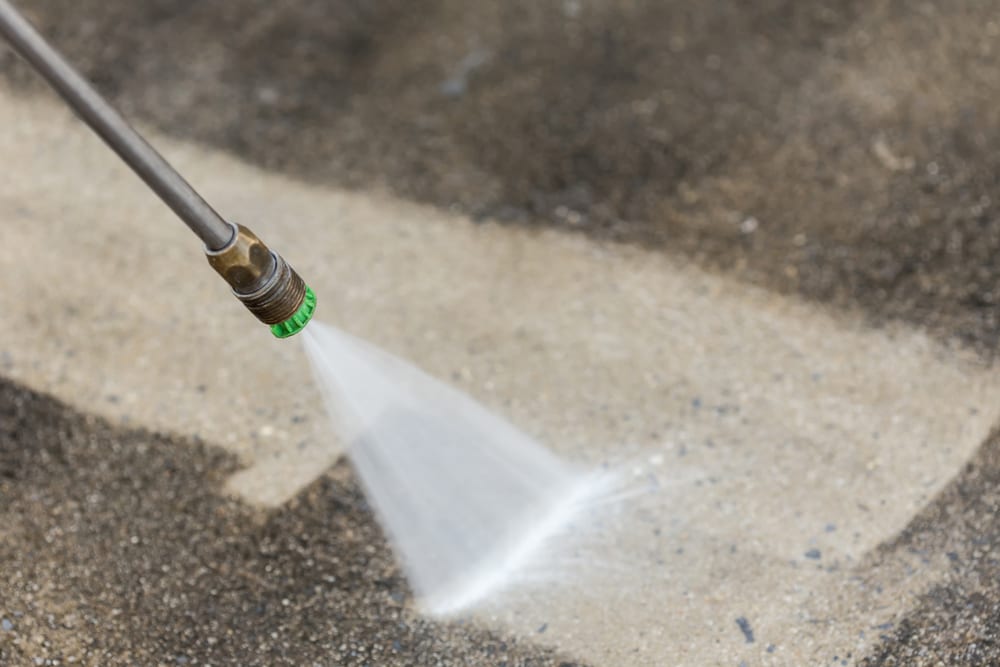 We know better than most that pressure washing is not as simple as it looks. The right nozzle and solution must be used, and it can be dangerous. The friendly cleaning professionals at Peace Frog always use extreme caution when pressure washing. They are knowledgeable in the selection of the appropriate equipment and best solution for a given job, and maintain safety at all times.
At Peace Frog, we want to be your favorite local pressure washing company. Whatever you need cleaned, if it can be power washed, we'll clean it. Some of the surfaces we pressure wash include:
     

Exterior siding

     

Roofs – shingle or tile

     

Decks

     

Driveways

     

Stone walkways and patios

     

Retaining walls and hardscaping

     

Limestone masonry
Really, we will power wash just about anything. We don't do pets, though, because that would be dangerous and we love all creatures that bark, meow, chirp, and ribbit. That's why we only use earth-friendly cleaning solutions that are safe for humans and animals alike.
Whether you're looking to improve your home's curb appeal or you just want to restore your property to its former glory, give us a call about pressure washing services in Austin, TX. We'll give you more than the most remarkable service experience ever; we'll give your home that wow factor that it has been missing.