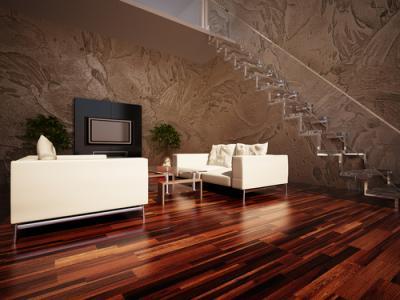 When you first had your hardwood floors installed in your home, they were undoubtedly gorgeous, stylish and elegant. Plus, they had a wonderful shine. Over the years, they probably have become quite dull and may have scuff marks and scratches due to people walking on them with dirty shoes and the use of abrasive cleansers.
If you want your floors to look like new once again and to have a glossy finish, contact our reputable Austin, TX hardwood floor cleaning company today. We are very skilled and successful in this area and have been in the business of cleaning hardwood floors several years.
The equipment we use is certified and up-to-date. Plus, the cleaning solutions used have been specially made to safely clean hardwood floors. Your floors will not be scratched or marred and will no longer look dull.
Our technicians are highly trained and will remove all surface dirt from your hardwood floors. Plus, powerful vacuuming will get rid of any dirt or particles that are hidden in the grooves of your floor.
Once your floors have been cleaned, the technicians will use various techniques to remove any blemishes such as pitting, scratches and scuff marks. When the job is done, your hardwood floors will be spotless and will be free from any blemishes. In addition, they will have a super glossy finish.
If extra protection for the finish on your floors is desired, the team will apply a protective seal that will keep your floors from becoming dirty or scratched. If you want more protection, they team will add a poly coat that protects against water stains and will keep your floors looking like new for many years.
In Austin, TX Hardwood floor cleaning is the best way to clean your floors and to completely restore them. Contact our well-established company to schedule an appointment.