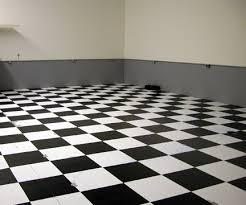 Tile flooring looks absolutely stunning in a home. It gives a beautiful, polished look to the whole house. Everyday care of tile flooring is relatively easy and can be especially helpful when it is in the busiest room in your house—the kitchen. But after all the family meals, the holidays, the birthday parties, and the book club meetings, your tile flooring might need a little bit of professional attention. If you notice your grout starting to look a little dingier than you remember and your tile doesn't sparkle like it used to, it might be time to schedule a professional tile cleaning in Austin with Peace Frog Specialty Cleaning!
Here at Peace Frog, we specialize in ceramic and porcelain tile cleaning and we will work our hardest to ensure that your floors and your grout will look polished and be safe and clean for your family. When you schedule a Peace Frog professional tile cleaning, be sure to ask your technician about grout sealing, which will help maintain the cleanliness and increase the durability of your grout.
Host get togethers in your kitchen with absolute confidence. We want to help you keep your home beautiful for years to come, which is why we offer our 200% Peace of Mind Promise to make sure that you are completely satisfied with our services. Have any questions or want to schedule an appointment? Call Peace Frog Specialty Cleaning today for professional tile cleaning in Austin! Call today for a no-obligation quote.