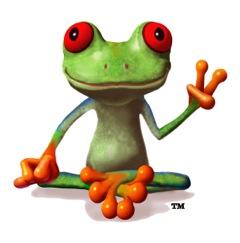 Protect Your Carpet in Austin, TX with Truck Mounted Carpet Cleaning
Of all the amenities in the modern home, our carpets are perhaps the most overlooked. Not only is this counterintuitive, but not taking the proper care of these valuable assets can be economically damaging. Why is this? Most modern homes have quite a few square feet of carpeting throughout the house. The cost to put in new carpeting can be astronomical depending on the type and quality of the carpet. When stains and other types of damages are left uncared for, this can and will reduce the life of the carpet. But, this is not all. An old and not so clean carpet can and will play host to a large number of harmful allergens that will definitely affect the health of your family. Many families include small children as members, and it is of paramount importance to always protect their health.
The good news is by simply hiring the services of a professional Austin, TX truck mounted carpet cleaning service this huge investment can be well preserved. Our professionals know everything about carpets and their care. This includes in depth knowledge about the many different types of carpets out there. In addition, they know details about how best to treat and clean specific carpet types for best results.
Our quality professional Austin, TX truck mounted carpet cleaning service has access to professional methods and equipment that are generally unknown to the lay person. In addition, we have access to specialized cleaning substances that can and will restore the shine and bounce to even the most beaten down carpeting.
Our professional Austin, TX truck mounted carpet cleaning service will protect your carpets and the health of your family, and often for a very reasonable price. So go ahead and give us a call. We'll take care of the carpet, and it will take care of you.
Protect Your Carpet in Austin, TX with Truck Mounted Carpet Cleaning