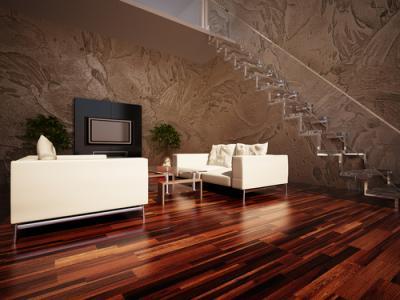 We have been one of the leading hardwood floor cleaning companies in our area for a number of years now. We are still constantly asked questions about different types of hardwood floor, and whether or not they can be cleaned up to good-as-new.
The answer is always yes, if you come to us. We have years of experience with hardwood floor cleaning. Our team of qualified staff are trained to clean all types of hardwood floor, from varnished, lacquered, or just bare wood. We can bring the flooring back to its original condition.
Why Use Our Services?
Our Austin, TX hardwood floor cleaning is a specialist job if you want it done correctly. We have access to state-of-the-art professional cleaning machines, allowing us to not only clean a large area quickly, but with a deep level of cleaning.
Following up with a buffer to add back that shine the floor once had. Retaining any treatments already applied to the floor, and adding a new layer of polish if required.
Why you should use our Austin, TX hardwood floor cleaning services?
The main reason is that hardwood floors are expensive and should be looked after, right? If you allow your floor to accumulate wear and tear the seal can get broken, allowing for permanent damage to the wood.
If this has happened you may need to use some wood restoration services, this will be a lot more expensive than keeping up routine cleaning.
Call us today at (512) 259-6606:
We are waiting for your call. If you want a quote for cleaning any type or size of hardwood floor, we're available and waiting to help. We offer a complete satisfaction guaranteed, money back promise. So there is no risk involved, and we know every customer ends up satisfied with their clean, shiny new flooring.