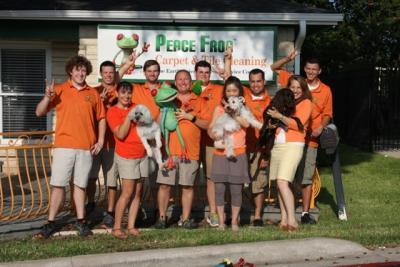 Some dirty jobs might require some help Like Your Dryer Vent Cleaning in Georgetown, TX
There are some dirty jobs out there that some of us face each and every day. After spending all day at work do you really want to continue doing a dirty job at home? Probably not, even though there are some jobs around the house that you do eventually need to get to. And many of them you might have been putting off for a while, such as cleaning the garage or the attic or the basement and even your dryer vent cleaning Georgetown, TX needs to be taken care of.
When you are too tired to take care of your dryer vent cleaning in Georgetown, TX or you are just not sure where to start it might be necessary to step aside and let the experts handle it for you. We have the experience and the knowledge to take care of all types of dryer vent cleaning in Georgetown, TX from homes to laundry mats, apartment complexes and more. We can handle the entire process from start to finish and save you time and energy in the process. When your dryer vents are cleaned out it will cause your dryers to dry the clothes at a quicker rate, using less energy in the process. This will save you money in the long run and they should be cleaned out yearly or more depending on how often they are used.
The dryer vent cleaning is also important in order to protect your home from a possible fire. If a spark gets into that built up lint it could start into a fire, and one that you might not be able to put out on your own. Nobody wants to lose their home because of built up dryer lint, so give us a call and you never will.
Some dirty jobs might require some help Like Your Dryer Vent Cleaning in Georgetown, TX