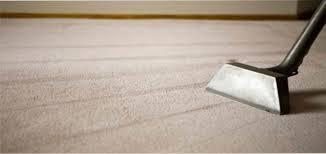 Lots of life happens on top of your carpets. The carpets are the biggest piece of furniture in your home and are the unsung heroes of the house. They get danced on, eaten on, played on, and ran on. Your carpets are a comfort to you on cold mornings before you put on your socks, and give your house a cozy look. Unfortunately, all of this life happening on top of your carpets can make it a little worse for wear. When your carpets start to look a little dirty and dingy, call Peace Frog Specialty Cleaning, the steam carpet cleaning specialist in Austin!
Our steam carpet cleaning technicians are extremely knowledgeable about getting carpets beautiful and keeping them that way. We use a deep steam carpet cleaning technique, which extracts dirt and leaves your carpets looking clean and gorgeous once again. Not only does a deep steam cleaning get your carpets looking great once again, but it also improves the air quality in your home, which can prevent allergies and illnesses. A good carpet cleaning improves the look of your home and lends to a healthier home. Our carpet cleaning technicians use an eco-friendly carpet cleaning solution, which contains no harsh petrochemicals and is detergent-free.
Experts recommend that you get your high-traffic carpeted areas professionally cleaned once every six months and all other areas about once per year. When your home needs a steam carpet cleaning specialist in Austin, call the experts at Peace Frog Specialty Cleaning!