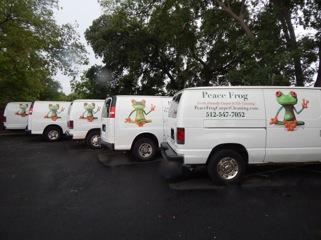 Truck Mounted Carpet Cleaning Round Rock, TX Quality
Truck Mounted Carpet Cleaning in Round Rock, TX is a great option for carpet cleaning. When you want to be sure that your carpet is looking its best, then you will want to go with a quality cleaning option. Whether you own a really big property space or a smaller one, it does not matter because we can handle a variety of project sizes. We have been cleaning carpets for plenty of years and it has afforded us with great skills, tools, resources, and more.
When you trust us to give you our Round Rock, TX Truck Mounted Carpet Cleaning, then you will know that your carpet will look its very best. You don't need to buy a new carpet, because our Round Rock, TX Truck Mounted Carpet Cleaning can really help you transform your property space. If you choose this high quality type of cleaning method for your property space, then you will be surprised to see how well your property looks. There is a reason why this has become such a popular option for so many, it is because it really does help to transform your carpet and this is the best cleaning method to use when you want to get a deep clean. After you choose to go with this option, you will see that your carpet almost looks brand new.
You will only want to go with this cleaning option from now on because you will soon see that this is the best way to clean your carpet and we guarantee that you will be happy with the quality clean that we provide you with. Our carpet cleaning experts are happy to meet your needs and help you with any carpet tasks.