Experts in Austin for Carpet Cleaning
Have you had a carpet installed at home? If yes, it is for the reason that you want the added appearance and comfort it brings. Indeed, carpet is a good choice among flooring options. Thus, it is needed to take good care of it through routine maintenance.
And for as long as it is combined with spot cleaning and vacuuming, the result is that the carpet will come completely clean. Hiring the experts in Austin for carpet cleaning is also a good idea as it can extend the life of the carpet.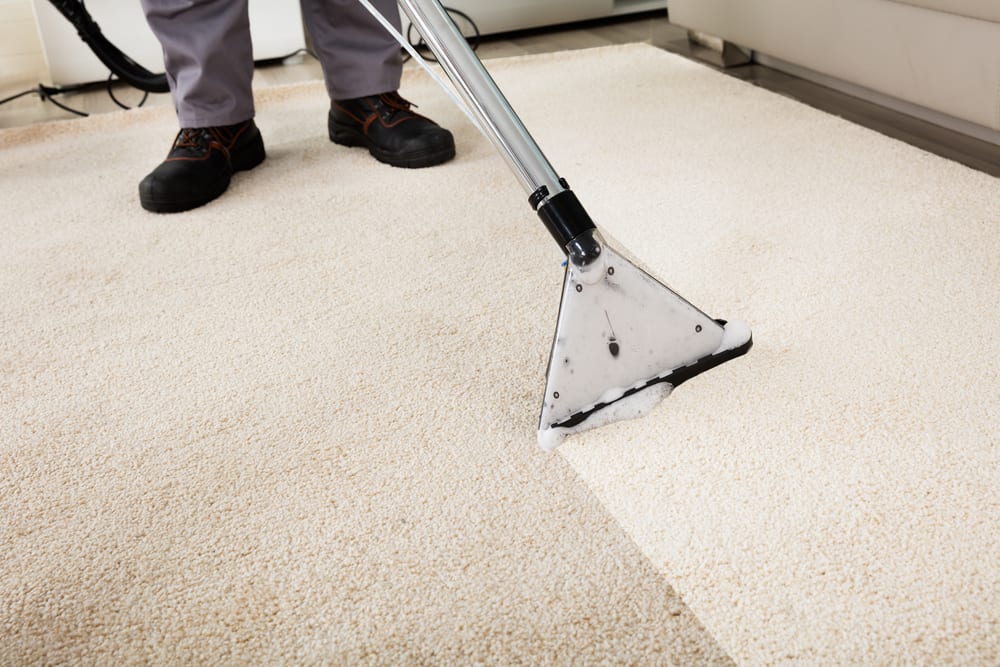 Why you need professionals in carpet cleaning
refresh airflow inside the house
Dirty carpets can cause a foul smell inside your home. Dirty carpets get clogged with dirt, debris, and dust; thus clean circulation of air is also compromised. This is true to those houses with thick walls, which trapped the circulation of air; houses using air conditioners can also absorbed the stinks and foul odor of dirty carpets. The regular method of vacuuming will not only remove the debris. That is when having someone clean the carpet regularly is a must. The clean carpets will bring about air quality and improved airflow.
Before anything else, health is important. Things around us can be culprit of health issues. When inside the house one possible culprit are your carpets. Carpet is always exposed to dust particles, allergens, and bacteria. Kids especially toddlers are susceptible and prone to allergens that causes severe respiratory or skin health issues. Thus hygienic surroundings are vital. Filthy carpets can contribute to worsen some health conditions without knowing. To solve this issue, there is a need to thoroughly clean up all things inside the house especially carpets and mats. The only way to make sure that deep cleaning of your carpet is done is to hire a carpet cleaning experts. Do not sacrifice the health of your family; hire professionals to clean your filthy carpet and mats and enjoy the fresh ambiance inside your house.
Filthy carpets are not just health hazards; it also ruins the looks and appearance of your home. Regain the freshness of your carpet, and make it look new again by having it professionally cleaned. As the dust and dirt build-up in the fibers, the latter will also become matted thus making the carpet looked old wear off.
Deep carpet cleaning by professionals can help to keep dust and dirt that ruins carpet fibers, more so regaining the softness and appearance for longer time.
Carpets are expensive, and to save money from replacing old ones to new ones, keep your carpet protected and clean all the time. At least twice a month is ideal for maintenance of your carpet and mats. Professional cleaning and daily maintenance are required to make sure carpets and your homes are kept clean, fresh, and healthy.
Consider spending a little penny to save your expensive carpets. Send it to experts and professionals to do the proper cleaning and maintenance. Carpet cleaning is time-consuming and must be done properly. It is still a wiser decision to hire the carpet cleaning experts in Austin for maintenance.