Area Rug Cleaning for Oriental Rug, Persian Rugs & Area Rugs
Oriental Rug & Area Rug Cleaning Services in Austin, TX
Maybe your oriental area rug is a family heirloom, passed down from one generation to the next. Or perhaps it's a brand-new investment you've made to finish off your home's interior design. Whatever your situation may be, chances are your rug means a lot to you. The problem is that cleaning your rug can cost a lot, too.
It's all too common for companies to charge exorbitant prices for professional rug cleaning in Austin, claiming that their high fees are a byproduct of their thorough and detailed services. What they don't tell you is that many of those services might be unnecessary. Call the friendly technicians at Peace Frog Specialty Cleaning, and you'll find we're the best choice to provide personally tailored treatment for your rug–without breaking the bank.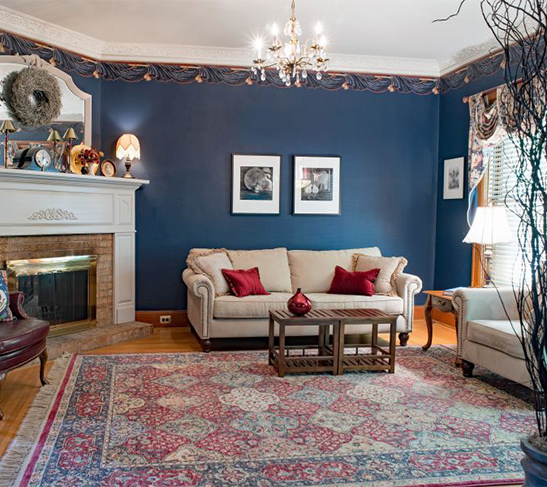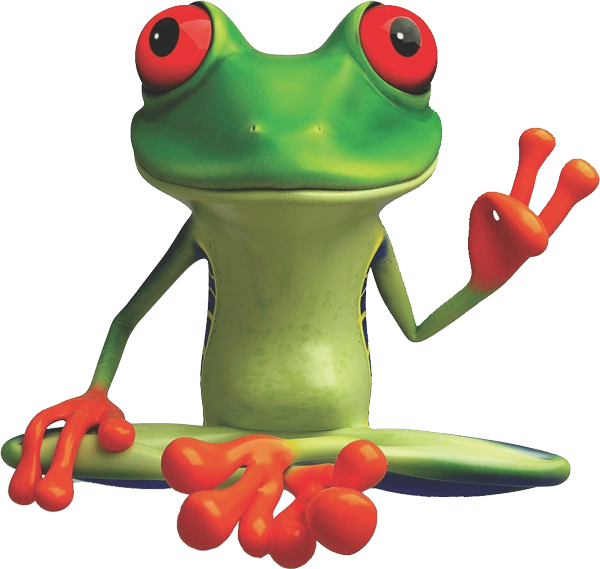 Professional Rug Cleaners
At Peace Frog, we know that every rug is different. While other companies charge hundreds upon hundreds of dollars for mandatory in-house carpet cleaning, we understand that every property is unique. There are often several solutions for area rug cleaning in Austin. Depending on the material, we may be able to steam clean your rug directly in your home – saving you precious time and money in the process. Some area rugs can run out or bleed if not treated properly, which is why we take every extra precaution to ensure your rug is cleaned safely and effectively. We never take a one-size-fits-all approach to wool rug cleaning in Austin, TX. Instead, we thoroughly evaluate your unique needs and determine the best way to quickly and effectively serve your carpet.
While other companies rely on toxic chemicals that can be dangerous for kids and animals throughout the cleaning process, we make safety and sustainability a priority from the start of the service. We begin by preconditioning with a detergent-free product that is 100% safe for kids and pets.
Area Rug Cleaners in Austin
Area rug cleaning in Austin, TX can be a difficult job, so make the responsible choice and choose only the most experienced team of technicians to give your rug the care it deserves. At Peace Frog Specialty Cleaning, our staff of famously friendly technicians has undergone years of training and experience to ensure that they know how to handle each job with the necessary dedication and attention to detail. We make your satisfaction a top priority. That's why we even provide our signature Peace of Mind Promise: if you are even the least bit unhappy with your rug cleaning in Austin within fourteen days of initial service, then we're happy to come back and clean it again for free. You truly have nothing to lose when we're on the job!
When it's time to start steam cleaning, we don't cheap out on the process. Instead, we steam clean your rug using our very own state-of-the-art mounted steam cleaning equipment. We take great care throughout the entire process to ensure the deepest possible clean. Ultimately, we treat your rug like it was our own. Considering our industry, that's the highest standard of quality you can ask for.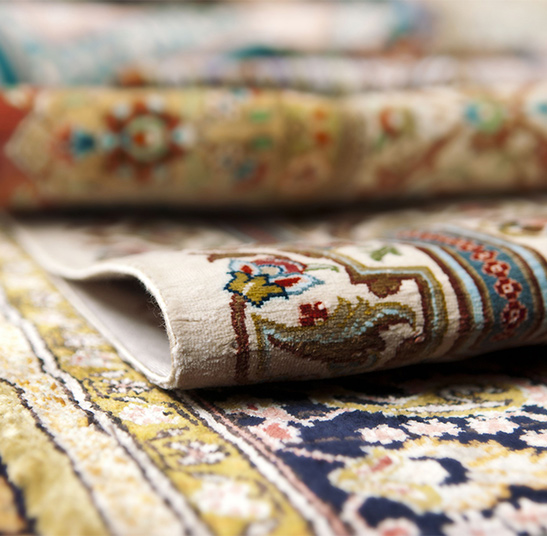 What Our Clients Say!
Extremely knowledgable and professional!

Samuel Jackson C.
20:28 17 Sep 21
Excellent service. Knowledgeable, friendly and thorough technician (Ryan). We are very happy with our carpet cleaning and would recommend Peace Frog Cleaning to anyone needing this type of service! Our carpets look and smell amazing - thank you!

Allyson R.
19:49 17 Sep 21
Great experience with this company! Easy scheduling, prompt arrival, quick but thorough cleaning of our carpets. Will use again!

Texaskerry
16:17 17 Sep 21
Very professional. Great quality. Extremely dependable.

Technician was friendly, answered our questions and assisted in moving a few items to better clean the carpet.

armando C.
00:16 17 Sep 21
This company is wonderful. If you are just looking for an excellent company to work with who will get the job done without any hassle, then book with Peace Frog. They are easy to communicate with and highly responsive. The technicians they sent led by Carlos were outstanding. Very professional, respected our wishes to wear masks and shoe covers, and took care of the stains on our carpet quickly and effectively. The experience was so pleasant that I will use Peace Frog again when I need carpet cleaning. Highly recommend.

what great service. Cleaned by dryer vent in no time! Carlos was very nice and noticed by veteran plates and told me I get a discount. Can't beat such great service!

Had a great experience with Peace Frog. They were easy to work with, professional, showed up on time, and did a great job on our carpets. 5 stars all around!

Jason and Lamont were a great team, they cleaned our carpets so well. They were personable, professional, courteous and informative. We even got a coveted frog mug!

Wonderful experience! I will absolutely use their services again.

Brightened my home and my day! What a treat.

kristen von M.
19:39 11 Sep 21
Jacob, our technician, was not only on time but offered to be there early! (we had to decline, as we weren't home yet.) He was very respectful of our home, did a careful job of setting up the cleaning hoses etc, and made quick work of the 2 rooms. I asked about raking up some really beaten-down spots in the kitchen area rug, and he gladly obliged.Very friendly and answered questions, good work, Jacob! And we will definitely consider Peace Frog for future cleaning jobs!

Second time using their service and they always knock it out of the park.

They did a great job. Arrived on time.

whiskey2117
15:03 08 Sep 21
Great service, our rugs are cleaner !! Thank you Danny!!

What a great bunch of human beings this company has. Always quick to respond, always reasonable ... Danny was excellent: polite, efficient and willing to answer my never ending questions. All round great experience. do yourself a favor and don't look anywhere else for your cleaning and sanitation needs.

Peace Frog was awesome. Easy communication, professional, and courteous from the scheduler, to the GM estimate, to the technician Danny who cleaned our home. Peace Frog GM was upfront about what they could do for us and did not nickel and dime or try to upsell us. There were no hidden fees. The technician Danny went above and beyond to remove stains and overdelivered. We are thrilled with the results. Top notch experience, would highly recommend Peace Frog!

Peace Frog was so easy to work with and the technician, Carlos, was super friendly, quick, and thorough. Would recommend 10/10!

We had our tile cleaned and sealed.The entire experience was fantastic! Great communication, Jacob was very professional, they were upfront about pricing and made sure to get an accurate measurement of the space. PeaceFrog was without a doubt one of the best companies I've worked with this summer. Friendly, honest, and professional as well as doing high quality work.Thanks!

Peace Frog just cleaned carpet and tile for me. The gentleman that did the cleaning was very nice and professional. The carpet and tile look great and the house smells good too. I would definitely recommend!