Area Rug Cleaning for Oriental Rug, Persian Rugs & Area Rugs
Oriental Rug & Area Rug Cleaning Services in Austin, TX
Maybe your oriental area rug is a family heirloom, passed down from one generation to the next. Or perhaps it's a brand-new investment you've made to finish off your home's interior design. Whatever your situation may be, chances are your rug means a lot to you. Keeping them properly maintained can extend the life and beauty of your rugs.
When you need professional rug cleaning in Austin, make sure you hire a company with the best equipment, facility, and know-how to properly care for your rugs. Call the friendly technicians at Peace Frog Specialty Cleaning, and you'll find we're the best choice to provide personally tailored treatment for your prized rugs. Our full-service rug care facility allows us to offer advanced cleaning techniques that most typical carpet cleaners just don't have.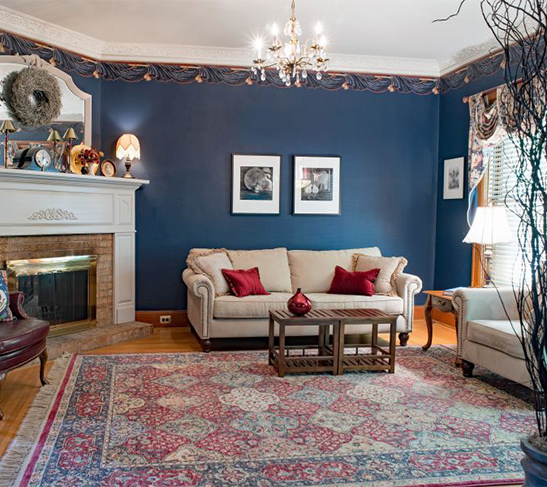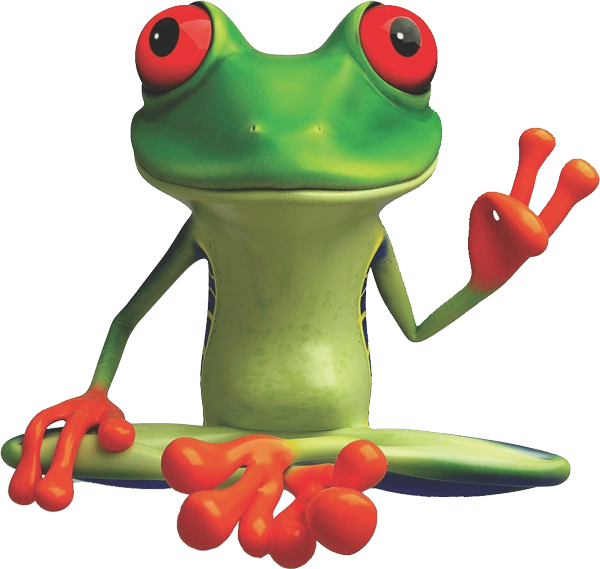 Professional Rug Cleaners
At Peace Frog, we know that every rug is different. Peace Frog offers a full suite of customizable cleaning methods that are safe for all varieties of area rugs – even antique Orientals and designer textiles. Some area rugs can run out or bleed if not treated properly, which is why we take every extra precaution to ensure your rug is cleaned safely and effectively. We never take a one-size-fits-all approach to wool rug cleaning in Austin, TX. Instead, we thoroughly evaluate your unique needs and determine the best way to quickly and effectively serve your carpet.
While other companies rely on toxic chemicals that can be dangerous for kids and animals throughout the cleaning process, we make safety and sustainability a priority from the start of the service. We begin by preconditioning with a detergent-free product that is 100% safe for kids and pets.
Area Rug Cleaners in Austin
Area rug cleaning in Austin, TX can be a difficult job, so make the responsible choice and choose only the most experienced team of technicians to give your rug the care it deserves. At Peace Frog Specialty Cleaning, our staff of famously friendly technicians has undergone years of training and experience to ensure that they know how to handle each job with the necessary dedication and attention to detail. We make your satisfaction a top priority. That's why we even provide our signature Peace of Mind Promise: if you are even the least bit unhappy with your rug cleaning in Austin within fourteen days of initial service, then we're happy to come back and clean it again for free. You truly have nothing to lose when we're on the job!
Depending on the condition of your rugs, we offer an in-house (customer home) "surface cleaning" using our steam cleaning machines. For a more thorough cleaning and for delicate rugs, our rug cleaning facility is recommended. Any pet urine soaked rugs need to be treated at our rug cleaning facility as well. For more information on our advanced rug cleaning techniques and our state-of-the-art facility, visit us at peacefrogrugcleaning.com.
We take great care throughout the entire process to ensure the deepest possible clean. Ultimately, we treat your rug like it was our own. Considering our industry, that's the highest standard of quality you can ask for.