Peace Frog Specialty Cleaning
Residential Carpet Cleaning in Austin, TX
I remember blue shag. It must have been an inch long. I was 3-years old scooting around in green shorts playing with Lincoln Logs and Tinker Toys. Our evening play time ended with bear hugs and gentle wrestling…all on blue shag. I remember it having a peculiar odor. I didn't care. I didn't know anything about the little buggers deeply embedded in our play room carpet. I depended on my mom to keep me healthy, clean and safe. We now know the importance of annual deep steam cleaning to keep our homes healthy. When children and pets are involved, more frequent cleaning may be necessary.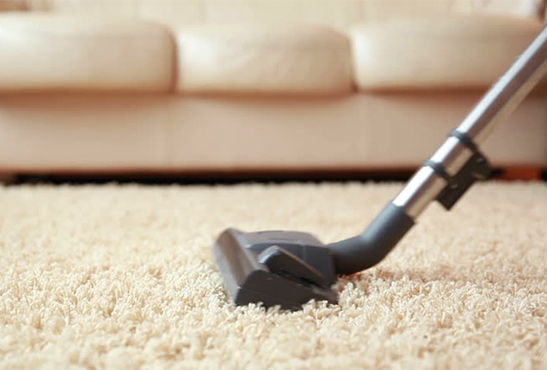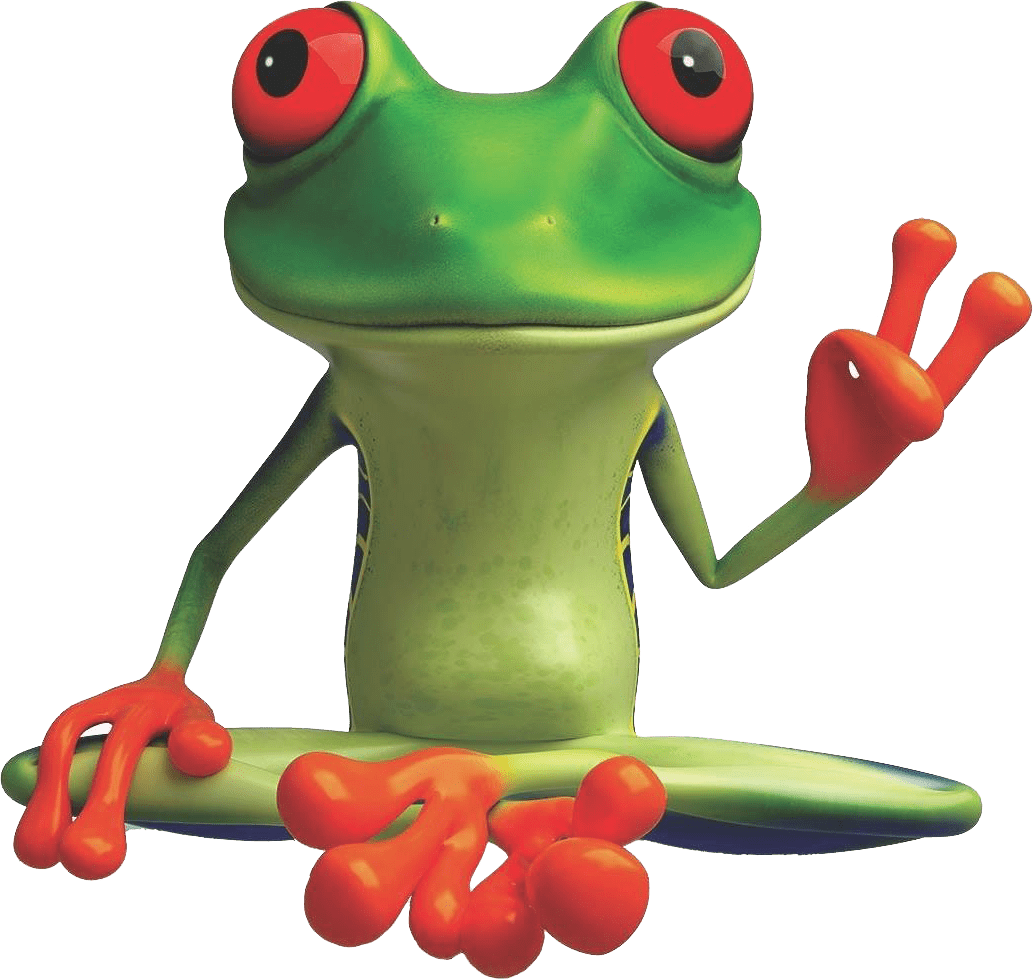 Why Peace Frog Specialty Cleaning?
Unfortunately, the carpet cleaning industry gets a bad rap. At last count, there are at least 257 carpet cleaning companies in the Austin and surrounding cities. Everyday you're inundated with coupon mailers advertising unbelievable deals for whole house carpet cleaning. Some companies spend thousands on advertisement to recruit new customers because their poor quality and customer service prevents them from repeat business.
Peace Frog spends almost nothing on advertising. We rely on word of mouth and great online reviews. We know our reputation of providing great customer service and remarkable quality is the recipe for our company's success. We're that sure you'll be smiling when we leave your home! Make Sure that your clean carpet lasts! Thing about investing in your carpet's future by getting Dupont Teflon ™ Carpet Protection after your cleaning!