Peace Frog Specialty Cleaning
Dry Carpet Cleaning Experts
Whether you are looking to refresh the appearance of your Austin, Texas home or give customers the best possible experience at your business, clean floors are vital. One of the most exciting advancements in carpet cleaning technology is called encapsulation, or dry carpet cleaning.
Encapsulation carpet cleaning, also called "encapping," is very low moisture (VLM) cleaning. Developed in the 1990s, it's a more effective and environmentally friendly alternative to traditional cleaning methods. Working like microscopic sponges, specially designed polymers are applied to the carpet with a rotary machine, brush applicator, or compression sprayer to separate soil particles from the carpet fibers, absorb them, and dissolve them into a dry crystalline residue for immediate vacuuming.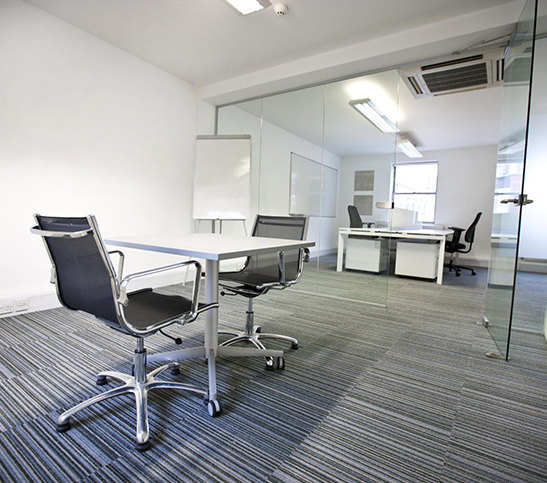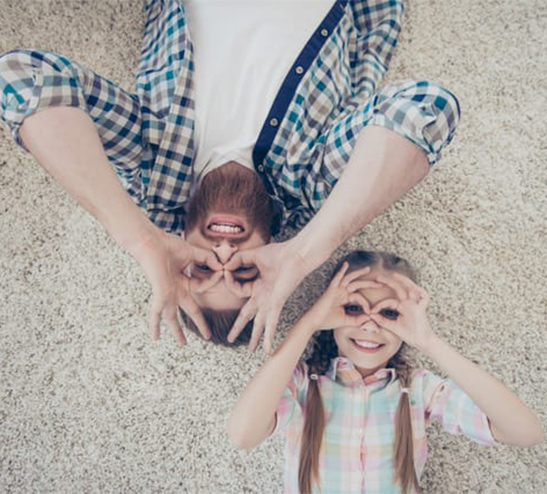 Faster Carpet Cleaning and Drying Times
Unlike conventional wet-cleaning methods that soak the carpet with water and require waiting a day between application of dry powder and vacuuming, encapsulation does not oversaturate the carpet fibers. We can vacuum up this residue after only twenty minutes. This quick drying time is convenient for homeowners but particularly beneficial for commercial property owners. It allows large areas to be cleaned more efficiently in a shorter time, resulting in less downtime and virtually no delay for your customers.
Peace Frog is standing by to improve your carpets!
Avoid the Reappearance of Old Carpet Stains
If you have ever hired a professional carpet cleaning team to wet-clean your carpet, you will likely notice that a carpet that seems clean initially when they leave your home can quickly show old stains. This results from resoiling and wicking. Resoiling, also referred to as restaining, occurs when dirt, grit, and other debris attach to an existing sticky residue on the carpet. Grease and fat from food, sugary drinks, body lotions and oils, tape, and other adhesives can leave behind a sticky residue that attracts soil. In turn, this causes new spots and deteriorates the carpet's fibers.
Wicking occurs when water used to clean the carpet evaporates, leaving behind soils that remain at the bottom of the carpet fibers and forcing these fibers to travel to the visible surface of the carpet. Carpet is constructed of multiple layers of fibers stitched onto a carpet backing. When a spill or pet accident saturates the surface of the carpet, this liquid can also penetrate from the carpet fibers into the backing and spread in multiple directions, exaggerating and reinforcing the stain. Wet cleaning via hot water extraction causes moisture to reach, and reactive the stain, leading spots to reappear after the carpet has fully dried. Using less water in the encapsulation method means you do not have to worry about wicking or resoiling. Encapsulation fully traps oily and sticky residues, dirt, sand, grime, allergens, and other debris so they can be completely extracted with a vacuum, and new soil cannot attach itself to the carpet. This is especially valuable for high-traffic areas prone to accumulating dirt and debris.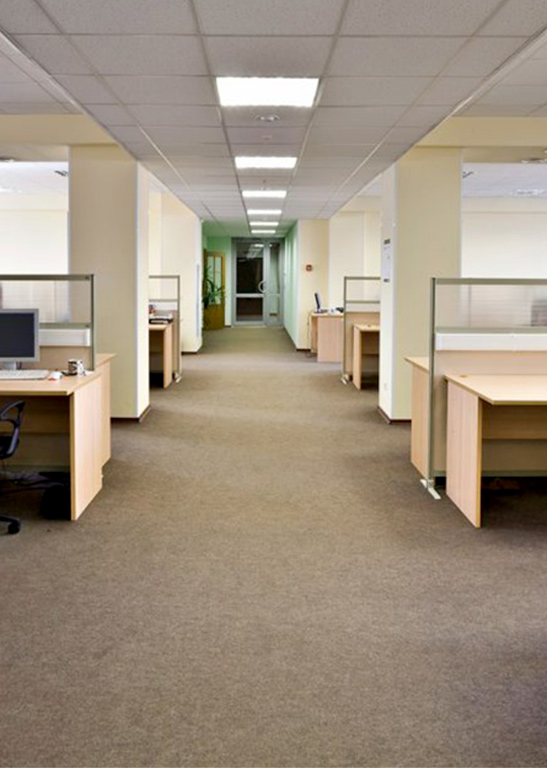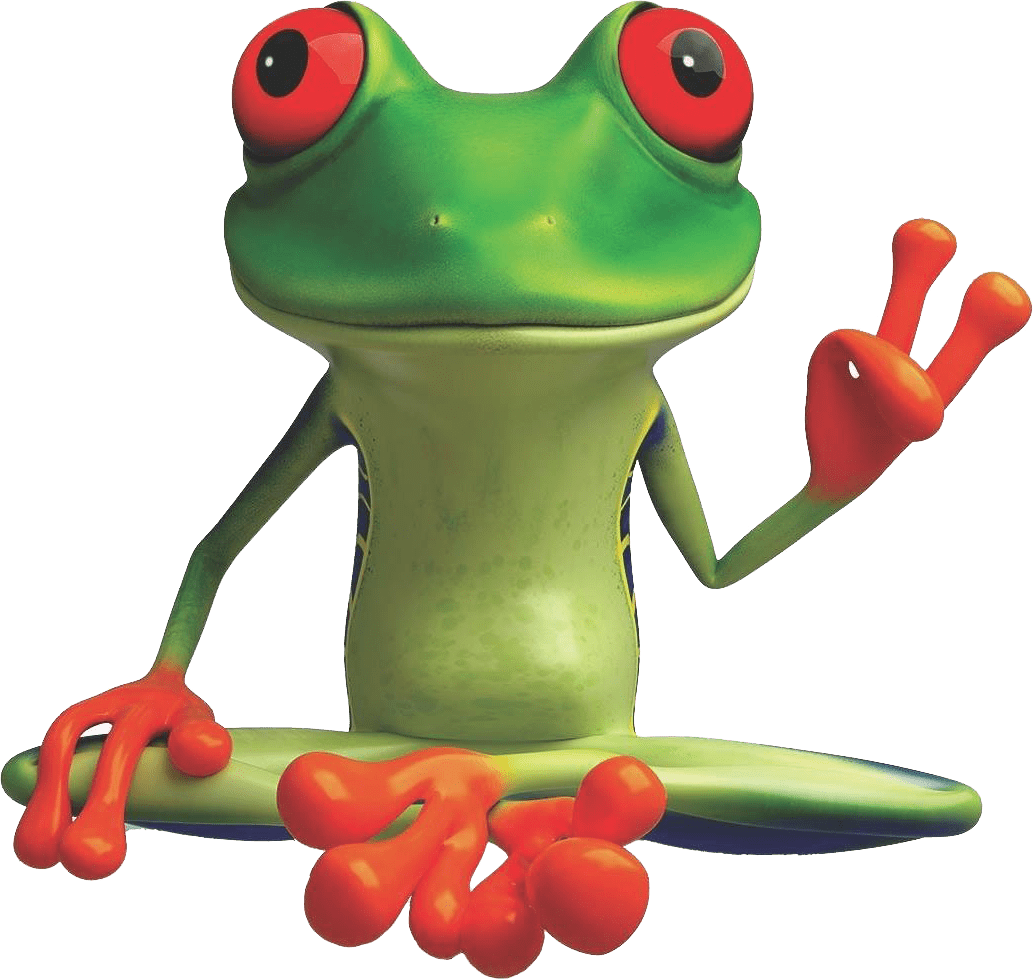 Improved Carpet Appearance and Longer Lifespan
Because encapsulation cleaning targets and removes even the deepest and most stubborn stains, it provides a deeper clean. It looks better, lasts longer, and prevents allergens from affecting your family members or customers. While traditional wet cleaning makes your carpet look cleaner (and doesn't last), encapsulation truly cleans your carpet from the inside and prevents it from becoming soiled in the future. This not only eliminates the dull, visibly soiled appearance of your carpet but also protects it from deteriorating, lengthening your carpet's life.
Refresh Your Carpet with Encapsulation
Contact Peace Frog Carpet Cleaning in Austin, Texas to learn how encapsulation carpet cleaning can improve the appearance of your residential or commercial property.