Peace Frog Specialty Cleaning
Best Tile & Grout Cleaning Services In The Austin Area
Austin may be a funky town, but that doesn't mean that your tile and grout flooring have to be funky, too. When you notice strange blotches or stains forming on your tile floors, it's important to get them cleaned up quickly. After all, your tile and grout are often the centerpieces of the most popular parts of your home, like your kitchen or patio. If you're looking to impress your guests and give your property the care it deserves, then tile and grout cleaning in Austin, TX is nothing short of essential.
At Peace Frog Specialty Cleaning, we deliver all the solutions you need to keep your grout and tile in pristine condition. We're native Austinites with a passion for serving our community, so when you choose us, you can expect nothing short of impeccable and personal service. Give us a call, and you can enjoy total peace of mind with help from our famously friendly technicians and our uniquely effective solutions.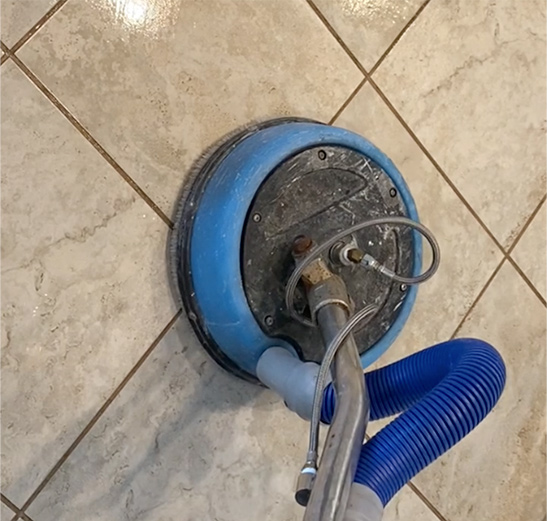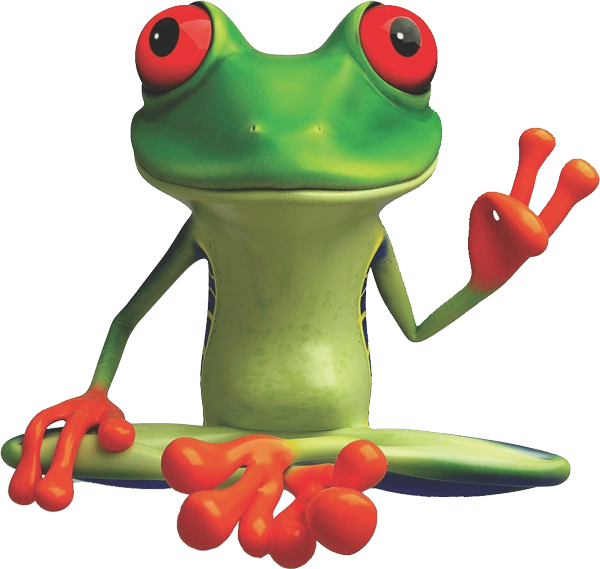 Tile and Grout Cleaning Experts
We love what we do at Peace Frog, and that passion shines through in our commitment to offering exemplary tile and grout cleaning in Austin. We're always eager to get down on our knees and get to work scrubbing and sealing even the most worn-out tile surfaces. Our team of technicians have years of experience between them, giving them the skills and knowledge required to tackle any kind of tile cleaning project.
Tiles can come in all shapes, sizes, colors, and materials, so we tailor our work to the special requirements of each task. We can make any pattern or style shine, using industry-standard equipment and strategies that empower us to swiftly complete each project. We pride ourselves on our ability to work fast without sacrificing quality, ensuring that you don't have to wait a second longer than necessary before you can enjoy your pristine tile flooring.
Whether you want ceramic tile cleaning or porcelain cleaning, Peace Frog can provide all the tile and grout cleaning in Austin you may require. Contact us today to learn more about how we can help!
Do You Need Tile & Grout Cleaning Services?
Tile flooring issues may not always be easy to spot. Perhaps you notice the occasional discoloration or stain that won't just come out, but do those little issues really require professional tile and grout cleaning in Austin? No matter how small the mess might be, getting help from trained professionals is the responsible thing to do.
Peace Frog Cleaning's versatile technicians and advanced equipment can provide the deepest possible clean, completely removing even the most stubborn stains and making tile look brand new all over again. Better yet, our professional methods and tools allow us to achieve these remarkable results in a tiny fraction of the time required for homemade solutions. If you want your tile to shine bright without having to wait for it, then get us on the job.