Peace Frog Specialty Cleaning
Top Notch Furniture Cleaning Services in Austin, TX
Have you gotten to a point where you've forgotten what color your sofa cushions are supposed to be? Is your furniture gradually turning into polka dots of different stains and blotches? We get it, life happens. No matter what happens to your furniture, though, you can count on Peace Frog Specialty Cleaning's furniture cleaning in Austin, TX to make it look brand new all over again.
At Peace Frog Specialty Cleaning, we've assembled a team of dedicated experts who don't just know what they're doing – they love doing it, too. We're a professionally-trained cleaning company equipped with the skills, tools, and experience needed to revitalize your upholstery in Austin. Even if your furniture is buried in a mess, we can uncover its complete vibrant beauty and color once again.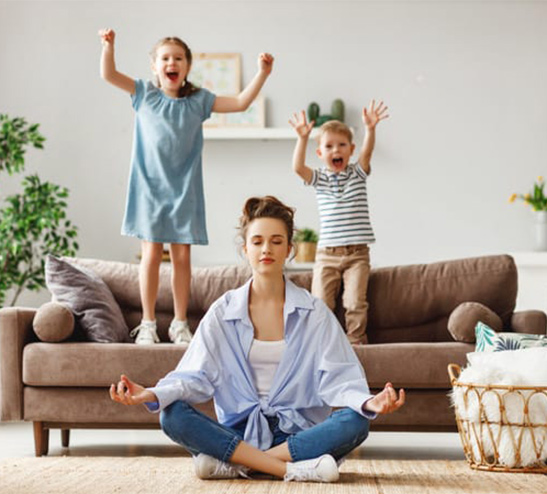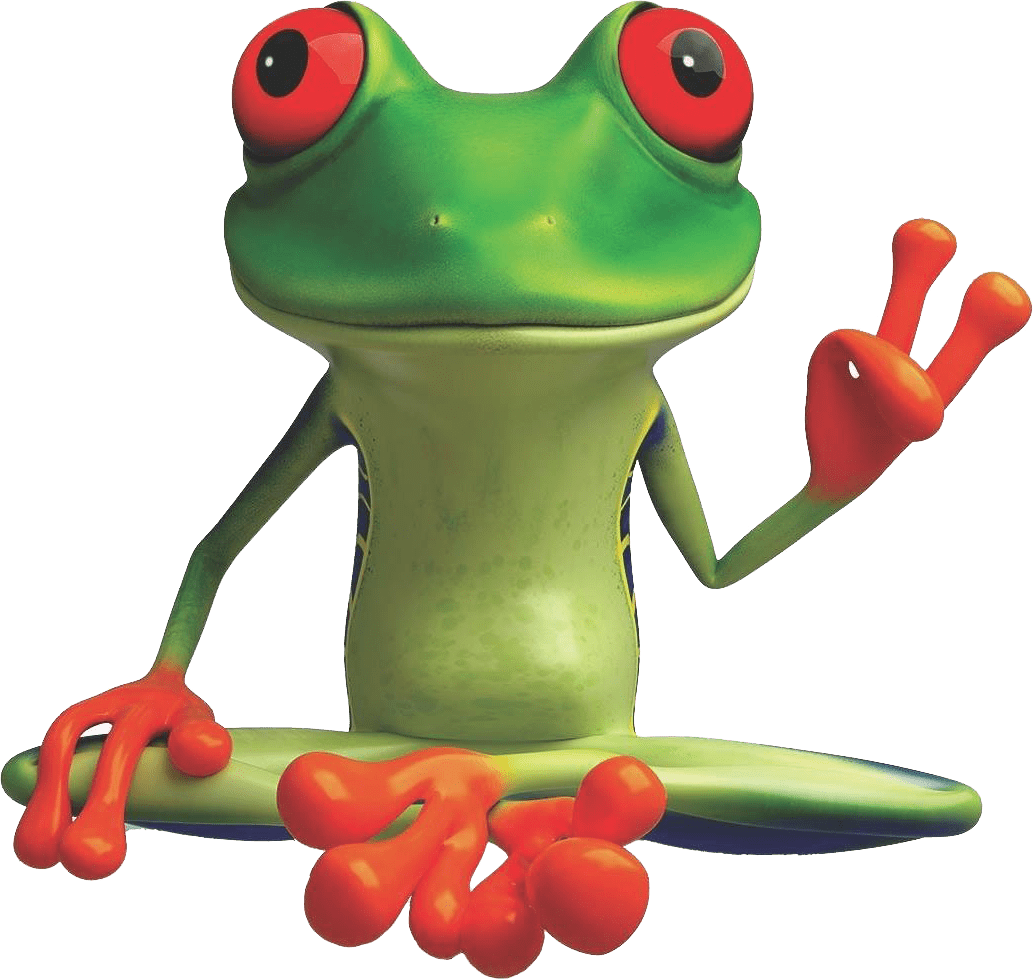 Ongoing Upholstery Protection
You might have more than a few options for a furniture steam cleaner in Austin, but we're confident that you won't find any other company as friendly yet knowledgeable as Peace Frog. We're a team of sanitation nerds who love nothing more than finding new ways to deliver the best results for our customers. When you choose us, you can count on a stress-free experience to restore your upholstery to its full health.
Our signature deep cleaning hot water process allows us to cut through even the most stubborn blotches on your beloved furniture. We can clean many different kinds of upholstery and pieces of furniture, from sofas to armchairs and from wool to leather. Whether you're specifically looking for couch cleaning service in Austin or a one-stop-shop for all your general fabric sanitation needs, we're the team to call.
We treat each stain individually, working one by one until we've left your upholstery completely spotless. We understand that each material and fabric is different, requiring unique cleaning methods for safe and effective stain removal. We carefully consider all the special factors, such as color fastness and the fabric's dimensional stability, to ensure that your furniture gets the specialized treatment it deserves.
We Can Make Sure All Of Your Furniture Stays in Pristine Condition
It's one thing to get upholstery cleaning in Austin, but it's another thing to keep your furniture clean for the long run. That's where Peace Frog Specialty Cleaning comes in. Our cleaning services are specially tailored to mitigate issues with your furniture decaying or getting damaged over time. By keeping your furniture clean with our services, you can support the integrity of the individual fibers and extend the life of the fabric.
Whether you're looking to cut down on the cost of replacing furniture down the line or simply want to keep your home looking clean, Peace Frog is the furniture steam cleaner to call.
See for yourself what makes Peace Frog Specialty Cleaning one of the top-rated cleaning companies this side of the Rio Grande and book an appointment online today!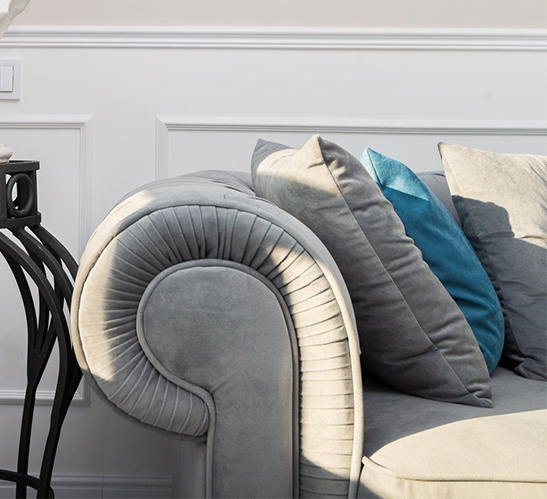 What Our Clients Say!
Jason, was great.professional and made sure I was happy with the work. We hired them to clean our offices, there was stains that had been there for more than 2 years and he managed to get them off. The carpet looks new ! Thanks so much Jason!

I have used Peace Frog at least 5 times and they are very responsive, professional and do a wonderful job. I had our older sectional cleaned this week by Lori and she was amazing! Great work Lori!

Great job, as usual, steam cleaning our tile and grout.

Have used twice and had an excellent experience both times. Both times the technicians have been fantastic and efficient.

From the front-office call team to the on-site quote specialist to the cleaning technician - all of my interactions with PeaceFrog have been professional, courteous, and effective. They accurately identified my carpet cleaning opportunities and challenges. Then they followed through. They just know their stuff and they do their business professionally and joyfully. I am grateful for all the other reviewers who gave high praise to this small, locally-owned business. The other reviews gave me confidence to call PeaceFrog.

Peace Frog was fantastic. We had them clean 3 rooms with carpet and they also cleaned the dryer vent, which hadn't been done in a long time. The communication from day one was excellent, and I appreciated that they confirm the day before and give you a 30 minutes heads up when they're on their way. Lori was on time and was very pleasant to work with. She explained the process and was quick and efficient. I will definitely use them in the future.

Danny did a wonderful job and was a friendly guy. The carpet looks great. Highly recommend this company to others. We will use them again.

Marilou E.
03:59 04 Aug 22
Peace Frog did a great job on our carpets. Our area rug looks like new! They did an excellent job on the inside of our car too. I would definitely use them again!

Peacefrog technicians Jason, Lorri and Guy were always prompt, with communications, punctual and displayed exemplary professionalism. Our 13 year old area rugs and floors are fresh and clean; almost like new. The pricing for floors and rugs was reasonable too. Though the turn around on the rugs was slightly longer than expected we are completely satisfied with the outcomes. We highly recommend the enthusiastic folks at Peacefrog for your tile floor and rug cleaning.

Jeffrey did an outstanding job cleaning our carpet and kitchen tiles. Prior to his arrival, he sent me a picture and text introducing himself. He informed me how far he is from our house so I can plan accordingly. I was at work and this heads up was quite helpful. He even included a short blurb about his hobbies so that helped me feel comfortable when he arrived. I knew that Peace Frog puts in effort to make their customers feel safe and valued. Jeffrey arrived on time and gave me details about how he is going to do the work. He was very thorough with it and left us with a much cleaner and neater carpet and tiles. I am happy to support this local business! Thank you!

I've been using Peace Frog since the company started and I really like their work. I use them both personally and professionally and they always do a great job.

Ryan Mason did an excellent job on cleaning my carpet, tile, rugs and chairs. My next door neighbor recommended Peace Frog and I'm so glad that I followed her suggestion. I am loving that my house smells so fresh and clean!Thank You Ryan and Peace Frog!

Peace Frog did the most amazing job cleaning our carpets. They were the best priced in the area. I will use them again in the future.

Jessica K.
19:46 19 Jul 22
We had a great experience working with Peace Frog! They were prompt and clear with all communication, were punctual, and everyone was so kind and courteous. Their pricing was fair for the services, and their technicians did an incredible job cleaning all of our carpets, tile, and hardwood floors in our new house. Will definitely hire them again for jobs in the future!

Ryan showed up when he said he would and did a fantastic job. Very courteous. I will highly recommend Ryan and Peace Frog in the future.

Darrell L.
00:02 19 Jul 22
Will definitely use Peace Frog again

Ryan and Lamont did a great job on my carpets and tile, and they were professional, knowledgeable, and friendly. I never expected my older carpets could look so good and the stains removed. I knew Peace Frog was good, and they exceeded my expectations. Peace Frog customer service is state of the art!

Peace Frog was amazing! I needed my couch cleaned after a long-distance move left it in rough shape. After reading reviews, this company seemed like it was the best bet and it certainly did not disappoint. Despite being very busy, they were able to squeeze me in for a last-minute appointment same day. The technician (Jason) gave notice when he was on his way and arrived right at the start of the appointment window. He could not have been nicer and the couch looks good as new. Jason also provided several helpful spot-treatment solutions should stains present in the future. Very happy with the service and would highly recommend!

Ricky was our technician and he was awesome!!! Super professional - pointed out a couple of paint spots that we hadn't even noticed. Did such a great job. The couch and loveseat look like new and smell even better. I would use Peace Frog again and would ask for Ricky. Great service - very happy!!!

Danny did a great job & was very professional