Peace Frog Specialty Cleaning
Disinfecting and Sanitizing Services in Austin, TX
With everything going on in regards to COVID-19, the safety of your home and business spaces should be the last thing you have to worry about. Many cleaning services that you may be considering just do a top line cleaning, meaning that your home or business can still be vulnerable to coronavirus. There is a distinct difference between disinfecting and sanitizing; experts say that sanitization reduces bacteria to a safe level, while disinfection kills all bacteria on the surface. Understanding this key distinction can help you choose the service that is better suited to your needs. We use a hospital grade product, Vital Oxide, that is safe for you and your four legged friends. We distribute the Vital Oxide through our fogging machine and fine mist sprayers, providing your space with the following benefits.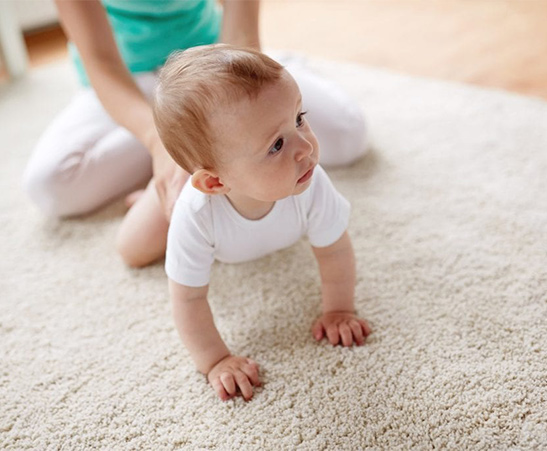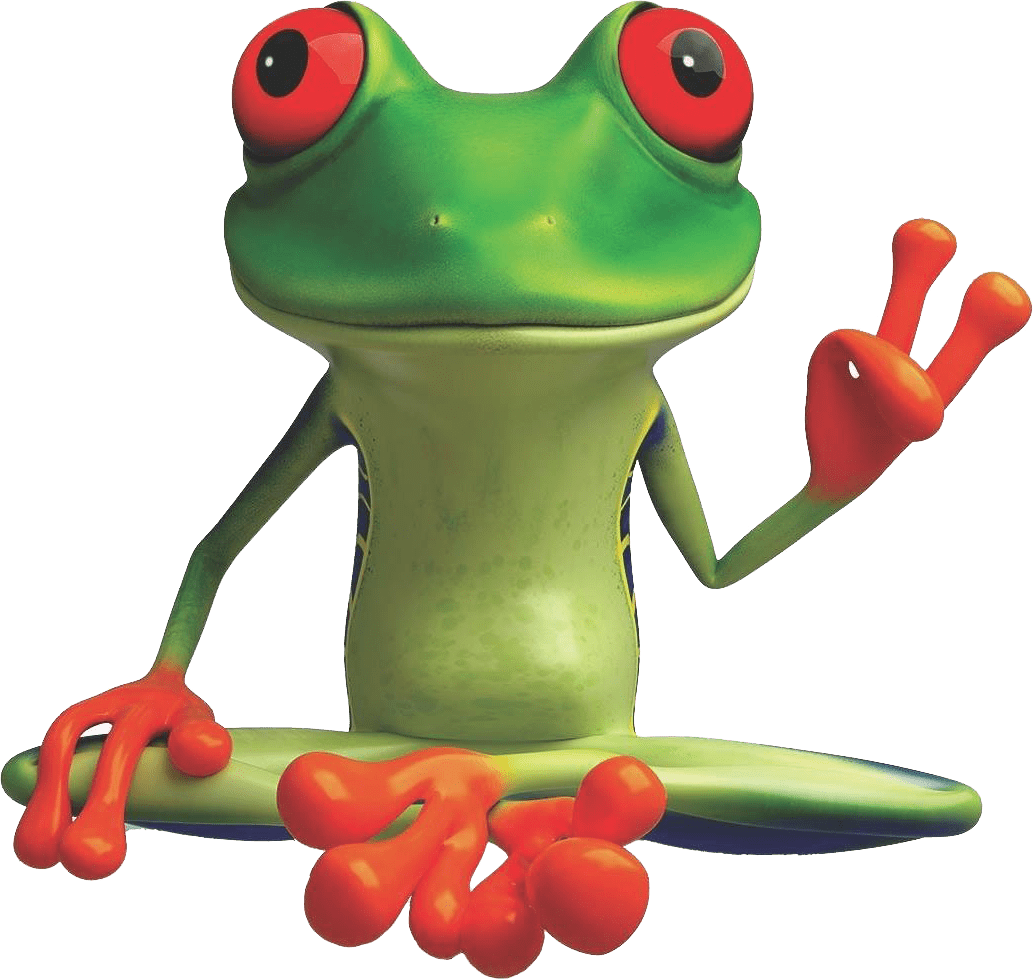 Why Disinfect & Sanitize?
No rinse required before food contact
Immediately kills mold and mildew
Eliminates allergens
Eliminates odor
Effective on soft surfaces Norovirus
COVID-19
Pneumophila
Swine Flu
Hepatitis A, B, and C
Staph (MRSA)
MERS
Disinfecting and Sanitizing for Home
We'll completely disinfect and sanitize your entire home, down to your mattresses, carpeting, upholstery, and curtains. This will give you peace of mind that you're protecting your family, whether you have elderly family members or young children. We can do safe deep cleans of nurseries and baby rooms as well. We only work with non-corrosive and non-caustic cleaning supplies, so we can use them on your home's or businesses' countertops or desks with zero health risks for your family members.
Disinfecting and Sanitizing for Businesses
Whether you have a small office or a three-story high commercial building, our team is ready to make sure that your space is as safe as possible before your employees return. We will make sure that every spot is sanitized, from the doorknobs to the bathrooms to the buttons on the microwave. This will ensure that you're keeping all of your employees safe when you return to normal business practices in the coming months.