Cool People Wanted
Join the Team
We are Austin's highest rated carpet cleaning company, and we are looking for quality, motivated professionals to join our team.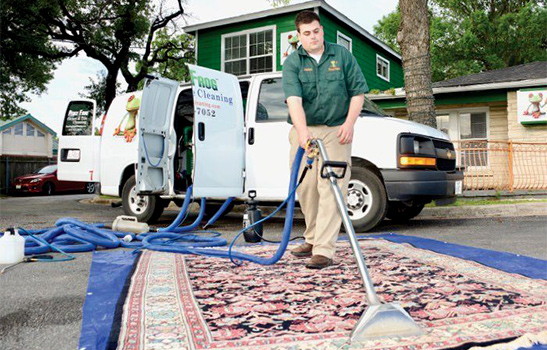 Now Hiring Cool People, Up to
$1000+ Per Week
Our company is the best and we only hire the very best. We only hire world-class and 100% customer satisfaction oriented humans. We provide superior service, don't skip steps and will not settle for less.
We are Austin's highest rated carpet cleaning company, looking for a motivated, qualified and professional individual in order to meet the high demand for our services, and to meet the needs of our clients. You will be recognized for your hard work, and your ideas and opinions are appreciated. If you think you've got what it takes be prepared to show us. All others need not apply**
Why work at Peace Frog?
Working at Peace Frog, Inc. is a really great position with awesome people serving others. Peace Frog is a good way to stay fit and healthy, some say working here is even good for the soul. (Thank you for reading this entire advertisement and following instructions.)
Peace Frog Carpet &Tile Cleaning has an IMMEDIATE opening for a carpet cleaning technician position. Our carpet cleaning technicians earn between $700 and $1000+ weekly. For a better understanding of our company culture, please take a moment and watch this short video:
What we offer:
Commissions
Bonuses
Tips
Hard work recognition
Full time, year-round employment
Paid holidays
Paid vacation
Sometimes free food and beer.
401k matching
Daily, monthly and annual sales winner.
Hours:
The hours of operation vary from day to day. We try to keep the schedule limited to between 7:30AM and 7 PM Monday – Saturday, but each day brings new scenarios. This is a 5 day work week. If you work 6 days per week there is a bonus.
Training:
The initial training period lasts 4 weeks. More training is provided if needed. While in training, you will be evaluated for attitude and ability to work hard. Training pay is $700 per week.
Additional info:
We are looking for someone who can put in the extra hours and will finish a job thoroughly for our customer, with superior quality, no matter what it takes.
Carpet and upholstery cleaning is hard work, but it's a great job. You get to go to new job sites every day, see many nice homes, meet new people, and drive all over town.
The compensation system that we have allows you to give yourself a raise every day. The more you clean, the bigger bonus you get.
Requirements:
Must be 21+
VALID DRIVERS LICENSE
Ability to self-manage
A Positive attitude
A clean-cut, professional appearance
Willingness and ability to work long, hard hours and some overtime as needed.
To apply:
Please write a very good cover letter with an authentic expression of who you are and what attracts you to Peace Frog puts you ahead of the rest of the applicants. Fill out the form below and upload your cover letter and resume.
Enjoy a rewarding career with Peace Frog Inc.!
Follow Us On Social Media