Stone Countertop Cleaning Services in Austin, TX
Natural Stone Cleaning For Marble, Limestone, Slate and Sandstone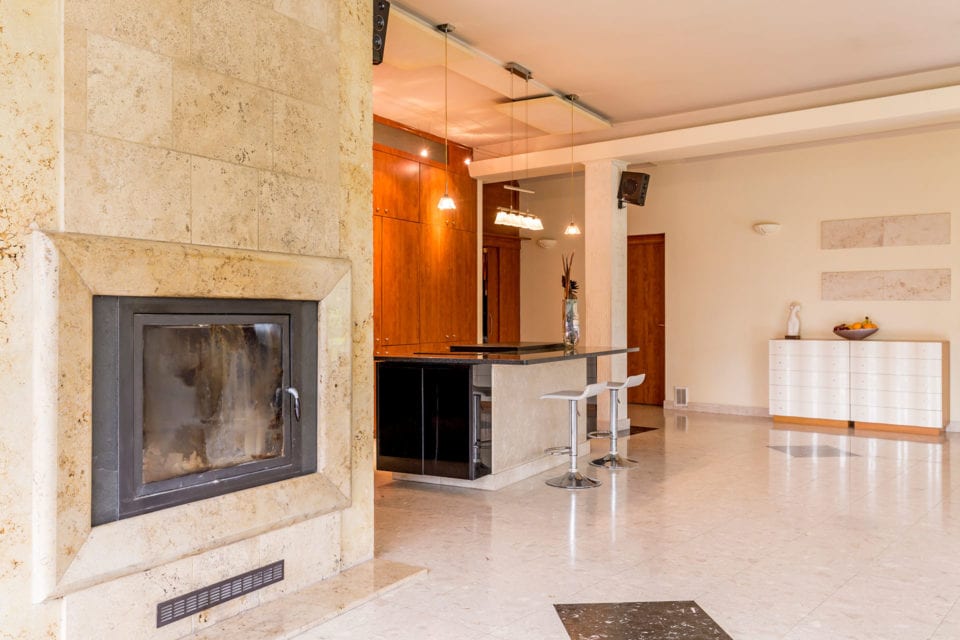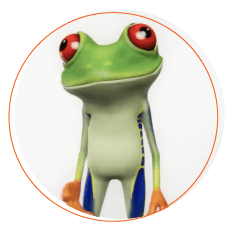 "Create a Positive and Helpful Vibe with Every Human Interaction"
Our Eco-Friendly Cleaning Process
Just like everything else we do, our natural stone cleaning services are done using materials that are safe for you, your family, your pet cockatiel, and the planet. Just as that gorgeous stone that first made you want your home came from this exquisite Earth, so do the products we'll use to clean it. No harsh chemicals or irritating odors involved.
The Highest Level of Care
Peace Frog Specialty Cleaning has racked up countless positive reviews all over the place. But we don't do what we do for the fame and glory, we do it because we believe in making the world a more beautiful place.
When you call us about natural stone and tile cleaning services, you'll reach a friendly and knowledgeable human at the other end of the line, ready to answer your questions. Our cleaning specialists can give you a free estimate for any interior or exterior stone cleaning work you are thinking about. Our cleaning specialists will arrive right on time for your appointment, and will clearly explain their work to you before they begin.
We want to provide you with the most remarkable service experience ever. If you are not thrilled with our natural stone cleaning, just let us know. We will be happy to come back to make things right.