Carpet cleaning and Rug cleaning for Austin, Cedar Park and surrounding areas.
Congratulations! You found the best carpet and rug cleaning company in Austin. Your first thought may have been…"Peace Frog?..Really?…What a silly name. What does that have to do with carpet cleaning?" Well…um…err…nothing really. Our smiling tree frog proudly flashing the peace sign symbolizes All That is Good. All That is Positive. All That is Austin!
Peace Frog Carpet & Tile Cleaning is an EARTH-FRIENDLY, locally-owned company dedicated to making your customer service experience remarkable. We are one of the highest rated carpet cleaning and rug cleaning companies in Austin and Cedar Park. We specialize in deep steam carpet cleaning, tile and grout cleaning, upholstery cleaning, dryer vent fire prevention maintenance, pet odor removal and hardwood floor cleaning.
We service Cedar Park, Leander, Liberty Hill, Lago Vista, Lakeway, Georgetown, Round Rock, Manor, Hutto and Austin carpet cleaning customers everywhere.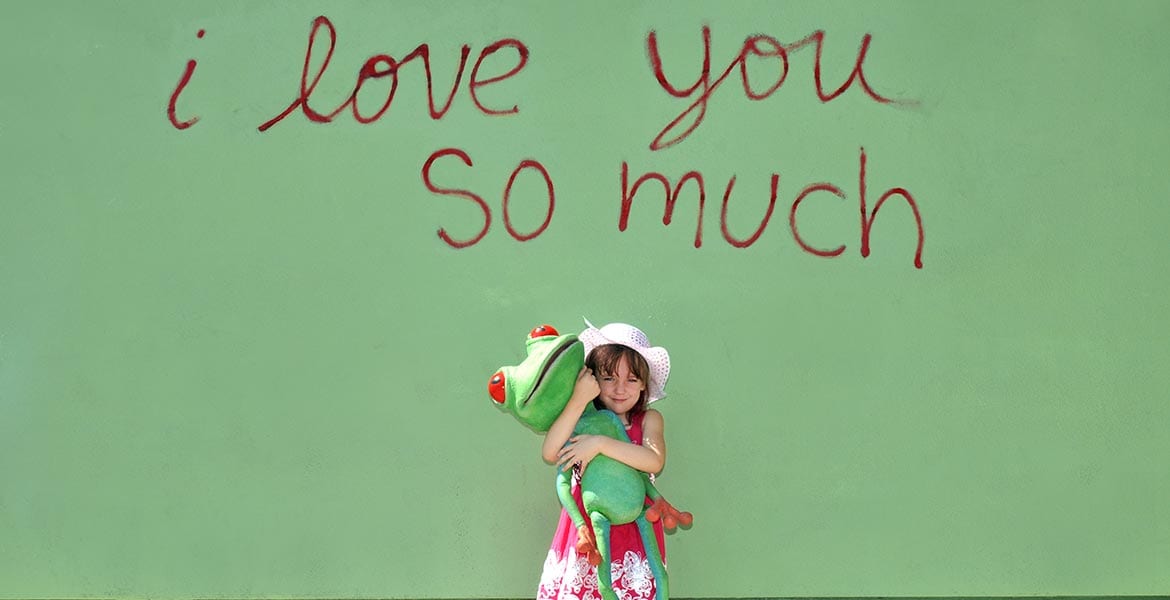 Austin
By Appointment Only
Cedar Park
By Appointment Only
They say it's the little things that make big differences when it comes to home values. Curb appeal is one thing, but when a prospective buyer is looking at the interior of a home, just a bit of dinginess can color their experience of the property, affecting their final decision to buy or pass. Round…
Read More

→
Are you the sort of person to come up with New Year's resolutions? Are you the sort of person to follow through with those resolutions? At Peace Frog Carpet & Tile, we have an unwavering commitment to providing exceptional customer service year after year. If your resolution involves getting out and exercising, we support you…
Read More

→
Since the inception of Peace Frog Carpet & Tile Cleaning, we've been committed to excellent tile and grout cleaning with exceptional customer service. We're straightforward humans who believe that when you do good in the world, you get good things in return, and we have found that to be the case. Sometimes, though, when we…
Read More

→