Our mission is to provide
The Most Remarkable
Service Experience Ever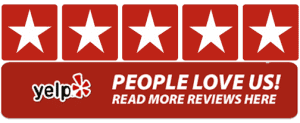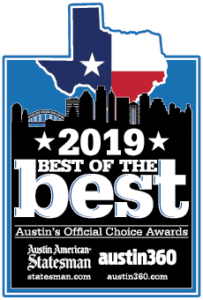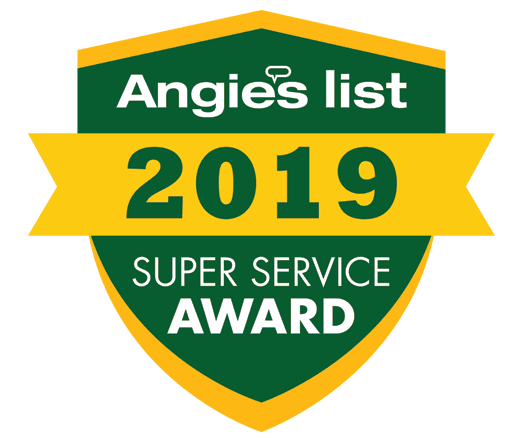 Carpet cleaning and Rug cleaning for Austin, Cedar Park and surrounding areas.
Congratulations! You found the best carpet and rug cleaning company in Austin. Your first thought may have been…"Peace Frog?..Really?…What a silly name. What does that have to do with carpet cleaning?" Well…um…err…nothing really. Our smiling tree frog proudly flashing the peace sign symbolizes All That is Good. All That is Positive. All That is Austin!
Peace Frog Specialty Cleaning is an EARTH-FRIENDLY, locally-owned company dedicated to making your customer service experience remarkable. We are one of the highest rated carpet cleaning and rug cleaning companies in Austin and Cedar Park. We specialize in deep steam carpet cleaning, tile and grout cleaning, upholstery cleaning, dryer vent fire prevention maintenance, pet odor removal and hardwood floor cleaning.
We service Cedar Park, Leander, Liberty Hill, Lago Vista, Lakeway, Georgetown, Round Rock, Manor, Hutto and Austin carpet cleaning customers everywhere.
Services to maintain a clean and healthy home or business
Carpet Cleaning
Give your carpet the care it needs with our earth-friendly carpet cleaning services.
Tile & Grout Cleaning
Thoroughly get rid of grime, mold and deep-down dirt buildup on your tile and grout.
Pet Stain & Odor
Get rid of embarrassing pet stains and odor in your house with our pet odor treatment.
Upholstery Cleaning
Extend the life of your upholstered furniture with our deep-down cleaning process.
Area Rug Cleaning
Keep your area rug looking like new with our in-home area rug cleaning service.
Hardwood Floors
Clean your hardwood floors like new with Peace Frog's hardwood floor cleaning.
Pressure Washing
We offer high and low pressure exterior cleaning services.
Dryer Vent Cleaning
Reduce the risk of clothes dryer fires by having your dryer vents cleaned.
Commercial
Trust Peace Frog Carpet Cleaning for your office or commercial space.
Disenfecting
Stay healthy with Peace Frog's Disinfecting and Sanitization for your home and business.
Peace of Mind Promise
If you are not thrilled with the quality of our workmanship we will come back and clean it again for free!
Please ask our famously friendly technicians to re-clean any problem areas during the initial visit. If stains reappear within 14 days we will be delighted to return at no charge. Peace Frog carries 1 million dollar liability insurance for your Peace of Mind and ours. Give us your business. You'll be happy you did!
Before & After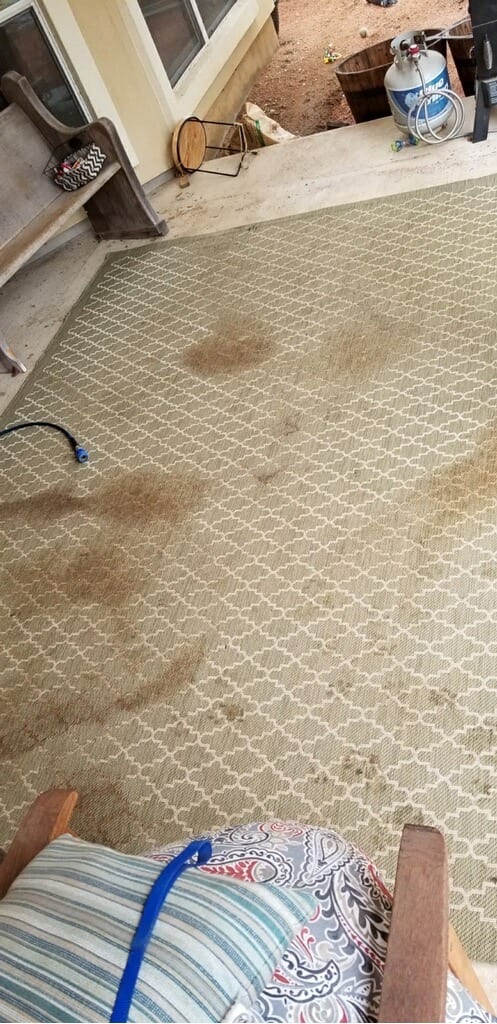 Before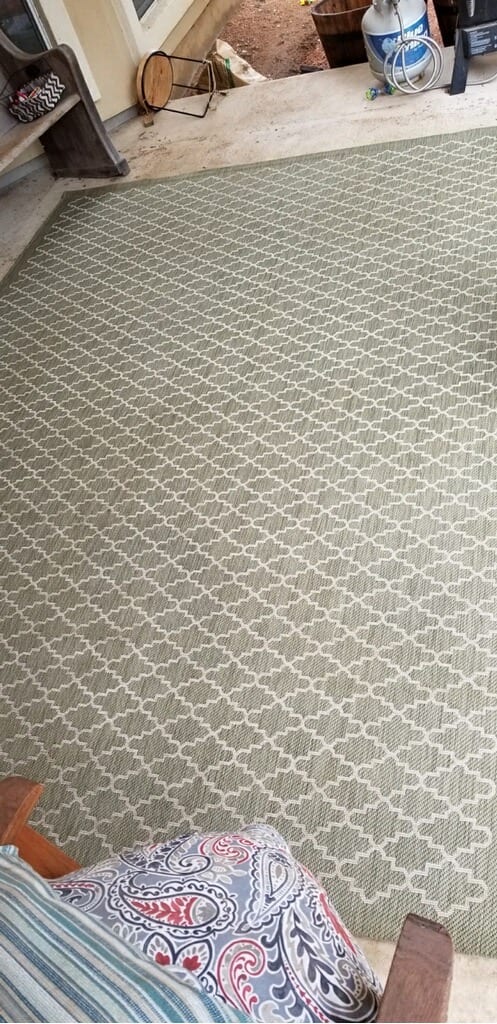 After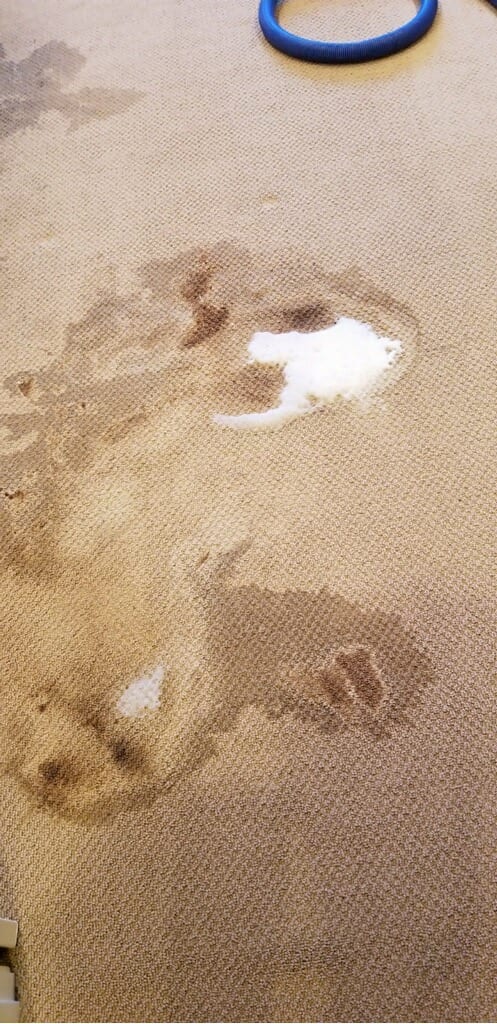 Before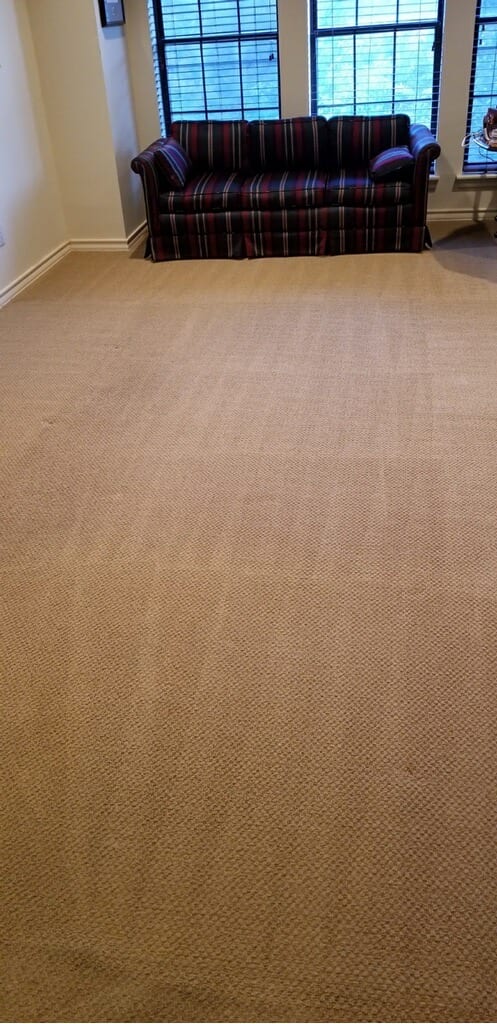 After
What Our Clients Say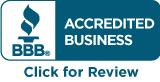 Ready to schedule your appointment?
Schedule your appointment today!
Latest From The Blog
May 7, 2020
Lago Vista is known for its wonderful family-friendly environment, and we are proud to bring you the best disinfecting and sanitizing services in the area, so that residents are able to feel confident that their loved ones are protected. We are committed to bringing Lago Vista the highest quality sanitizing and disinfecting services for both …
Sanitizing and Disinfecting Services for Home and Businesses Lago Vista, TX Read More »
Read More →
April 29, 2020
Peace Frog is proud to bring Steiner Ranch the best disinfecting and sanitizing services in Texas so that residents can spend more time in the famous outdoors than inside cleaning! We are committed to bringing Steiner Ranch the highest quality sanitizing and disinfecting services for both home and businesses in the region! There is a …
Sanitizing and Disinfecting Services for Home and Businesses Steiner Ranch, TX Read More »
Read More →
April 25, 2020
Peace Frog is thrilled to offer the best sanitizing and disinfecting services in the region so that Westlake residents are able to focus on their renowned high school football and beautiful scenery! We are committed to bringing Westlake the safest and highest quality sanitizing and disinfecting services for both home and businesses in the region! …
Sanitizing and Disinfecting Services for Home and Businesses Westlake, TX Read More »
Get Social