Peace Frog Specialty Cleaning
Thorough Wood Floor Cleaning Services in Austin
We know you're busy. With life always moving at the lightning-fast pace that it does, it's easy to fall behind on some of the smaller things. However, when it comes to wood floor cleaning in Austin, it's essential to always have it done right. A simple mop or broom won't provide the deep cleaning your flooring requires to stay healthy and durable for years to come; to accomplish that, you'll need a little help from the pros.
At Peace Frog Specialty Cleaning, we know a thing or two (or three, or four…) about cleaning nearly any kind of floor. We might have first made a name for ourselves by cleaning carpets, but over the years, we've come to develop Central Texas' very best solutions for hardwood floor cleaning. Our hard-working team of friendly and neighborly technicians have swiftly established themselves as Austin residents' first choice for all their wood floor cleaning needs. We go beyond the stains and dirt that meet the eye to ensure that your floor is pristine down to its very core.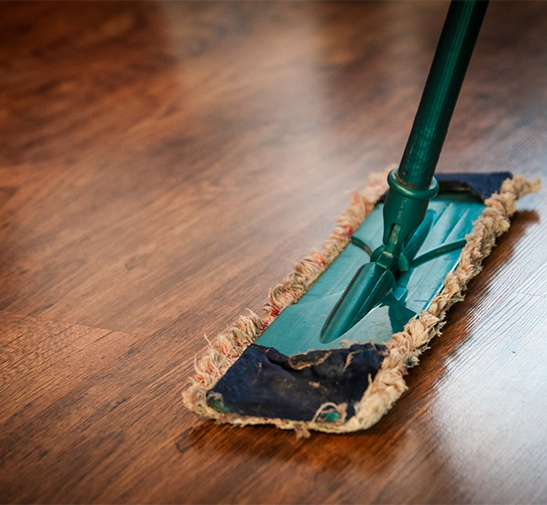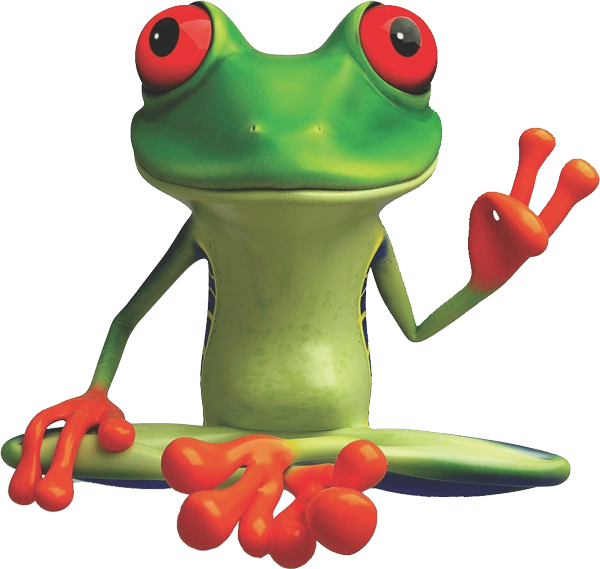 Professional Hard Wood Floor Cleaners
Whenever you think it's time to give your floors a routine cleaning, the easiest option is to whip out one of those waxy cleaning solutions and hope for the best. But here's a reality check: that doesn't go far enough. At Peace Frog, we leverage industry-leading equipment and an exact attention to detail to ensure that no stone goes unturned (or no floorboard goes uncleaned) to leave your floors shining bright.
Our heavy-duty machinery packs a powerful punch to all the invisible dangers that may be hiding in your flooring. It uses high speed rotary brushes and a specially engineered cleaning solution to safely remove contaminants and ground-in dirt from unseen crevices and hard-to-reach places. Not only that, but our equipment automatically squeegees up your floor as it's cleaning it, so when we're done, you won't have to deal with soggy floorboards or slippery surfaces. Instead, we leave your floors dry and shining in absolute cleanliness – every time.
Contact Us for Hardwood Floor Cleaning Today
With Peace Frog Specialty Cleaning on the job, you can rest assured knowing that our team provides only the most reliable results. We don't rely on caustic chemicals or unsafe work practices to provide cheap solutions for hardwood floor cleaning in Austin. Instead, our solutions are 100% pet- and kid-safe, using natural cleaners that protect the environment and, most importantly, improve your floors.
Peace Frog Specialty Cleaning is a name you can trust. When you have our technicians helping out with your carpet cleaning needs, you can rest easy knowing that we go above and beyond – and then some – so you can enjoy the cleanest floors possible. Not to brag, but when it comes to hardwood floor cleaning in Austin, nothing beats Peace Frog Specialty Cleaning. Our staff is committed to three simple principles that we live out in every client interaction: peace, love, and service. See those core values and how they inform our work today by contacting us to handle your next floor cleaning project! Call us today to get started.