Peace Frog Specialty Cleaning
Thorough Wood Floor Cleaning Services in Austin
We know you're busy. With life always moving at the lightning-fast pace that it does, it's easy to fall behind on some of the smaller things. However, when it comes to wood floor cleaning in Austin, it's essential to always have it done right. A simple mop or broom won't provide the deep cleaning your flooring requires to stay healthy and durable for years to come; to accomplish that, you'll need a little help from the pros.
At Peace Frog Specialty Cleaning, we know a thing or two (or three, or four…) about cleaning nearly any kind of floor. We might have first made a name for ourselves by cleaning carpets, but over the years, we've come to develop Central Texas' very best solutions for hardwood floor cleaning. Our hard-working team of friendly and neighborly technicians have swiftly established themselves as Austin residents' first choice for all their wood floor cleaning needs. We go beyond the stains and dirt that meet the eye to ensure that your floor is pristine down to its very core.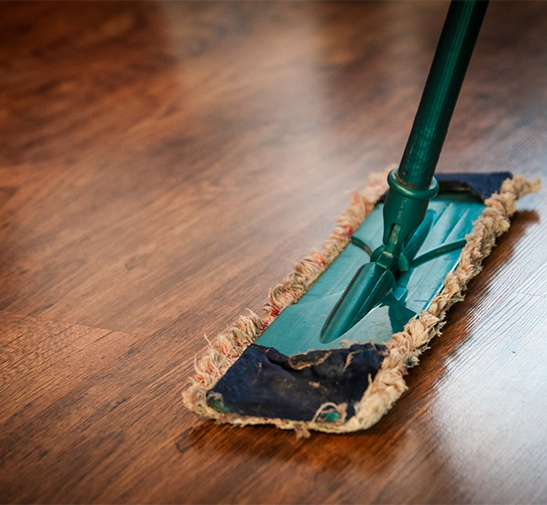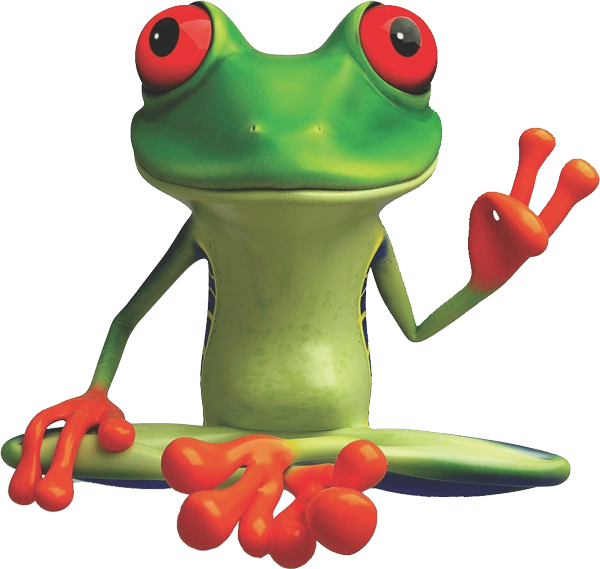 Professional Hard Wood Floor Cleaners
Whenever you think it's time to give your floors a routine cleaning, the easiest option is to whip out one of those waxy cleaning solutions and hope for the best. But here's a reality check: that doesn't go far enough. At Peace Frog, we leverage industry-leading equipment and an exact attention to detail to ensure that no stone goes unturned (or no floorboard goes uncleaned) to leave your floors shining bright.
Our heavy-duty machinery packs a powerful punch to all the invisible dangers that may be hiding in your flooring. It uses high speed rotary brushes and a specially engineered cleaning solution to safely remove contaminants and ground-in dirt from unseen crevices and hard-to-reach places. Not only that, but our equipment automatically squeegees up your floor as it's cleaning it, so when we're done, you won't have to deal with soggy floorboards or slippery surfaces. Instead, we leave your floors dry and shining in absolute cleanliness – every time.
Contact Us for Hardwood Floor Cleaning Today
With Peace Frog Specialty Cleaning on the job, you can rest assured knowing that our team provides only the most reliable results. We don't rely on caustic chemicals or unsafe work practices to provide cheap solutions for hardwood floor cleaning in Austin. Instead, our solutions are 100% pet- and kid-safe, using natural cleaners that protect the environment and, most importantly, improve your floors.
Peace Frog Specialty Cleaning is a name you can trust. When you have our technicians helping out with your carpet cleaning needs, you can rest easy knowing that we go above and beyond – and then some – so you can enjoy the cleanest floors possible. Not to brag, but when it comes to hardwood floor cleaning in Austin, nothing beats Peace Frog Specialty Cleaning. Our staff is committed to three simple principles that we live out in every client interaction: peace, love, and service. See those core values and how they inform our work today by contacting us to handle your next floor cleaning project! Call us today to get started.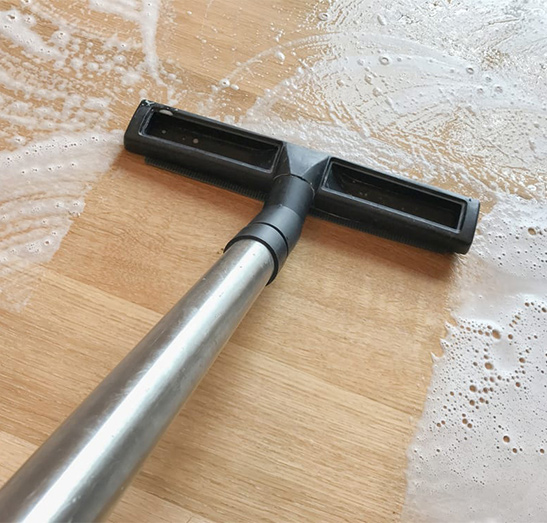 What Our Clients Say!
I have used peacefrog many times and will continue to do so in the future. Love the company, love the people and always happy with the price. I've had them come back for difficult spots at no charge. Could not recommend them more.

Our tech was thorough in explaining the service and follow up. The carpets are pretty old now and look great!

Carpet cleaning and scotchguard. Good communication and very professional. Will definitely use them again.

Really easy to schedule. Very professional, good quality service, and great job cleaning my carpets. Danny was very punctual, professional and did a great job. I would definitely recommend them and use them again.

This was my third time using them for cleaning our sofas. As usual, great on all fronts! Will continue to use them w/o any reservations whatsoever. Great ppl and great company!

I cannot say enough great things about Peacefrog Cleaning. The customer service is always top notch. Thank you for being so great.

As usual, Peace Frog was awesome. Jason did an excellent job.

Nathan & Gretchen A.
23:41 05 Jan 22
Our technician Carlos was friendly and efficient. He was super patient and answered all my questions about the process and his equipment. He carefully went over some areas that had old spills. We were standing by to help with moving some furniture, but he went ahead and moved it for us and got it moved back neatly. And he was done very quickly! Highly recommend!

The job was great for the money. Carlos was so nice and on time. I just want everyone to know that cleaning does not equal stain removal. Those are two different things. He steamed my couch and vacuumed it up and was very careful with my furniture and things that were in the way. He kindly informed me that the stains would not lift, and gave me some suggestions. A day later, when my couch was dry, I was able to remove the stains with a can of turtle wax upholstery cleaner that I found at Walmart for 6 bucks. Overall, great service for the price and I'll come back again.

mariana A.
21:35 31 Dec 21
Chad did an awesome job! Great customer service!

Juliann F.
02:06 29 Dec 21
Our cleaning specialist, Jason was fantastic. I highly recommend Peace Frog. We had a nasty spill in our home office over the holiday and they were able to send a rep that day to clean.

The serviceman was extremely professional and easy to chat with. Didn't feel pressured at all for additional services offered. He did a great job on our outdoor patio tile that was looking pretty rough. It's now complete restored.

Peace Frog has cleaned my furniture and carpet. Their people are responsive and professional. They do outstanding work and I would highly recommend them.

I've used Peace Frog twice, for carpet cleaning + rug cleaning + upholstery cleaning + power washing, and they're easily the best + most professional + most high quality company I've ever dealt with in relation to home work. And maybe ever. Ever. They're that good. Do yourself a favor and use them! (And give Ryan + Lamont a bonus!).

My experience with Peace Frog was very positive. I called to get a quote and schedule services, and within days a professional came to my home and did a great job cleaning my sectional, bar stools, office chair, and dinner chairs. All of them had pet stains from my cat when she was ill, and I'm happy to report that even though some of the stains were pretty old, the cleaning got all of them looking as good as new. I was really pleased and will use Peace Frog again in the future!

They always answer the phone! Extremely communicable!! Service oriented and very personable! They did exactly what they said they were going to do and then some! Chad and Lamont were very professional and courteous and went the extra mile to even vacuum up the Christmas needles on the floor! They were very careful and protected the doors and walls with their equipment as well. And, then Chad helped by putting my coffee table on foam so we could use our living room sooner. This company was everything they advertise and THEN SOME!!!! Thank you! I will always use and recommend Peace Frog!

Melanie A.
18:45 21 Dec 21
I had my dryer vent cleaned out - quick easy and professional - I'd use them again - the process was simple no hassle.

Jason was very professional, provided excellent customer service, and most importantly, did a great job on our carpet. Thank you!

Awesome experience! Super professional and my couches and area rug look brand new and smell amazing with clean products used! Thank you thank you! Highly recommend this company and team! They were super amazing!!

Krystle J.
00:06 16 Dec 21
Professional, fast, high quality service, competitive pricing, cool culture. Thanks!