Hardwood Floor Cleaning in Austin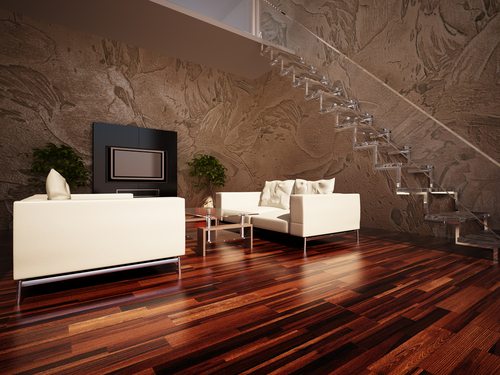 Peace Frog has been cleaning carpet, tile, dryer vents and upholstery for several years. We have quickly become the "go to" floor cleaning company in Austin Texas. Our cleaning services now include hardwood floor cleaning. We understand the necessity to properly clean and maintain your hardwood floor surface. Simply mopping the floor with store bought waxy cleaners often cause more harm than good. Peace Frog uses the most powerful hardwood floor cleaning machine in the industry. The high speed rotary brushes and specially engineered cleaning solution safely removes contaminants and ground-in dirt from unseen crevices and hard to reach places. As the machine scrubs the floor it squeegees it up instantaneously, leaving your hardwood floor dry for immediate use. Our cleaning process is pet and baby safe. When it comes to trusting a company to clean your hardwood floors - Peace Frog is the 5-Star Service choice.
Call and speak with a customer service manager today 512-547-7052
Contact Us Today For A Free Quote
If you are not thrilled with the quality of our workmanship we will come back and clean it again for free! Please ask our famously friendly technicians to re-clean any problem areas during the initial visit. If stains reappear within 14 days we will be delighted to return at no charge. Peace Frog carries 1 million dollar liability insurance for your Peace of Mind and ours. Give us your business. You'll be happy you did!