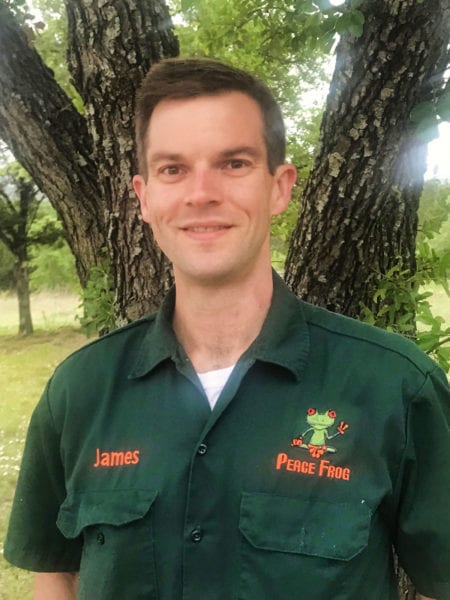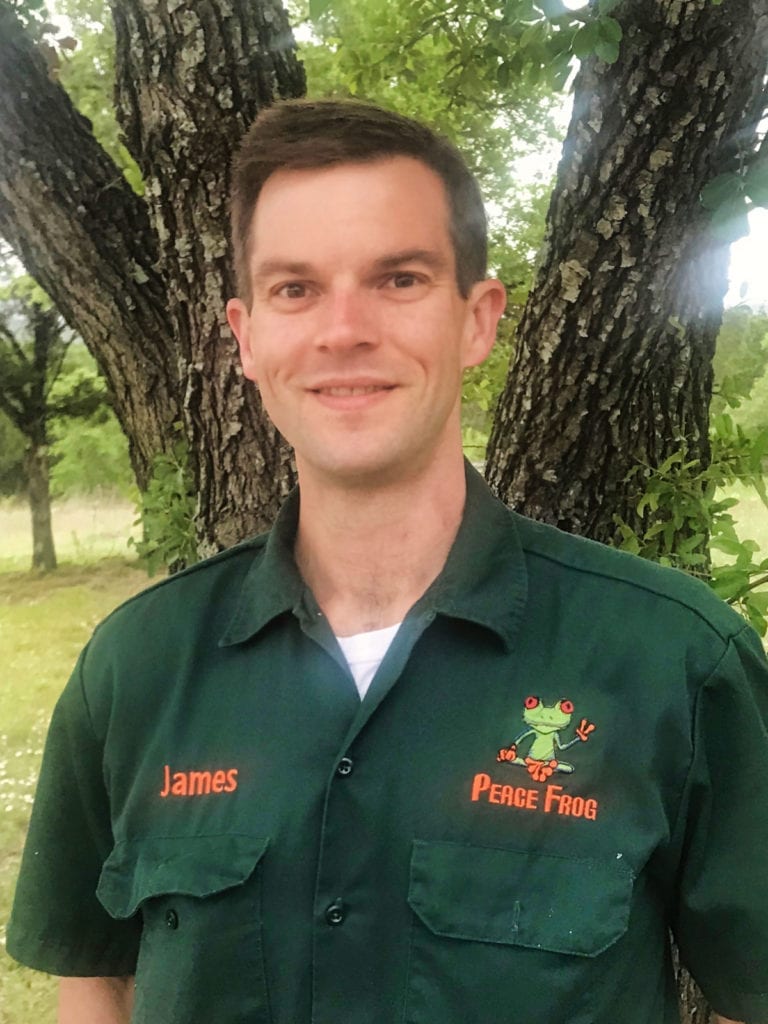 James Swinney is Peace Frog's General Manager.  He's been with Peace Frog for 5 years and loves what he does. He began his career as a cleaning technician and has since transitioned to a leadership role. He likes nice cars, friendly dogs and meeting new people. His passion for helping others and making this company run smoothly can't be understated. James is a Dale Carnegie Course graduate.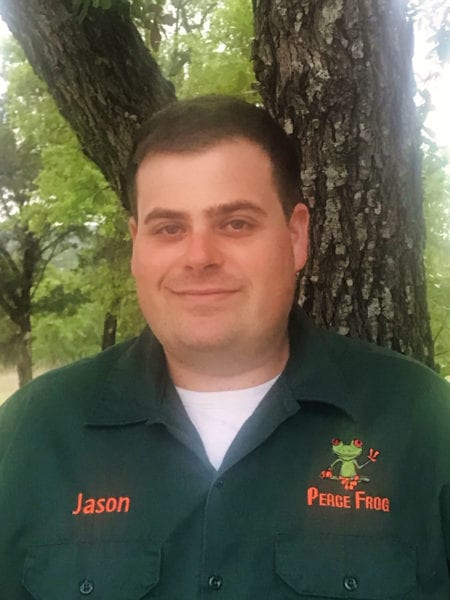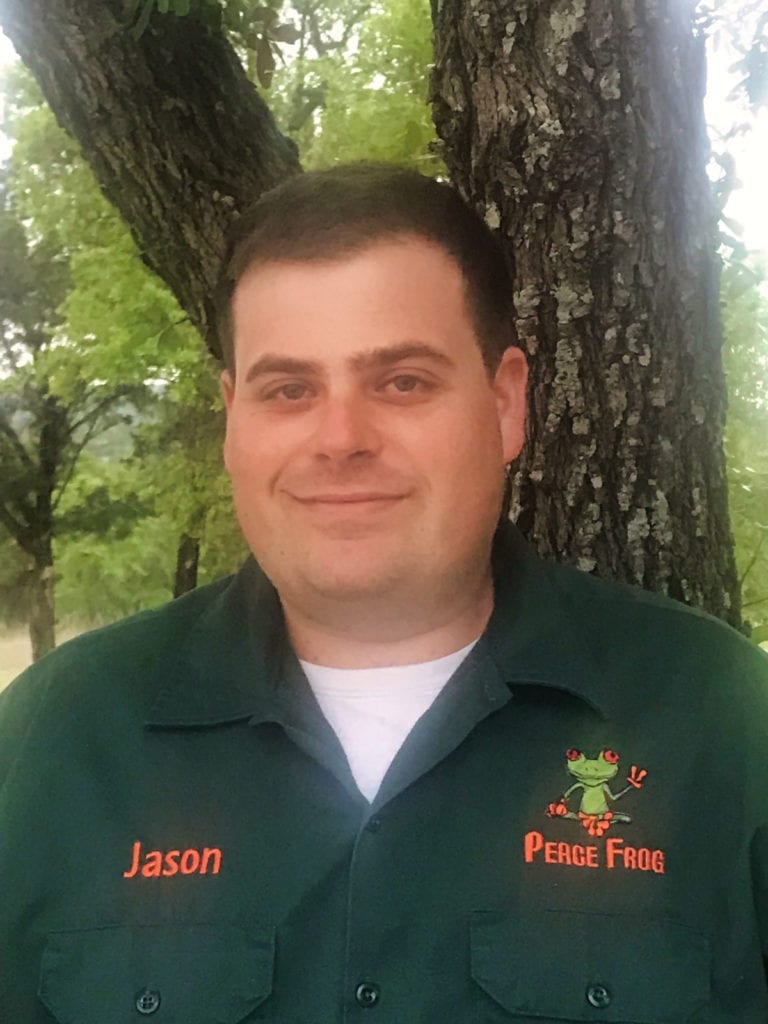 Jason Schmidt is Peace Frog's Field Manager. He has been with the company going on 7 years and has over 5,000 completed jobs. He is newly married and looks forward to being a dad. He enjoys watching sports, eating at local restaurants and helping friends move with his truck. You would be hard-pressed to find a more reliable and honest service professional. Jason is also a Dale Carnegie Course graduate.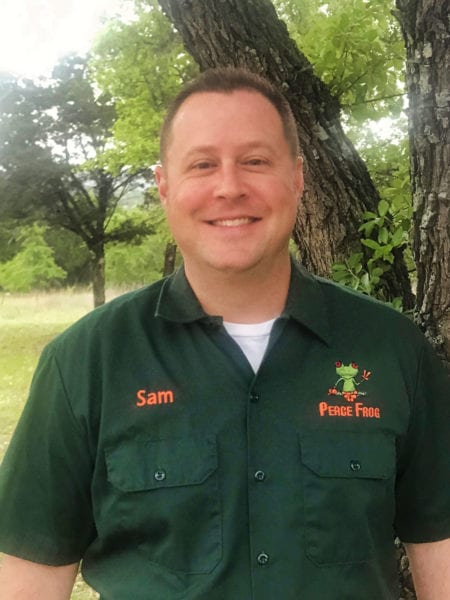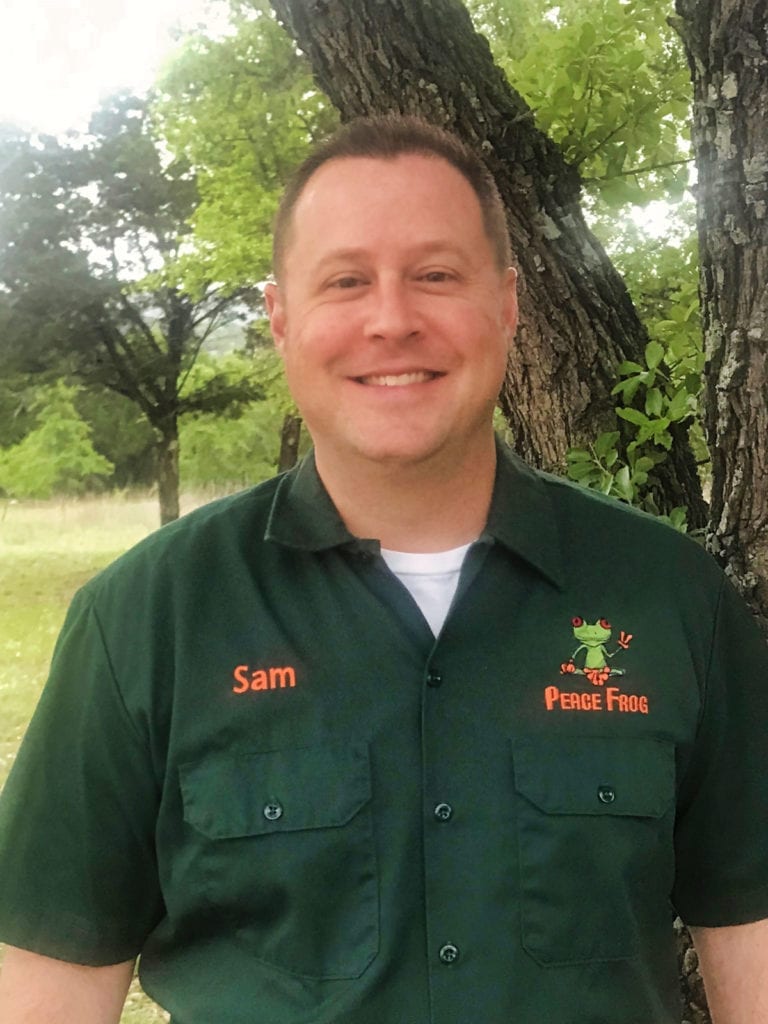 Sam has the pleasure of holding the tile of Office Manager for Peace Frog Inc. He enjoys serving others and stands with the Peace Frog motto of Peace, Love, and Service. He loves spending time with his family. God has blessed him with a beautiful and loving wife, and two handsome energetic boys.  He was born in Austin Texas and grew up in Leander Texas. He attended Texas State University and graduated with a degree in Business Management. He loves Jesus, his family, music, and super hero movies.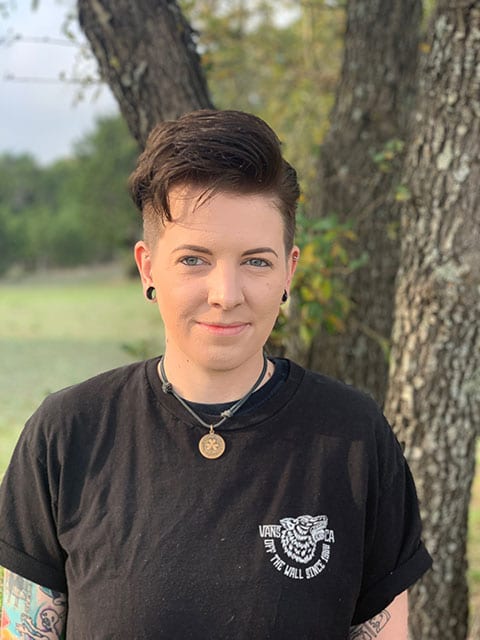 Lauren moved to Austin in 2019 from Houston with her two dogs. Originally from New York she traded snow for sunshine. In her spare time she enjoys hiking, EDM raves and everything Sci-Fi. Lauren is also a huge movie buff with over 1000 DVDs and still growing. She's passionate about customer service and is an invaluable Peace Frog office staff member.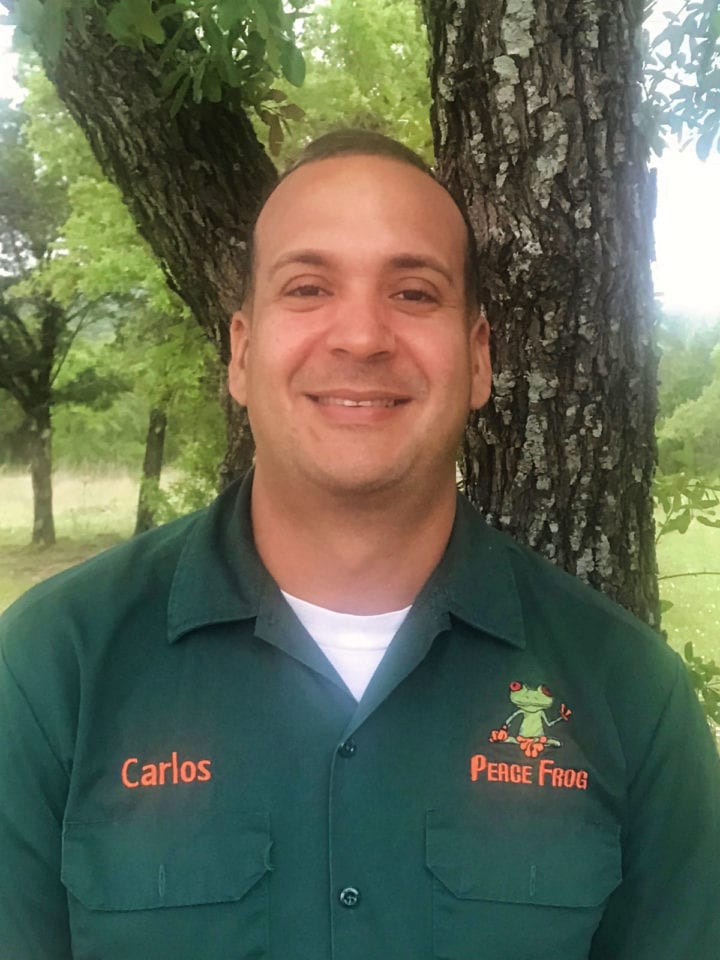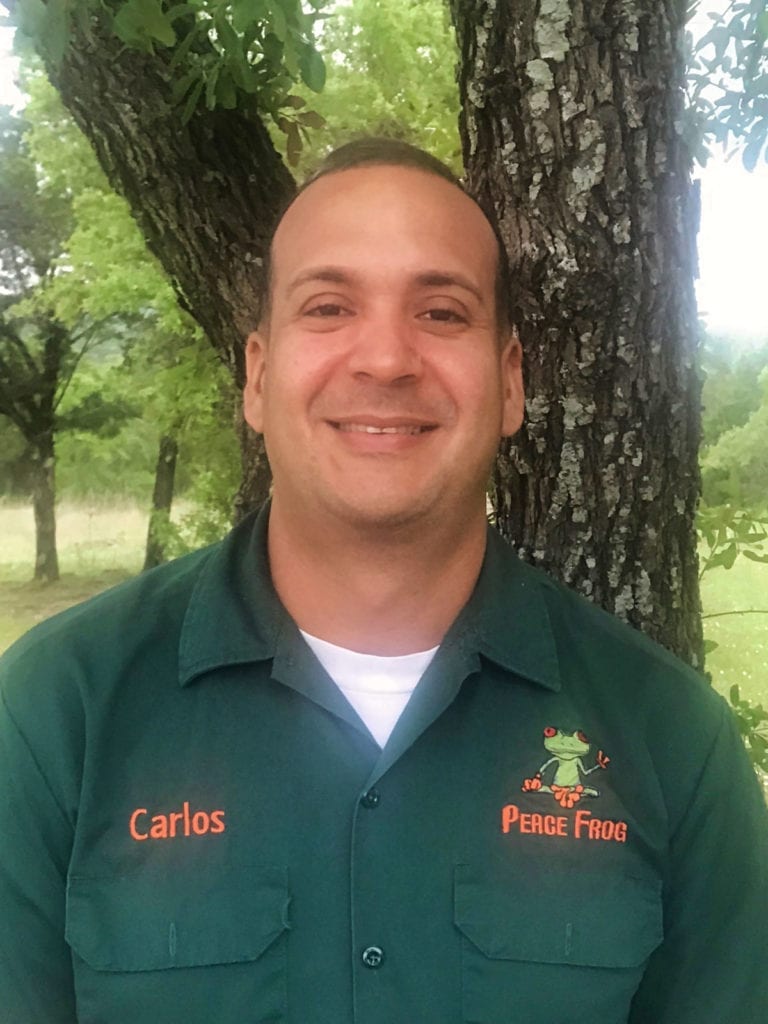 Carlos Cordova is originally from Puerto Rico. He and his family moved to Leander, TX. After Hurricane Maria. He loves sports and salsa dancing. He is a loving husband and father of two children. He's very familiar with the cleaning industry and has been working with Peace Frog for over 1 year.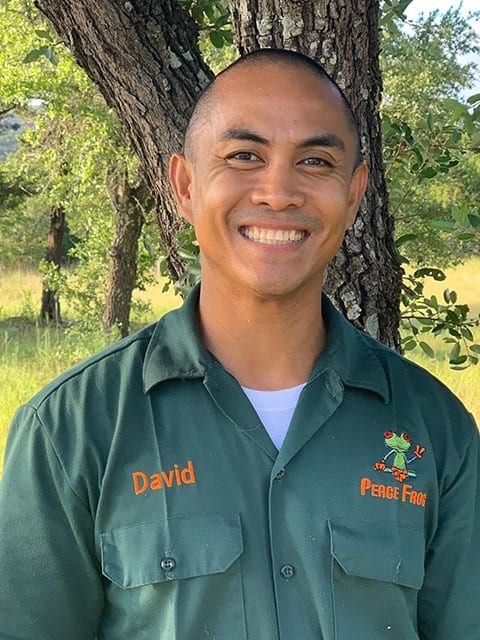 David is originally from the Philippines. He served in the military for 14 years. What he finds most fulfilling is being able to serve the people of the United States. He values God and his family most in his life. In his free time he enjoys working out in the gym and going to the beach to relax, and he always makes time for church.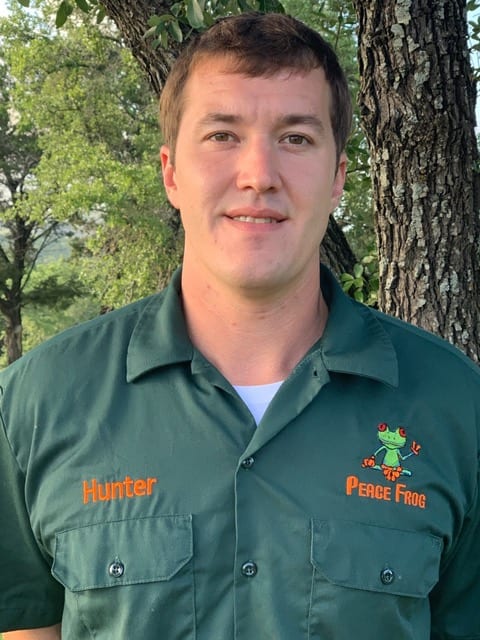 Hunter recently moved to Texas from Virginia, were he also worked for a carpet cleaning company before joining the Peace Frog Gang. He is an avid sports and art fan. He is a talented musician who not only plays his own music but loves to go hear live music. He is enjoying the summer weather and finding new things to do around the Austin area and is excited to continue his career with Peace Frog.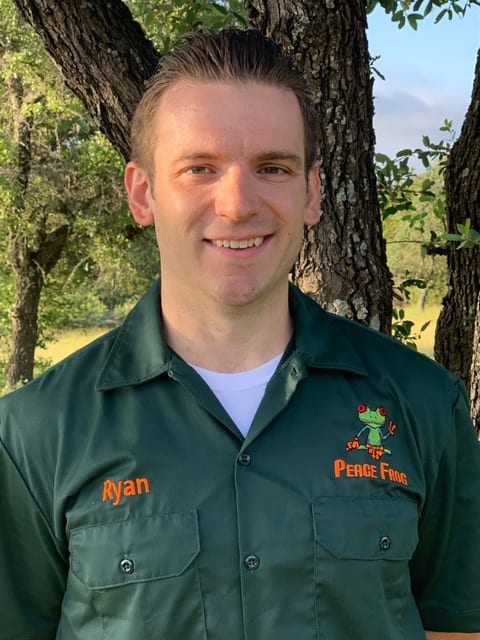 Ryan was born and raised in northern Texas but has called central Texas his home for the last 10 years. He is happily married. Him and his wife love to work out together, enjoy competing in Spartan races and Camp Gladiator events. In his spare time he enjoys cooking and practicing one of the four instruments he can play.
We only hire world-class and 100% customer satisfaction oriented humans.
Passionate and hardworking employees make Peace Frog Carpet Cleaning the # 1 carpet cleaning company in Austin.
Our awesome cleaning experts are standing by to give you the clean carpets your house deserves.