Peace Frog Specialty Cleaning
Carpet Protection Experts in Austin
Your carpet already has to put up with a lot. Not only does it have to withstand the wear and tear of being used and walked on every day, but life's little accidents can also have a lasting impact. Whenever Fido happily plops on your rug after playing in the mud or whenever your drink takes a spill on the floor, you could end up with a major mess to clean that can potentially damage your carpet forever.
Since you can't send your carpet on a well-earned vacation, there's one other important way you can give your carpet the attention it deserves: invest in carpet protection. At Peace Frog Specialty Cleaning, we provide comprehensive carpet protection solutions to reinforce your carpet, allowing it to stand strong even under the most intensive use. We deliver protectant that can add years to the life of your carpet and prevent major stains from arising altogether. Say goodbye to carefully rearranging your furniture just to cover up those conspicuous messes on your carpet – with Peace Frog on your side, your carpet can stay pristine for years to come.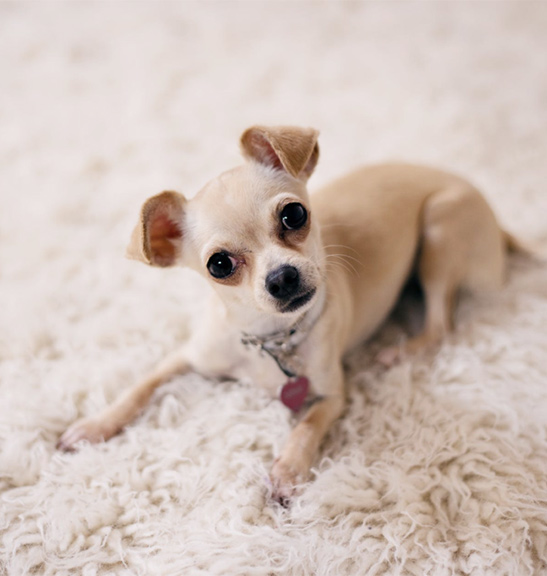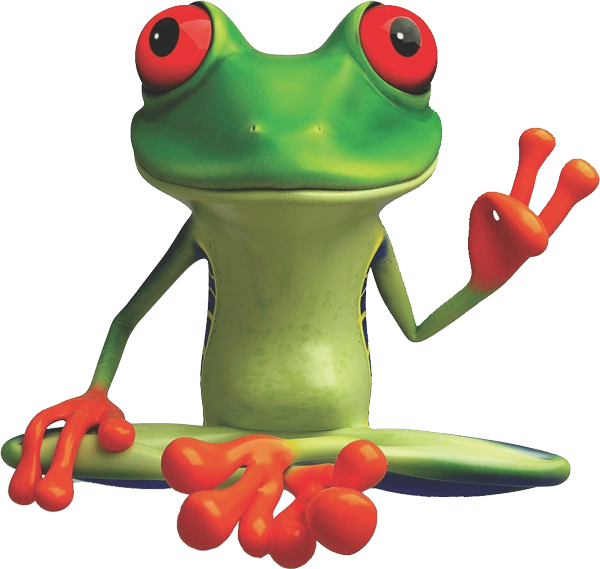 Professional Carpet Protection Services
Your carpet might have come with some degree of protection from the manufacturer, but just like everything else in life, this initial coating of protection will fade with time. Peace Frog Specialty Cleaning stands by, ready to provide the extra care, attention, and protection that your carpet deserves with a fresh layer of carpet protectant. Our expert technicians carefully assess your carpet's unique needs to provide the exact cleanliness solutions you require. We use Scotchgard Carpet Protection, a powerful tool enabling us to give your carpet a boost to stand strong against the many potential stains that could come your way.
Not only does our carpet protectant allow your carpet to shrug off many major stains, but it can also prevent ugly "traffic areas" from ever appearing, even in the parts of the carpet that receive the most foot traffic. How does this magic work? It's simple, really: our protectant prevents daily soil or dirt from grinding down your carpet fibers, allowing your carpet to continue looking vibrant for years to come.
Why Choose Peace Frog
Perhaps we're most famous for our exemplary after-the-fact carpet stain removal and carpet cleaning services, but we're also committed to keeping your carpet clean for the long run – before stains even have a chance to show up. You can count on Peace Frog to be there to help you through every step of the carpet protection process, from cleaning up accidental messes to applying and maintaining carpet protectant.
Your carpet is already a major investment in your home, so don't let it go to waste. Instead, do the responsible thing and call your friendly neighborhood Peace Frog technician, who can walk you through your options for carpet protection and cleaning. Book an appointment today to find out what makes us Central Texas' favorite cleaning service company! Did you know that you can protect your furniture from future stains after an upholstery cleaning as well?