Peace Frog Carpet & Tile Cleaning – Dryer Vent Cleaning
Do you know how many fires are started every year from clogged and dirty dryer vents?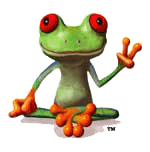 Let Us Help You Protect The Ones You Love The Most
-Austin P. Frog
Clothes dryer fires account for nearly 15,000 structure fires, 15 deaths, and 400 injuries annually.
"Failure to clean" is the leading factor contributing to clothes dryer fires in residential buildings.
New home construction trends place clothes dryers and washing machines in more hazardous locations away from outside walls such as bedrooms, second-floor hallways, bathrooms, and kitchens.
Please watch this video about the importance of Dryer Vent Maintenance and Cleaning!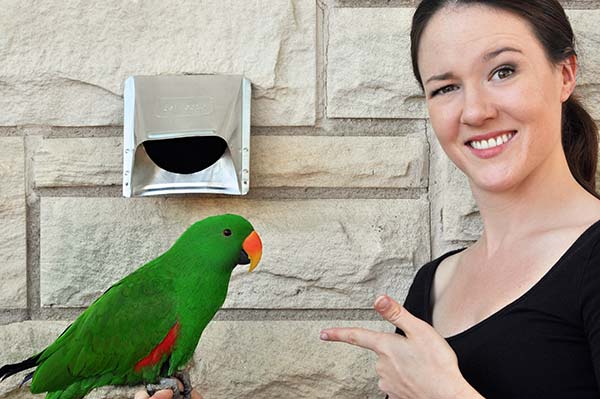 Contact Us Today For A Free Quote
If you are not thrilled with the quality of our workmanship we will come back and clean it again for free! Please ask our famously friendly technicians to re-clean any problem areas during the initial visit. If stains reappear within 14 days we will be delighted to return at no charge. Peace Frog carries 1 million dollar liability insurance for your Peace of Mind and ours. Give us your business. You'll be happy you did!