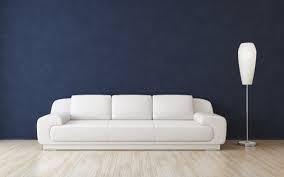 Daily life can take quite a toll on our furniture. Whether it's a glass of pinot noir spilled on your white couch, sticky jelly fingers all over your favorite loveseat, or your four legged friend had an accident on the living room furniture, you need professional cleaning assistance, and fast. When your furniture needs emergency help, or maybe it's just lost its sparkle, call Peace Frog Specialty Cleaning for an Austin professional upholstery cleaning!
Our proficient technicians use a deep cleaning hot water process, which gets deep down into the furniture and brings the fabric back to life. We will get out the stains in your upholstery and extend the life of the fabric, which will save you money on new furniture in the long run. You can entrust your furniture in our hands because we have a vast knowledge of the different types of fabric on your furniture and will check for elements such as color fastness and dimensional stability of the fabric before we begin our cleaning process.
When you schedule your Austin professional upholstery cleaning, be sure to ask about applying Dupont Teflon technology to your upholstery. Dupont Teflon is an application that will safeguard your furniture from future stains and will extend the life of your upholstery.
At Peace Frog, we specialize in:
Micro Suede Upholstery Cleaning
Wool Upholstery Cleaning
All Common Fabrics Upholstery Cleaning
Leather Cleaning and Conditioning Upholstery Cleaning
So the next time that you spill something on your couch, or if your furniture just needs to be freshened up be sure to call Peace Frog for an Austin professional upholstery cleaning!