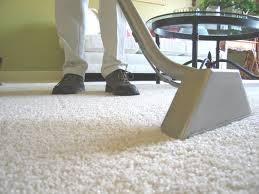 The carpets are the unsung heroes of your home. You live a lot of life on top of your carpets and they can go through a lot of wear and tear because of it. Experts recommend that you get high-traffic carpeted areas professionally cleaned about once every six months to ensure that your home is healthy, happy, and looks stunning for your next event. When you need an Austin steam carpet cleaning specialist, call the experts at Peace Frog Specialty Cleaning!
When you schedule a Peace Frog carpet cleaning you can rest assured that you are in good hands. Our professional, efficient staff has been trained to clean carpet stains and eliminate bacteria and dirt from your floors using a deep steam cleaning method. Our carpet cleaning solution is very effective and is 100% safe for homes with small children and pets. Our carpet cleaning solution contains no harsh petrochemicals, which means that it will not only make your floors look great but it will also be better for the environment. Having a clean home lends to a happier, healthier home.
So, what are you waiting for? Call Peace Frog Specialty Cleaning today for more information about this Austin steam carpet cleaning specialist. Your home is always in great hands and we promise you'll love what we do, or we will make it up to you. That is our 200% Peace of Mind Promise! Contact us today for a no-obligation quote and get your home back to beautiful.