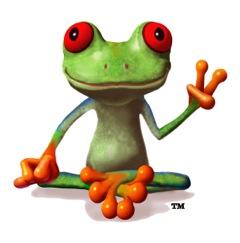 Austin, TX Truck Mounted Carpet Cleaning From Us
There are all sorts of things that can happen to your carpet space, this is why it is beneficial to know about cleaning methods like the Austin, TX Truck Mounted Carpet Cleaning. This is the best and most high quality way that you can take care of your floors and property space. When you want to be sure that they look their best and are safe to use, then you want to hire professionals to clean them for you. Don't worry about wasting your own time on the task when you can instead get professionals to help you with it. When it comes to, Austin, TX Truck Mounted Carpet Cleaning, many clients have come to us with their needs before and they have been happy about the work that we are doing for them.
We know that you want your property space to look its very best and it is important that we make sure to clean it properly if you want this to be the case. We don't want you to struggle trying to clean it yourself because you will not be able to do the same high quality job that you can get from us if you choose to go with us for the service. Take a chance with our Austin, TX Truck Mounted Carpet Cleaning and see why so many other people use this type of service as well. This is the best way to take care of your property and to watch over your floor maintenance. We want to give you the very best clean possible and we can do this with our truck mounted method which allows us to give you a high-duty suction and clean.