Tiles can best enhance the beauty of your home. What they do is add such an extra class and sophistication. When you begin to take good care of them, you'll realize that it is easier said than when done. That is when you must hire external forces for further assistance.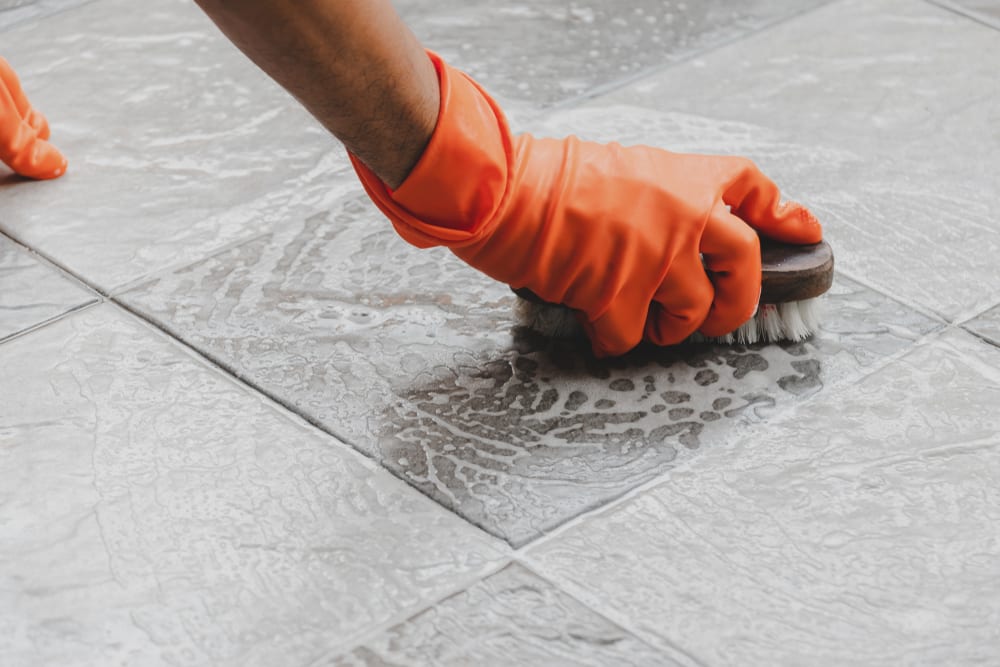 Why is it necessary to hire a tile cleaning service?
Convenience
Tile floors certainly consume much of your time when it comes to maintenance. As a working professional, time is a valuable element that you would not want to lose. Hiring a tile cleaning service in Austin is really a good decision. A tile cleaning service and maintenance provider offers home services. They will manage the cleaning tasks while you are staying and working at the office. Thus this is convenient on your part.
Access to Equipment and Cleaning Agents
When you're in a domestic environment, you won't have better access to equipment and cleaning agents, but with professional tile cleaning in Austin; it can be assured that they give their clients the best of their services in tile cleaning and maintenance.  With their methods and strategy in cleaning tiles bringing back a better look. Despite of regular cleaning of tiled floors, it is not a guarantee not to absorb dirt. This can be proven by the professional tile cleaners who will be there to clean your house. You will then notice the difference between their cleaning and regular cleaning.
Ease the Burden
Another reason why it is necessary to hire a tile cleaning service is that those tile floors that are difficult to clean can be looking new again and you it would more comfortable when you come home with a clean tiled floor. Thus this eliminates burden in cleaning the tiles.  Get rid of time consuming scrubbing, just hire an expert in tile cleaning and be satisfied!
Add Value to Home
Consider this is the last reason why you must hire a tile cleaning service in Austin; to add value to your home. This is the same when you intend to sell your home. When potential clients look at the inside of your home, and it is very well-cleaned; it can get a potential of being purchased for a better price.
Tiles are indeed among the most striking features of most houses, and yet, also the most expensive investments among homeowners. To clean and maintain its precious looking it should be well maintained and deeply cleaned at all times.
Through the years of experience of tile cleaners, it can be anticipated and expected expect that they can provide a fully-restored tiles in your house.  These tile cleaning service maintenance providers are always willing to be there for you! They will provide you the best cleaning service that is worth paying for.
Whenever there is a need for you to find a qualified tile cleaning experts, begin to search and contact them to get details of their services.