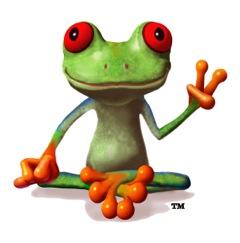 Cleaning tiled floors and walls by hand is not easy to accomplish. For one, it is an unpleasant job and it takes time to get tile and grout completely cleaned. Moreover, deep-cleaning tile and grout on your own is not easy to do, which is why it makes sense to hire our professional Austin, TX tile and grout cleaning company to do all the hard work.
Grout is a porous material that soaks up moisture, dirt and grime. It can also become discolored. Another problem that can develop is the growth of mold and mildew and lime. Normal mopping and daily spot cleaning cannot remove dirt and grime that is hidden within the pores of the grout lines.
We will inspect the areas of your home that need cleaning and will determine the best cleaning method to use. Our Austin, TX tile and grout cleaning service will also restore your floors and walls to their original sheen and make them look brand new.
Only safe and effective cleaning agents that are nonabrasive will be used. We will not damage or scratch your tile. Plus, we use state-of-the-art equipment to remove grime and stains from your tiled walls and floors with ease. In addition, our proficient technicians will use high-pressure equipment to rinse and remove dirt and all residue from your tile and grout.
After your tile and grout has been cleaned and has completely dried, our staff workers will apply a powerful sealant to protect the tile and grout against water spots, staining, dirt, soap scum and mold and mildew. The sealant will also help keep your tile and grout looking like new.
Call our well-established and reputable tile and grout cleaning company today. We have a knowledgeable staff that will effectively and thoroughly clean your tile and grout and keep it looking bright and shiny for a long time.
Benefits Of A Professional Austin, TX Tile And Grout Cleaning Company