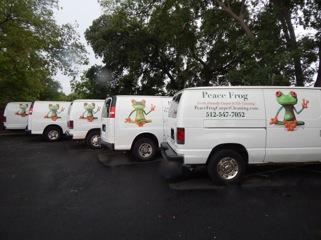 Brilliant Tile and Grout Cleaning in Round Rock, TX
Modern interior design has relied on tiles for bathrooms and kitchen like no other time before. Tiles allow for versatile floor designs and make floors durable. Furthermore, you get an easy chance to free your house from dust mites and other irritants. However, tiles need to be cleaned thoroughly all the time which makes them wear out fast.
Grout is basically, the mortar that is found between the tiles. When the grout is not properly sealed, it gets stained over time. On the same, the sealant can also wear out with time making the grout stain. Normally, you have to regularly clean your tile floors if you want them to last longer and look good as well. Regularly means several times a week in this case. If you are not keen, enough dirt can build on the tiles or the grout. Again, the cleaning helps you have a clean home free of bacteria or even mold.
Importantly, you need the right tools for cleaning. A hard brush, cleaning agent and a cloth would be handy. If the grout is damaged, it is good to have it sealed promptly. Avoid using combinations of many cleaners during tile and grout cleaning around Round Rock, TX because they tend to react and damage tiles.
For those who are not good with the cleaning or are busy to do so, they can hire us here at at Peace Frog Carpet Cleaning. Our staff are experts when it comes to brilliant tile and grout cleaning in Round Rock, TX we will give your tiles and grout a routine cleaning that will impress you. Give us a call today at (512) 259-6606 and let us take care of you tile and grout cleaning needs today.