Peace Frog Specialty Cleaning
Best Carpet Cleaning Service in Burnet, TX
Professional carpet cleaning services from Peace Frog Specialty Cleaning are the best option for making sure that your home or office carpets are as clean as possible. Having carpets professionally cleaned makes them last longer, and makes them look as good as new. Our carpet cleaning services are available right now in Burnet, TX, and we will make sure that your carpets are deep cleaned to perfection. There aren't any other companies that can provide you with the courteous and professional service that we can provide you with at Peace Frog Specialty Cleaning.
Having dirt and dust on your carpets not only makes your carpet look horrible and old, but it can also eat away at the integrity of the fabric over time. At Peace Frog Specialty Cleaning, we will do more than simple vacuuming. We utilize the best equipment to make sure that we can deep clean your carpets and make them look brand new. Our methods are also eco-friendly, so your family won't be breathing in the toxic and harsh chemicals that can come from the tools and cleaners used to make sure that your carpets are as clean as they can get.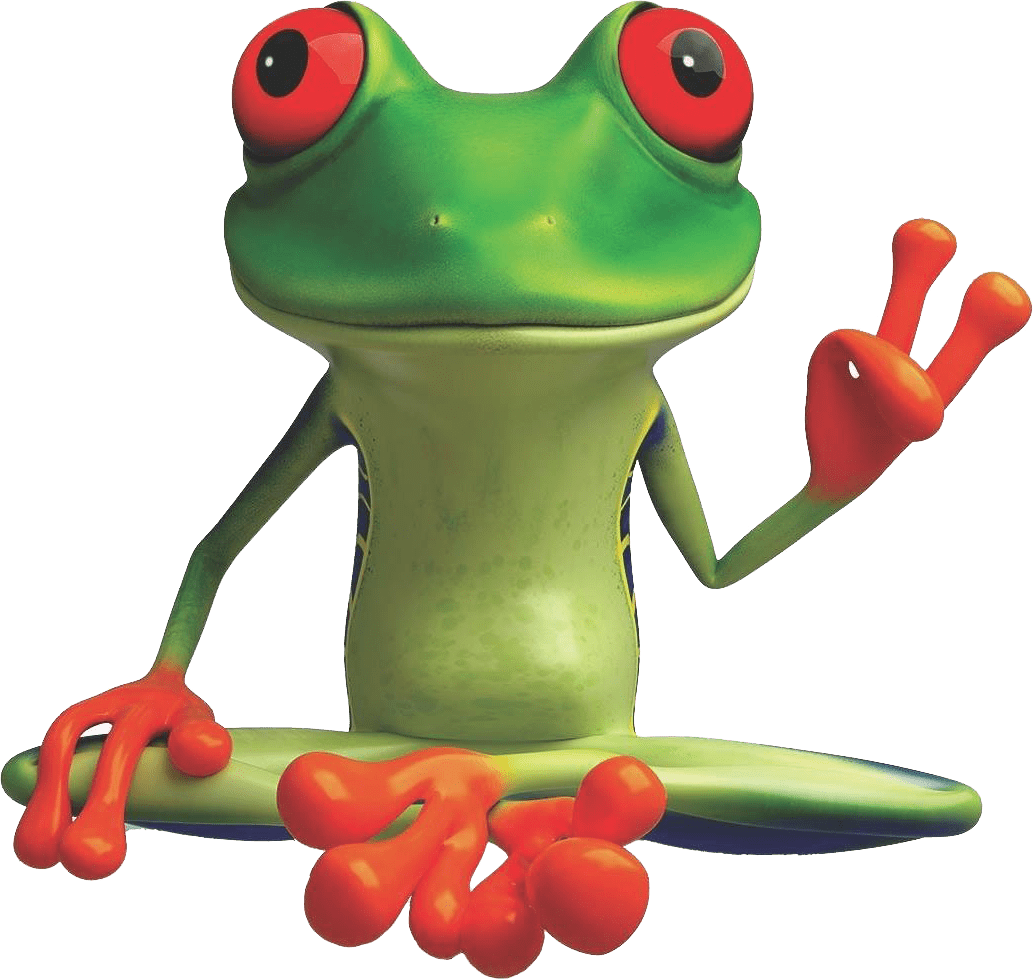 Carpet Cleaners You Can Trust
Peace Frog Specialty Cleaning is extremely grateful for the chance to have so many great reviews from long-time customers. We continue to aim to be the best carpet cleaning service company in the Burnet area, and we are determined to provide you with the best personalized service no matter what your cleaning needs are. Our technicians are professional, respectful, and friendly. We are happy to work with you to ensure you get the individual attention you and your carpets need at the best price.
Whether you need a large cleaning job done, or just need regular deep cleaning for your carpets, Peace Frog Specialty Cleaning is ready and willing to give you the best service for an affordable price. We offer a wide variety of services and can discuss how to best clean your carpets and rid them of any dust, dirt, or other particles that could be lying beneath the surface.
The Best Choice for Clean Carpets
With all of our different services and skilled technicians, Peace Frog Specialty Cleaning is the best choice for carpet cleaning in the Burnet, Texas area and we strive to stay that way. We utilize eco-friendly methods to make sure that you can get an affordable and professionally cleaned carpet without compromising our beautiful planet.
We like to focus our efforts on the good work that we do, and let our customers praise our company if they so choose. The reviews that we have received speak for the continually fantastic services that we offer at Peace Frog Specialty Cleaning, and we remain incredibly appreciative for the support that we have gotten from happy customers who have utilized our services. Contact Peace Frog Specialty Cleaning in Burnet, TX today to help you discover the different carpet cleaning services you can get for your home or office, and we will be happy to offer you a quote.