Peace Frog Specialty Cleaning
Best Carpet Cleaning Service in Burnet, TX
Professional carpet cleaning services from Peace Frog Specialty Cleaning are the best option for making sure that your home or office carpets are as clean as possible. Having carpets professionally cleaned makes them last longer, and makes them look as good as new. Our carpet cleaning services are available right now in Burnet, TX, and we will make sure that your carpets are deep cleaned to perfection. There aren't any other companies that can provide you with the courteous and professional service that we can provide you with at Peace Frog Specialty Cleaning.
Having dirt and dust on your carpets not only makes your carpet look horrible and old, but it can also eat away at the integrity of the fabric over time. At Peace Frog Specialty Cleaning, we will do more than simple vacuuming. We utilize the best equipment to make sure that we can deep clean your carpets and make them look brand new. Our methods are also eco-friendly, so your family won't be breathing in the toxic and harsh chemicals that can come from the tools and cleaners used to make sure that your carpets are as clean as they can get.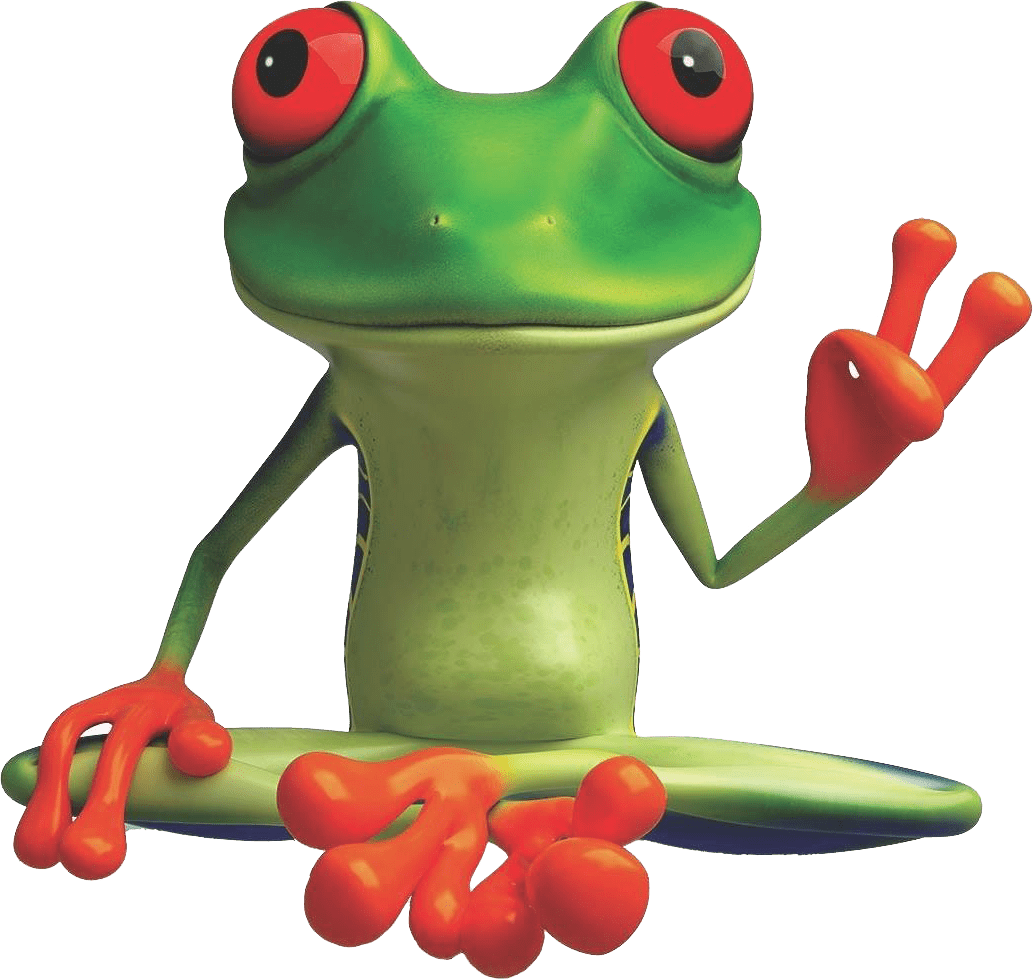 Carpet Cleaners You Can Trust
Peace Frog Specialty Cleaning is extremely grateful for the chance to have so many great reviews from long-time customers. We continue to aim to be the best carpet cleaning service company in the Burnet area, and we are determined to provide you with the best personalized service no matter what your cleaning needs are. Our technicians are professional, respectful, and friendly. We are happy to work with you to ensure you get the individual attention you and your carpets need at the best price.
Whether you need a large cleaning job done, or just need regular deep cleaning for your carpets, Peace Frog Specialty Cleaning is ready and willing to give you the best service for an affordable price. We offer a wide variety of services and can discuss how to best clean your carpets and rid them of any dust, dirt, or other particles that could be lying beneath the surface.
The Best Choice for Clean Carpets
With all of our different services and skilled technicians, Peace Frog Specialty Cleaning is the best choice for carpet cleaning in the Burnet, Texas area and we strive to stay that way. We utilize eco-friendly methods to make sure that you can get an affordable and professionally cleaned carpet without compromising our beautiful planet.
We like to focus our efforts on the good work that we do, and let our customers praise our company if they so choose. The reviews that we have received speak for the continually fantastic services that we offer at Peace Frog Specialty Cleaning, and we remain incredibly appreciative for the support that we have gotten from happy customers who have utilized our services. Contact Peace Frog Specialty Cleaning in Burnet, TX today to help you discover the different carpet cleaning services you can get for your home or office, and we will be happy to offer you a quote.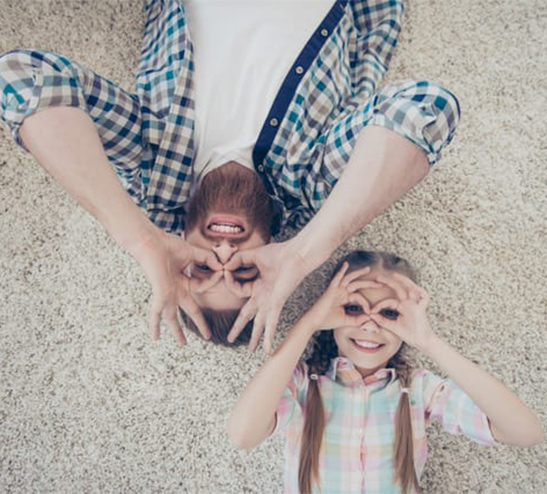 What Our Clients Say!
Very easy to book, friendly and professional.

Peace Frog gave our sectional a whole new life! You'd never know that two large dogs spend 75% of their day lounging on this couch. Great service! Unlike commercial cleaning services we've used in the past, Peace Frog didn't try to upsell services or products and was very transparent regarding costs and expectations. 5 stars!

We've used Peace Frog before and have always had great results. They've also given us great tips on how to quickly and completely clean up pet stains.This time we needed them just before we listed our home for sale. I couldn't believe how well our carpet turned out after they did their job.And then, just as the guy was leaving, I spilled some paint in a room! He came back in with his magic stuff and the paint stain disappeared! No one is as good as Peace Frog!

Richard G.
13:15 19 May 22
Excellent Service, the techs Lamont and Danny were professional and efficient. Definitely would recommend this company!

Victoria U.
18:41 17 May 22
Peace Frog did a great job cleaning our couches and chairs! They were worn down after years of having dogs all over them, including a number of stains. Once Peace Frog was done, the furniture looked like it was nearly new again.It was very easy to schedule, they were very responsive, and showed up on-time and in a professional manner.The day after cleaning, we noticed a couple spots that were missed. Peace Frog came back out that same day to fix it (completely removed those stains). Very professional and dedicated to quality and doing things the right way!

Emilie and Ian B.
14:58 17 May 22
James, Sam, Ryan, and Lamont were great to work with. I worked with Sam to schedule a power washing service at our location. James came out to do an estimate and he was very professional, friendly and detail oriented. We then set up a day and time to have the power washing done, which was pretty quickly. I received a text the day of service to let me know that the techs, Ryan and Lamont, would be arriving within 30 minutes. Upon their arrival, I showed them the areas that needed the work done. They got started right away. They did a great job! The sidewalk areas and pillars look great! They were very easy to work with and very friendly. Thank you all for doing the work and always having a smile. 🙂

Melissa S.
13:26 17 May 22
Prompt and professional. Great results. Carpet looks wonderful. Tile and grout cleaning….amazing! The tech was knowledgeable and efficient. Treated everything with care! Will for sure use them again!!!

Sherrie G.
14:43 13 May 22
Peace Frog came to clean my tile/grout and carpet. They did a bang up job and were very professional, pleasant and made the process very easy from initial call thru job completion and payment. Highly recommend!

Mary Ann N.
17:59 12 May 22
Ryan was great and my carpet looks amazing! Thank you!

Shannon M.
16:38 12 May 22
Amazing quality of work! The technicians we're very nice, professional, on time, and non-judgemental (we recently got a new puppy so lots of accidents). I will absolutely use them for all my floor/furniture cleaning in the future. Thank y'all so much!

Alexanne C.
18:37 11 May 22

Our pup didn't quite make it outside and chose our cream deep pile area rug as his preferred location. I found this business after a quick google and very quickly we had organized a call out by text! I was so impressed with their speed of getting us scheduled and the quality of work the did. It's like a brand new rug! Will definitely be using their services again for general upkeep. I highly recommend them

Geraldine M.
17:38 09 May 22
Peace Frog was recommended by a neighbor who had used them in the past. I had already contacted other local businesses who had made it difficult to do business with them. For instance, one business wanted me to give them exact measurements of flooring instead of an estimate with them taking measurements. The back and forth with that business owner was wearing and I got fed up and dropped! It was refreshing to get a quick response when I contacted Peace Frog. They stayed on top of contacting me and walking me through the process. They acted in a very professional and friendly manner. They asked for an estimate of the tile and wood to be cleaned, provided an estimated quote with the understanding that it could change when the techs took actual measurements on the day of service. We had actually overestimated the amount of wood so the cost was lower than expected. I chose to get the grout sealed with the savings. The two techs were personable and took care of upholstery, tile, and wood. They made the experience painless and pleasant. The end product was wonderful! I've already recommended them to neighbors and friends and will continue to do so. We will definitely call them when we need a refresh in the future! Thank you Peace Frog!

Mary Beth P.
21:41 06 May 22
Peace Frog demonstrated themselves to be professionals both on the job and in the customer service arena. They did a good job assessing the job, quoting what needed to be done, and confirming what my expectations were. They checked for organic matter with a blacklight and documented that they did this. The tech. took his time and did a thorough job, even though he was running late from a heavy schedule that day; end of month move-outs. So, even though he was running a bit late, he kept me apprised of his estimated arrival time. Did a thorough job and left the place cleaned up beautifully. The pricing was competitive without me having to hassle them, and they answered any followup questions readily.

patricia V.
03:09 06 May 22
Danny and his co-worker were fantastic. My linen couch looks as good as new. He and his co-worker were professional in every way. They made the entire process easy I will definitely be using them in the near future. Thanks so much!

Kristin P.
23:42 05 May 22
Jeff did an incredible job and was an absolute pro: thorough, kind, intelligent, and a delight to be with. I'm all in on Peace Frog from now on. I've used other services in the past and nothing compares to Peace Frogs professionalism. With Gratitude, Evan

Service was excellent, highly recommend!

Heather M.
11:39 03 May 22
Peace Frog made my sofa look brand-new again. My sofa is a white tweed and so picked up smudges and dirt very easily. It looks great and the added Scotchgard protection that they provided should help keep the sofa clean for much longer. Great cleaning service

Absolutely awesome. Danny, our technician was polite, knowledgeable, and did a great job. This is the company to use for all of your cleaning needs. The price is hard to beat too!Peace Frog you rock!

Great, communicative people! Will use this service again.

Caitlin S.
14:02 27 Apr 22