Peace Frog Carpet Cleaning in Cedar Park
Have you ever gotten a new puppy? For days, you feel the excitement of having such a small and fluffy new member of the household. And then you find something on the carpet. Not to worry, let Peace Frog handle the carpet cleaning. Cedar Park is in our growing service area, and our detergent free cleaning solution will not only eliminate any pet mess, human mess, mystery mess, or discoloration from area rugs and carpet, it leaves zero residue and is safe for animals and humans alike.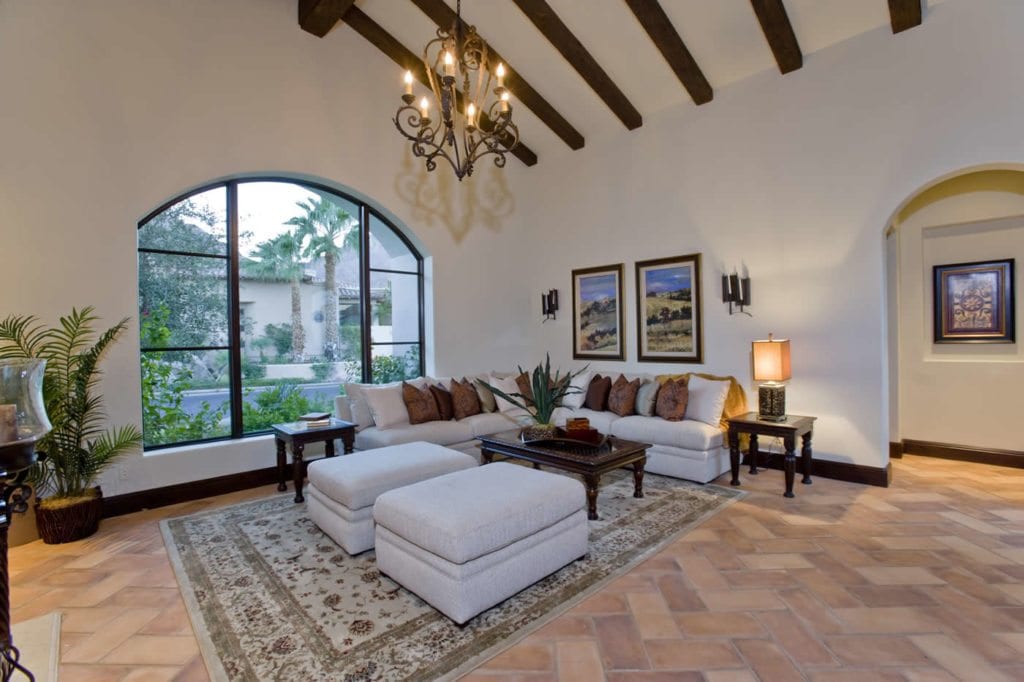 Our 230° deep steam cleaning process means our carpet cleaning jobs dry faster and leave your carpet cleaner and with fewer contaminants, for a healthy home. Other carpet cleaners offer cleaning specials at rock-bottom prices, using harmful chemicals that shorten the lifespan of rugs and carpeting. At Peace Frog, our carpet cleaning services help maintain carpet and rugs, meaning you won't have to go looking for carpet repair or rug restoration. When it comes to carpet, Peace Frog dominates the Central Texas review sites listing the best cleaners. We didn't get there by cutting corners; our technicians are just good at what they do.
The friendly technicians at Peace Frog Carpet Cleaning can also handle hardwood flooring and upholstery cleaning with the same excellent results. We love animals of all shapes and sizes, but we know what they can do to a piece of furniture. Fortunately, when you call us for rug cleaning or carpet cleaning, we come prepared for any situation, and we work to accommodate even the tightest of schedules.
The next time you're at Cedar Bark Dog Park, say hello to one of our furriest members of the Peace Frog team, Boku the Schnoodle. Boku isn't much of a rug cleaner, but he's got some dogged determination to help us become the best carpet cleaners around.