Peace Frog Specialty Cleaning
Best Carpet & Rug Cleaning Services in Cedar Park
Who doesn't love welcoming a new puppy into your home? Small, adorable, and full of energy, there's so much excitement in having such a fluffy new member of the family. Then you notice a mysterious stain on your carpet and that honeymoon period comes to an end. No need to stress about it- just call Peace Frog Specialty Cleaning in Cedar Park. We're always raising the bar for fast-acting and dependable cleaning solutions, so next time Fido leaves a mystery mess, let us know and we'll be ready to help.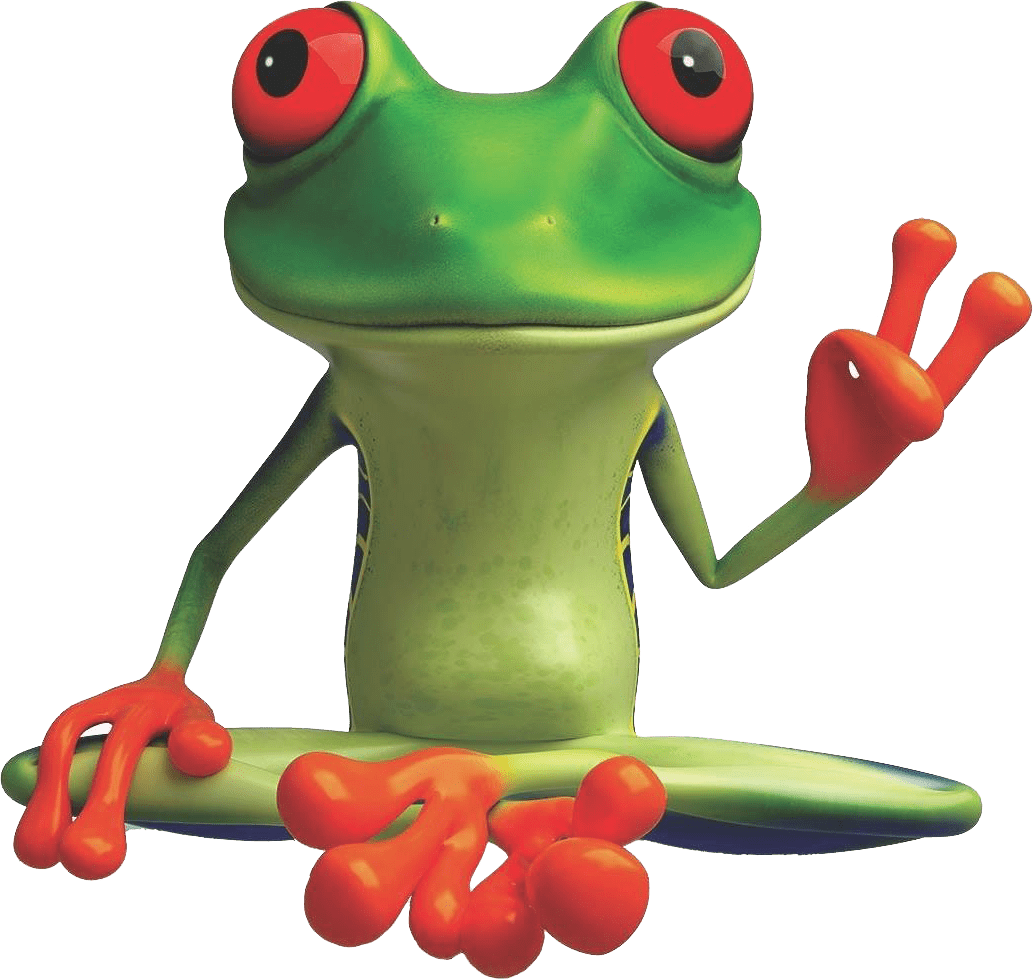 Cedar Park Carpet Cleaning
Our carpet cleaning service in Cedar Park, TX doesn't rely solely on caustic chemicals that stink up your house and endanger your kids and pets. Instead, we use a detergent-free cleaning solution that eliminates all kinds of stains, discolorations, and other messes from your carpet without leaving the slightest residue. Best of all, it's 100% for pets and humans alike. If you're looking for carpet cleaners that Cedar Park residents can trust for sustainable deep cleaning services, look no further than your neighbors at Peace Frog.
We're not going to try to be modest about it: we raise the bar for Cedar Park carpet cleaning services. Maybe that's boastful, but in our humble opinion, it's the truth. And our thousands of satisfied customers throughout Central Texas would be inclined to agree. Our friendly and experienced technicians can complete carpet cleaning jobs faster and more efficiently using our signature 230° deep steam cleaning process. Other carpet cleaning companies in Cedar Park might lure you in with rock-bottom prices, but they only achieve those low costs by relying on harmful chemicals that can reduce the lifespan of your carpets and rugs or even put your family at risk. At Peace Frog, we've curated our services to ensure that they maintain your carpet and keep it looking beautiful for years to come. That way, you won't even need to worry about investing in expensive carpet repair or rug restoration.
Trusted Carpet Cleaning Services in Cedar Park
Take a look at Central Texas review sites and you'll see Peace Frog Specialty Cleaning always coming out on top when it comes to carpet cleaning services. That isn't a paid promotion – our technicians are simply good at what they do, and our customers have taken notice. At Peace Frog, we aim to be your comprehensive destination for all your flooring and rug cleaning Cedar Park needs. That's why our expert team also provides hardwood flooring and upholstery cleaning, too. So, no matter where Fido decides to do his business, you can count on us to provide the same immaculate results.
We're pet people ourselves, so we know what we're doing. The next time you're at Cedar Bark Dog Park, say hello to one of our furriest members of the Peace Frog Specialty Cleaning team, Boku the Schnoodle. Boku isn't much of a rug cleaner, but he's got some dogged determination to help us become the best carpet cleaners around. See for yourself why Williamson County residents turn to Peace Frog for specialty carpet cleaning services in Cedar Park, TX. Contact us today for a free quote.