Peace Frog Specialty Cleaning
Highest Rated Carpet Cleaners in Georgetown, TX
Georgetown residents take pride in their city's reputation for having "The Most Beautiful Town Square in Texas." At Peace Frog Specialty Cleaning, we'd like to give this community a reputation for having "The Cleanest Carpets in Texas," too. We've made a name for ourselves as one of the top-rated carpet cleaners in Georgetown, TX. Our team of friendly and professional technicians provide sustainable and dependable solutions for even the messiest carpets and the toughest stains.
We don't believe that a company should rely on toxic chemicals for carpet cleaning in Georgetown, TX. That's why we use eco-friendly cleaning products that are completely safe for humans, animals, and the planet. Our prices are competitive and our services are long-lasting, so it's no wonder we've earned the trust of countless customers throughout Central Texas.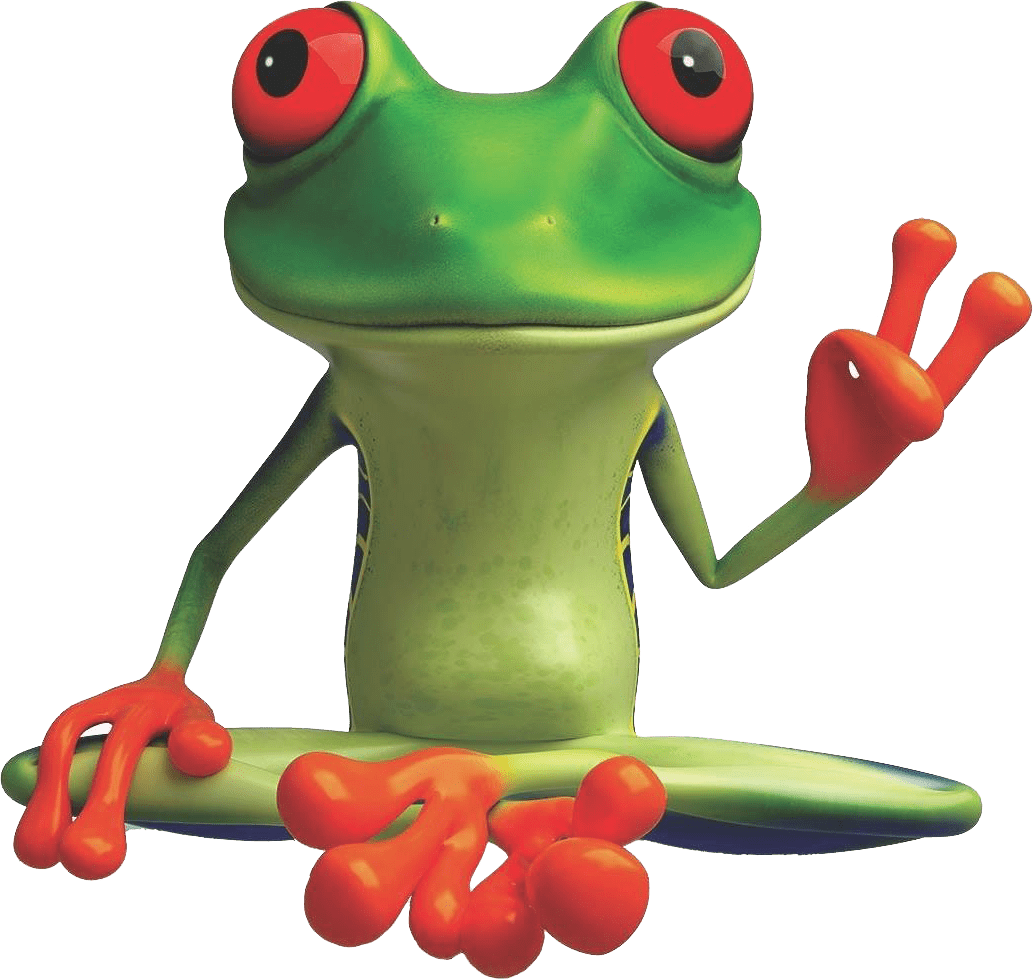 Georgetown Carpet Cleaning Experts
We're proud to be an environmentally responsible cleaning company. You won't find us using dangerous chemicals or artificial cleaning supplies. Sure, they might be cheaper, but we're willing to spend a little more to ensure that our customers receive only the safest and most enduring cleaning solutions.
In addition to our green cleaning methods, we also provide the best steam cleaning in Georgetown, TX. We use state-of-the-art equipment for our signature 230° deep steam cleaning process, which can make stubborn stains a thing of the past without leaving even the faintest residue. We've meticulously developed our cleaning methods to ensure they maintain and protect your carpet and extend its lifespan, helping it look beautiful for years to come. When you call our carpet cleaners in Georgetown, TX for proactive deep cleaning services, you'll not only get rid of gross stains and unhealthy bacteria, but you'll extend the life of your carpet and prevent having to pay for expensive carpet restoration or repair services later down the line.
Are You In Need of Carpet & Rug Cleaning in Georgetown?
Maybe you vacuum your carpets and rugs every week or use stain removers whenever you see a mess. While that's a good start, professional rug cleaning in Georgetown, TX is the best way to care for all your flooring. Our friendly and experienced technicians can tap into industry-leading tactics to deep clean your carpets and obliterate stains and bacteria beyond what the naked eye can see.
Excuse our boasting, but we'd argue that we're the best at what we do. Take a look at online reviews for Central Texas cleaning companies and you'll notice Peace Frog always comes out on top. That's not any sort of paid promotion on our end – that's just our customers appreciating the work we do and the dependable services we provide. We don't rely on sales speak and big-budget advertising to grow our business; instead, we let our work speak for itself. We love what we do at Peace Frog Specialty Cleaning, which is why we're Williamson County's top destination for all things carpet cleaning in Georgetown, TX. If you want to see what all the buzz is about, just get in touch with us today for a free quote. You'll be happy you did.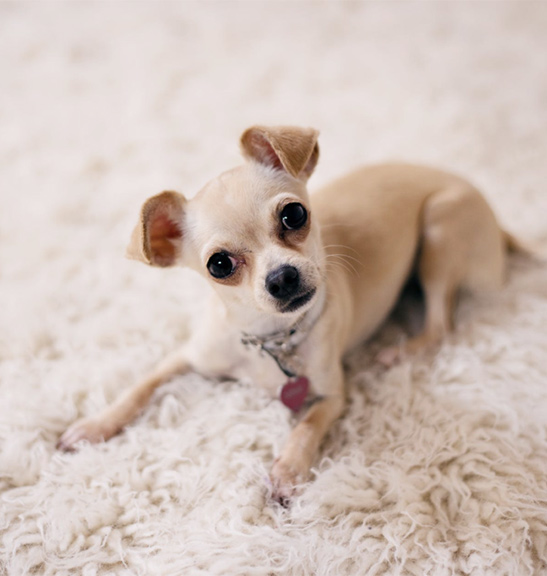 What Our Clients Say!
I have used peacefrog many times and will continue to do so in the future. Love the company, love the people and always happy with the price. I've had them come back for difficult spots at no charge. Could not recommend them more.

Our tech was thorough in explaining the service and follow up. The carpets are pretty old now and look great!

Carpet cleaning and scotchguard. Good communication and very professional. Will definitely use them again.

Really easy to schedule. Very professional, good quality service, and great job cleaning my carpets. Danny was very punctual, professional and did a great job. I would definitely recommend them and use them again.

This was my third time using them for cleaning our sofas. As usual, great on all fronts! Will continue to use them w/o any reservations whatsoever. Great ppl and great company!

I cannot say enough great things about Peacefrog Cleaning. The customer service is always top notch. Thank you for being so great.

As usual, Peace Frog was awesome. Jason did an excellent job.

Nathan & Gretchen A.
23:41 05 Jan 22
Our technician Carlos was friendly and efficient. He was super patient and answered all my questions about the process and his equipment. He carefully went over some areas that had old spills. We were standing by to help with moving some furniture, but he went ahead and moved it for us and got it moved back neatly. And he was done very quickly! Highly recommend!

The job was great for the money. Carlos was so nice and on time. I just want everyone to know that cleaning does not equal stain removal. Those are two different things. He steamed my couch and vacuumed it up and was very careful with my furniture and things that were in the way. He kindly informed me that the stains would not lift, and gave me some suggestions. A day later, when my couch was dry, I was able to remove the stains with a can of turtle wax upholstery cleaner that I found at Walmart for 6 bucks. Overall, great service for the price and I'll come back again.

mariana A.
21:35 31 Dec 21
Chad did an awesome job! Great customer service!

Juliann F.
02:06 29 Dec 21
Our cleaning specialist, Jason was fantastic. I highly recommend Peace Frog. We had a nasty spill in our home office over the holiday and they were able to send a rep that day to clean.

The serviceman was extremely professional and easy to chat with. Didn't feel pressured at all for additional services offered. He did a great job on our outdoor patio tile that was looking pretty rough. It's now complete restored.

Peace Frog has cleaned my furniture and carpet. Their people are responsive and professional. They do outstanding work and I would highly recommend them.

I've used Peace Frog twice, for carpet cleaning + rug cleaning + upholstery cleaning + power washing, and they're easily the best + most professional + most high quality company I've ever dealt with in relation to home work. And maybe ever. Ever. They're that good. Do yourself a favor and use them! (And give Ryan + Lamont a bonus!).

My experience with Peace Frog was very positive. I called to get a quote and schedule services, and within days a professional came to my home and did a great job cleaning my sectional, bar stools, office chair, and dinner chairs. All of them had pet stains from my cat when she was ill, and I'm happy to report that even though some of the stains were pretty old, the cleaning got all of them looking as good as new. I was really pleased and will use Peace Frog again in the future!

They always answer the phone! Extremely communicable!! Service oriented and very personable! They did exactly what they said they were going to do and then some! Chad and Lamont were very professional and courteous and went the extra mile to even vacuum up the Christmas needles on the floor! They were very careful and protected the doors and walls with their equipment as well. And, then Chad helped by putting my coffee table on foam so we could use our living room sooner. This company was everything they advertise and THEN SOME!!!! Thank you! I will always use and recommend Peace Frog!

Melanie A.
18:45 21 Dec 21
I had my dryer vent cleaned out - quick easy and professional - I'd use them again - the process was simple no hassle.

Jason was very professional, provided excellent customer service, and most importantly, did a great job on our carpet. Thank you!

Awesome experience! Super professional and my couches and area rug look brand new and smell amazing with clean products used! Thank you thank you! Highly recommend this company and team! They were super amazing!!

Krystle J.
00:06 16 Dec 21
Professional, fast, high quality service, competitive pricing, cool culture. Thanks!