Peace Frog Carpet Cleaning in Hutto
In order to maintain a healthy home and preserve your carpets, it's important to get regular carpet cleaning. Hutto happens to be in our service area, and the friendly technicians at Peace Frog Carpet Cleaning have never met any area rugs in Williamson County they didn't like. Whether we're dealing with built-up dirt in a heavy traffic area or a stain from an accidental spill, when it comes to carpet cleaning and upholstery cleaning, we're on it. The right cleaning solution for your carpets and rugs can prevent serious damage, meaning you don't have to turn to costly carpet repair or rug restoration.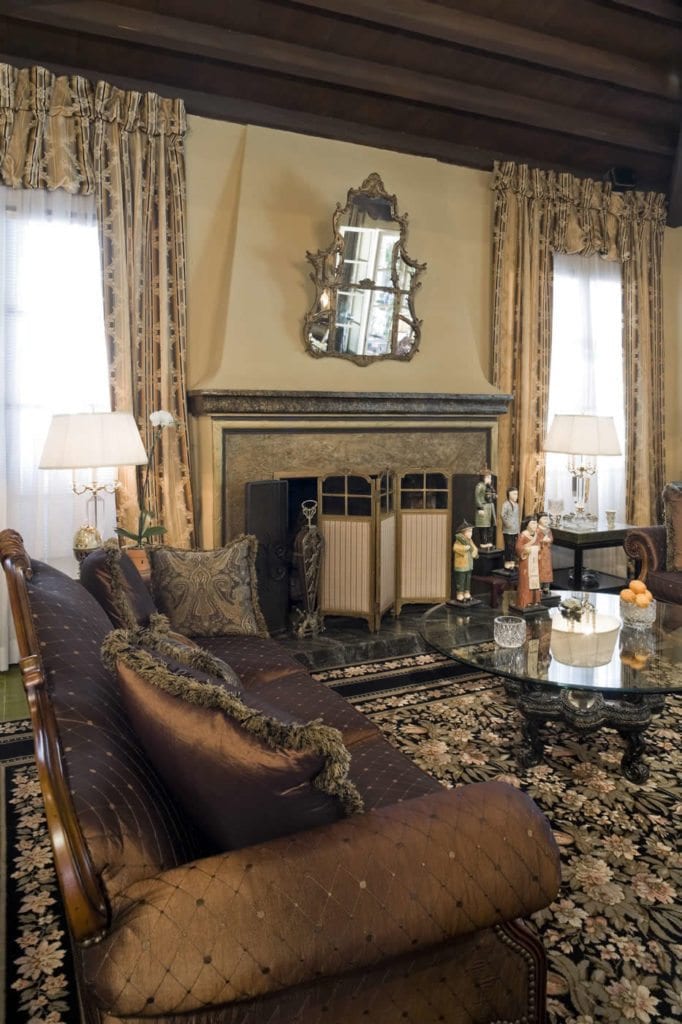 At Peace Frog, we aim to be the best carpet cleaners around. Our carpet cleaning services are surprisingly affordable and our reliable cleaners love the work they do. We use an environmentally friendly carpet cleaner combined with a deep steam cleaning process, which can make even the nastiest of stains disappear, leaving behind a clean, dry carpet, with zero residue. We give all our customers a complimentary mug, as a way of saying thank you for choosing Peace Frog. We love giving them away!
Other rug cleaning companies try to lure people in with glossy materials that will just end up in landfills, advertising cleaning specials. That's not our style. When our customers need a rug cleaner, they ask their friends and do their research. We know that if we do a darn good job on every carpet, rug, and area of flooring, word will get around. That's how we get so many great reviews. Read them, then give us a call.