Peace Frog Specialty Cleaning
Best Carpet & Rug Cleaners in Hutto, TX
In order to maintain a healthy home and preserve your carpets, it's important to get regular carpet cleaning. Hutto happens to be in our service area, and the friendly technicians at Peace Frog Carpet Cleaning have never met any area rugs in Williamson County they didn't like. Whether we're dealing with built-up dirt in a heavy traffic area or a stain from an accidental spill, when it comes to carpet cleaning and upholstery cleaning, we're on it. The right cleaning solution for your carpets and rugs can prevent serious damage, meaning you don't have to turn to costly carpet repair or rug restoration.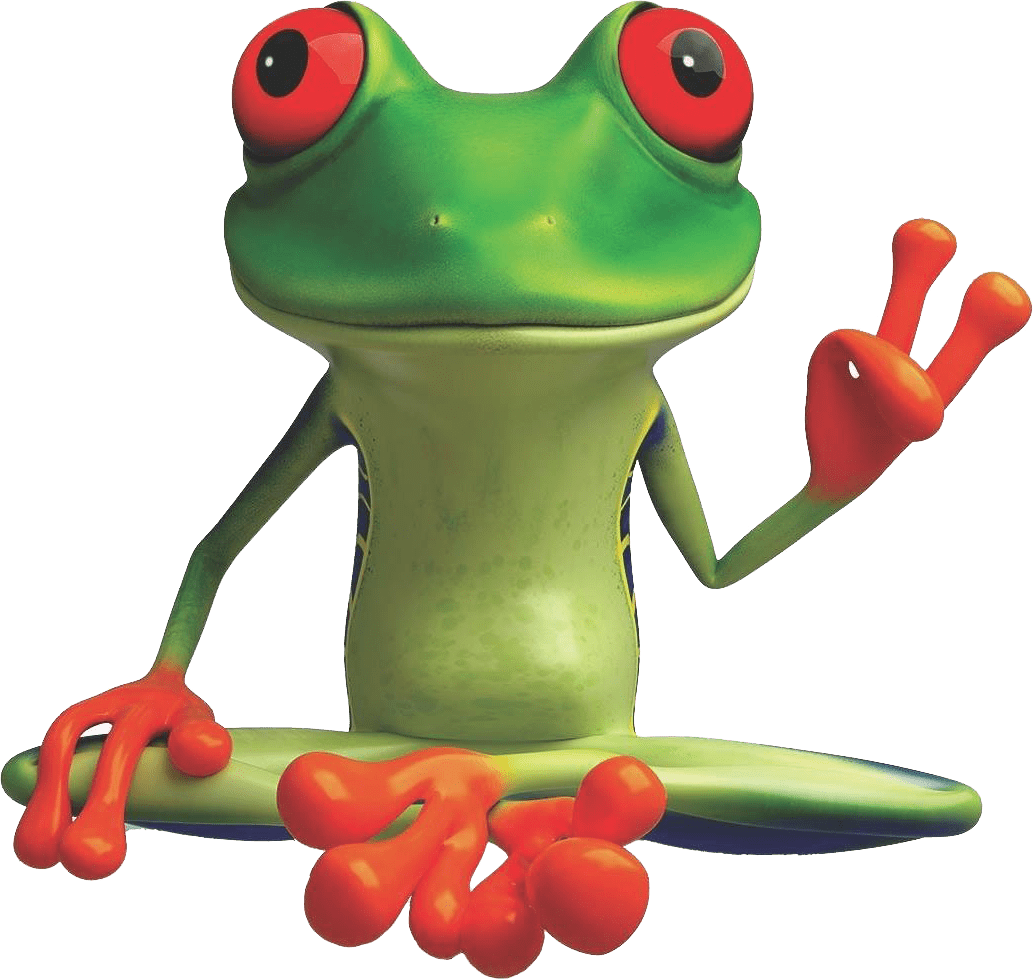 Trusted Carpet Cleaning Professionals
At Peace Frog, we aim to be the best carpet cleaners around. Our carpet cleaning services are surprisingly affordable and our reliable cleaners love the work they do. We use an environmentally friendly carpet cleaner combined with a deep steam cleaning process, which can make even the nastiest of stains disappear, leaving behind a clean, dry carpet, with zero residue. We give all our customers a complimentary mug, as a way of saying thank you for choosing Peace Frog. We love giving them away!
Other rug cleaning companies try to lure people in with glossy materials that will just end up in landfills, advertising cleaning specials. That's not our style. When our customers need a rug cleaner, they ask their friends and do their research. We know that if we do a darn good job on every carpet, rug, and area of flooring, word will get around. That's how we get so many great reviews. Read them, then give us a call.
What Our Clients Say!
Great experience with this company. I really liked my service and would highly recommend them to you!

We have four young children and the Peace Frog crew has been a part of our home team since the birth of our last three knuckleheads and a herd of small children really know how to make carpet messes like professionals :)James had been our tech for as long as I can remember and he really does feel like an old friend! Honestly, there is no company I have done business with that has the quality, detail and care put into every aspect of client interaction that Peace Frog does. Everyone who answers the phone: awesome, helpful, kind and never snarky or rude. The technicians unparalleled in the quality and especially kindness and blowing expectations out of the water.The detail that James (and Jacob this time also!) puts into our carpet cleaning is truly surprising in the best way. James is genuine, honest, kind and always goes above what we ask but especially what we hope for when we spend to get the carpets cleaned. Jacob was incredibly kind, helpful, sweet to our kids and careful lugging all the equipment around. He did an awesome job on the carpet and they moved furniture, put it back with little blocks or plastic squares to keep anything from getting wet or damaged, wore foot covers, have wall protectors for the corners so the hoses wouldn't damage paint, and spoke with us multiple times to make sure nothing was missed and each room had exactly what we asked for and needed to be treated as needed.James thank you for your kindness, your deep smelling of our kids' carpet to clean the right spots (you sold me for life on that commitment!), and that sweet headband you wear to get the job done like a boss. Chris and I appreciate you more than we can express. Ps. The front rug you did looks awesome! Thanks so much for that, it meant a lot.And Jacob you are so sweet, thank you for cleaning our carpets so thoroughly and for recommending odor and the carpet guard in the boys' rooms and honoring what we wanted even though there was some confusion you did more than we asked which was such a gift :)You guys made us feel so comfortable while you were here and that meant a lot to our family. Peace and blessings over you both :)The Kowal Crew

AmandaandChris K.
02:00 23 Jul 21
Chad and his assistant did a phenomenal job cleaning my tile, and were pleasant and friendly while working. They worked fast and efficiently, and removed ground in dirt left by the previous owner of the house I recently purchased. I would definitely use Peace Frog again if I need any of their services in the future.

Awesome service from Guy on the front end, and Jacob did a fantastic job at our home. Can't recommend them enough!

Jacob cleaned out our dryer vent (including on the roof)! People do not realize that if your filter light stays on on your dryer that you just might have some BIG blockage from your dryer wall out to your outside venting area! IT CAN CAUSE A FIRE IF NOT CLEANED OUT! JACOB WAS OUTSTANDING! PEACE FROG IS A PROFESSIONAL AND RESPECTFUL COMPANY THAT WE WOULD RECOMMEND COMPLETELY! Tricia and Walt

I was very pleased with my service from Peace Frog.From the appointment and estimation process, to the carpet cleaning service, it was efficient and straight forward. Jacob, the technician, was prompt, courteous and got everything done in a timely manner and the carpets look and smell refreshed.Peace Frog is a respectable company and an all around great value, and I would highly recommend them.

Carlos did a great job on our tile floors. Great communication. On time. Friendly and professional.

Kimberly F.
03:08 17 Jul 21
Peace frog specialty cleaning did a wonderful job! Our technician Carlos was so nice, knowledgeable, and thorough! Our carpets looks SO much better! I highly recommend! And we will absolutely use this company again for other services! Thank you peace frog specialty cleaning!❤️👍

Peace Frog did an amazing job cleaning my carpets!! Carlos was my cleaning tech; he did a fabulous job and was extremely thorough and professional and he's a really nice guy too! Peace Frog will not disappoint, I highly recommend them. ⭐️⭐️⭐️⭐️⭐️

Peace Frog is everything you could ask for in a cleaning service. Of course the quality is excellent; the team is so personable, expert, and caring about leaving the customer 💯% satisfied. The upholstery and mattress look beautiful; Carlos was wonderful to work with. I'll use Peace Frog again for some of the many services they provide.

Barbara H.
23:07 15 Jul 21
Carlos and his assistant Kyle did a great job! They even went out of the way to move my rocking chair back into the nursery. I'm very picky about customer service and I was impressed with their professionalism!

Christina D.
19:26 14 Jul 21
We have used Peace Frog for SEVERAL years and have no desire to ever use any other company!! We just signed another annual contract yesterday after Jason cleaned our carpet. We love that we have the same person each time so he knows our trouble spots(courtesy of our dog 🙁)! Jason is excellent at his job. He is professional, timely, personable, always checks to see if there anything else we done. He has become friend of family rather than some stranger in your home!! The entire experience from reminders, to making appointments is easy due to care of all the employees!

Danny cleaned my dryer vent and did a wonderful job. He was quick and thorough. I will use them again.

Elizabeth K.
17:43 13 Jul 21
Our technician was great! He put blood, sweat and tears into this job. (We have a lot of stairs. Also I don't think he literally bled...) The cleaning made a big difference in our home. I'm glad I found Peace Frog.

Had carpets and grout cleaned. Extremely happy with the service provided by Carlos and Clayton. Would recommend for quality, professionalism and value.

Peace frog was honest, friendly, and kind from start to finish with work of excellent quality. Will use them again and highly recommend. Jacob was a top notch technician.

Jacob came to clean my area rug and sofa today and did a fantastic job. He was incredibly prompt and arrived at the beginning of my time window, he was very professional and thorough, and had a great attention to detail. I think Peace Frog is the most reasonably priced company in the area and I'm very satisfied with their service. From booking to execution, it was a great experience. I would absolutely use them again and recommend them to anyone!

This was my first time using Peace Frog to clean my carpets, and I am so pleased with how they came out. My carpet is 15 years old, and there were stains from my kitty throwing up, and they got everything out. I'll ditto what others have said, which is that their scheduling and communication is excellent, and their technicians are very careful about covering their shoes and being respectful of the home, and they know what they're doing. I chose Peace Frog because I have an indoor cat and didn't want anything toxic, which is what they offer and the carpets come clean, so chemicals don't seem necessary. I highly recommend Peace Frog.

Jason was terrific. Very professional and knowledgeable. Cleaned our travertine and did a great job on the grout! I highly recommend this company.

Sharron K.
21:59 07 Jul 21
I had a 6x9 wool rug cleaned by Jacob with Peace Frog and he was wonderful! The rug looks great and he was super knowledgeable and professional. While he worked, he had his team whip up a few estimates for some other services and they were in my inbox before he left. Definitely using them for more area rug cleaning/scotch-guarding and dryer vent cleanouts! Outstanding customer service from the start.