Peace Frog Specialty Cleaning
Best Carpet & Rug Cleaners in Hutto, TX
Vacuuming isn't always enough to keep your carpets in good condition. In fact, it's often just the bare minimum. If you want to give your carpets a deep clean – and we mean deep, covering all the way down those little dust particles nestled in the fibers not even visible to the naked eye – then you need professional carpet cleaning in Hutto. We know you have options when it comes to cleaning companies in Williamson County, but we'd venture that there's no better choice than the friendly folks at Peace Frog Specialty Cleaning.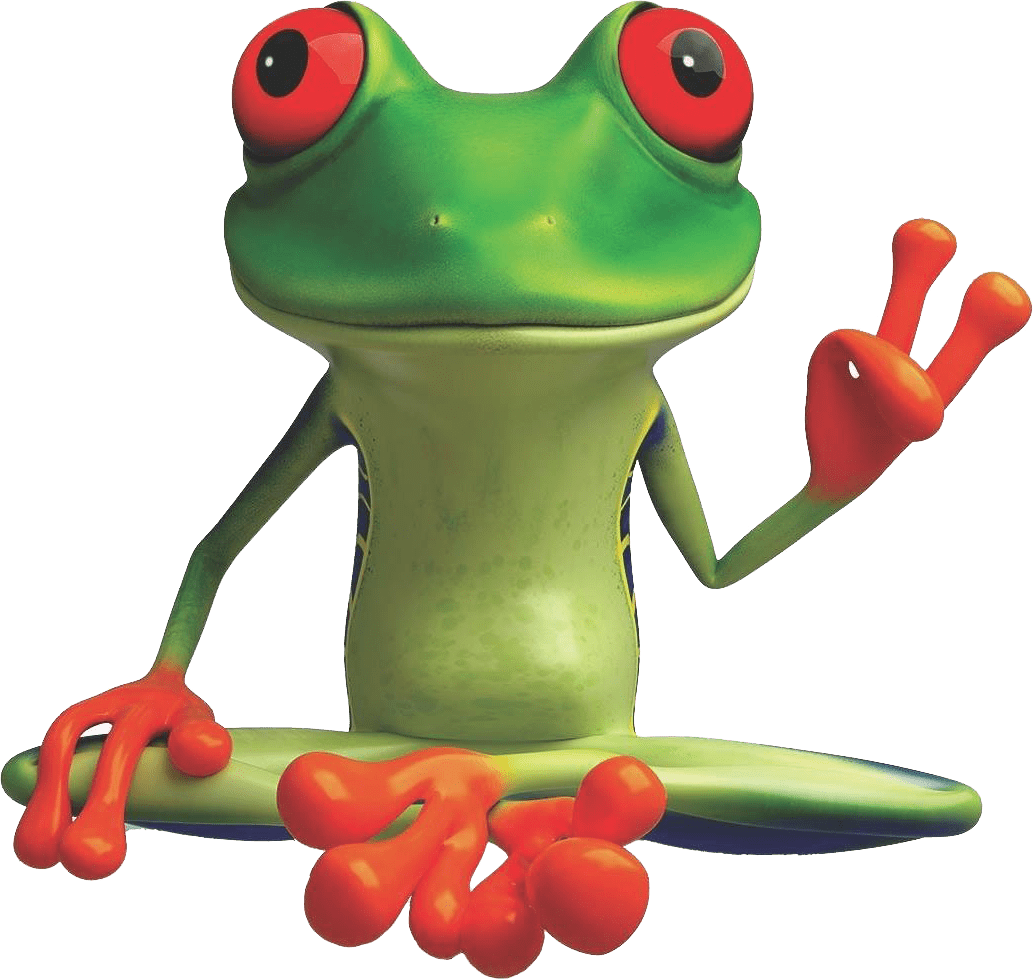 Trusted Carpet Cleaning Professionals
You can always count on Peace Frog Specialty Cleaning and our famously friendly technicians to provide courteous and personalized cleaning solutions for all your carpets and floors. No matter what we're dealing with, we come prepared with the tools and experience ready for the job. Whether you need us to clean up a stubborn stain from a random spill or eradicate built-up dirt from high-traffic areas of your rug, we're eager and ready to help.
Proactively taking advantage of our cost-effective cleaning solutions can prevent significant damages to your carpets and rugs, saving you time and headache later down the line. Call our trustworthy technicians to learn more about what we can do to protect your flooring today. See for yourself why we're Hutto's favorite cleaning company for all their carpets, rugs, and flooring. Contact us today for a free quote.
Hutto's Top Carpet Cleaners
We're pretty ambitious at Peace Frog: we don't just want to scrape by, providing subpar services to make a quick buck. Instead, we want to be the very best company for carpet cleaning in Hutto and Central Texas altogether. Our prices are affordable, so you can enjoy the area's finest services without breaking the bank. Our innovative cleaning process blends sustainability with practicality to give you a safe and reliable clean. We employ an eco-friendly carpet cleaner that is completely safe for kids and pets then combine it with our cutting-edge deep steam cleaning measures. The end result? Even the toughest stains become a thing of the past and the only thing left is a clean, pristine, and dry carpet with zero residue remaining.
Other cleaning companies seem to spend more on their advertising budget than on the services they provide to their customers. That's not our style at Peace Frog. The only promotion we need to do is to do a good job on every project. We believe that the only advertising we need is the positive reviews from our happy customers. We take an opposite approach at Peace Frog. We believe that the only advertising we need to do is to do a good job when it comes to carpet cleaning in Hutto, TX.