Peace Frog Specialty Cleaning
Steam Cleaning Services in Lago Vista, TX
Is your carpet showing some signs of wear and tear? It happens to the best of us. If your beloved rug is starting to lose its luster in any way, give Peace Frog Specialty Cleaning a call to learn about our services for carpet cleaning in Lago Vista. This lakeside community is one of our favorite places to retreat for a quick dip, so whenever our team of experienced technicians gets the opportunity to do a job in town, we're more than eager to get to work.
Of course, we're not just in it for the chance to cool off at the lake. We're genuinely passionate about the work we do because we know firsthand how frustrating it is to deal with a decaying or damaged carpet. That's why we pride ourselves on offering comprehensive maintenance services that extend your carpet's lifespan and keep it beautiful for years to come. We didn't set out to become Lago Vista's best carpet cleaning company, but if our dedication to excellent services has given us that reputation, then we won't argue.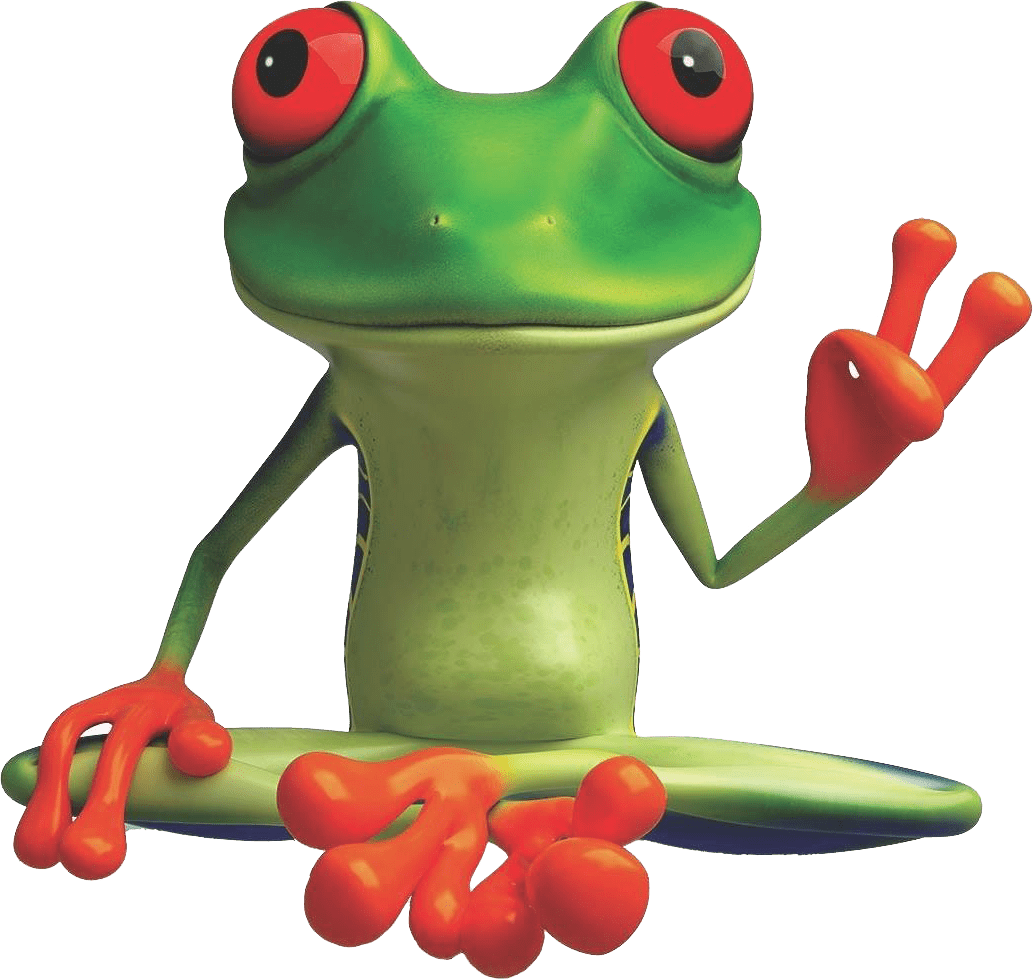 Expert Lago Vista Carpet Cleaners
Not to brag, but at Peace Frog Specialty Cleaning, we're not like the other carpet cleaners. We don't spend a fortune on salesy advertisements yelling at you on highway road signs or obnoxious TV ads. We don't rely on toxic cleaners stuffed with caustic chemicals that can hurt the environment, strain your carpet, or make your pets or kids feel sick. And lastly, we don't use cleaning solutions that leave carpets so wet they take days to dry.
Here's what we do offer: we use a green detergent free cleaning solution that provides a lasting clean without endangering you, your family, or the planet. We pair this method with a deep steam cleaning process that will leave your rug looking pristine and feeling completely dry. There won't even be any residue leftover, so your carpet will look brand new. Our cleaning methods are sustainable yet surprisingly affordable, so it's easy to see how we became the top-rated option for carpet cleaning in Lago Vista.
Why Choose Peace Frog Specialty Cleaning?
We're not in the business just to make a quick buck. Instead, we love nothing more than completely satisfying our customers with the services we offer. Whether you call us out to clean your upholstery, delicately comb a Persian rug, or care for an aging area rug, our goal remains the same: to leave zero residue and hopefully, a smile on your face. We're so committed to meeting and exceeding your expectations that we offer a Peace of Mind Promise: if a stain comes back within 14 days, we'll be happy to come back and eradicate it for good, free of charge. If that doesn't show how seriously we take your business, then maybe the free mugs we give to all new clients will help.
We're one of Central Texas' favorite cleaning companies for a reason. See why lakeside residents think we're the best carpet cleaning in Lago Vista by giving us a call for a free quote!