Peace Frog Carpet Cleaning in Lago Vista
Do you find yourself in Lago Vista with a carpet that just doesn't look as clean as it used to? If the answer to that question is yes, give Peace Frog a call and ask about carpet cleaning. Lago Vista is one of our favorite places to go for a dip, so when our extraordinary carpet cleaning technicians have a job in town, they jump at the opportunity. But we're not just in it to hang out at the lake. We know what a pain in the neck rug restoration and carpet repair can be, so we want to help all of Lago Vista extend the life of their carpet. If that makes Peace Frog one of the best carpet cleaners in the great state of Texas, so be it.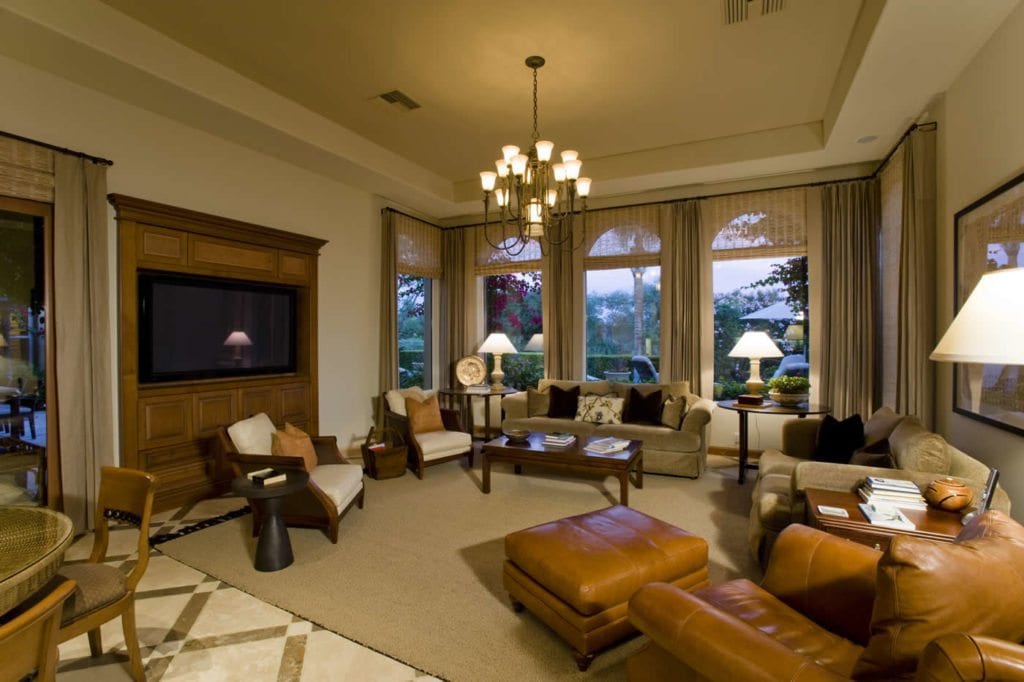 Peace Frog isn't like other carpet cleaners. We don't advertise cleaning specials on printed signs just off the highway. We don't use chemical-packed cleaners that hurt the environment and can make our children and pets sick. And we don't leave a customer with a carpet so wet it will take an entire day to dry. We do use a green compound and a deep steam cleaning process, which are good for rug cleaning and safe for humans and the pets they love.
At Peace Frog Carpet Cleaning, we love to satisfy customers with the quality of our carpet cleaning services and our friendly staff. Whether we enter your home for upholstery cleaning, to care for some aging area rugs, to say sayonara to a pesky patch on a Persian rug, or to provide you with another earth-friendly cleaning solution for your flooring, we will leave zero residue and hopefully, a smile on your face. With our Peace of Mind Promise, if a stain comes back within 14 days, we'll be back to eradicate it for good. We want Peace Frog to be your go-to rug cleaner and carpet cleaner. It's that simple.