Peace Frog Carpet Cleaning in Lakeway
When you have stubborn stains, consider Peace Frog for your carpet cleaning. Lakeway City Park is one of our technicians' favorite places to go after making a happy customer's carpet cleaner, so if you're in Lakeway, give us a call. You see, at Peace Frog, we take our flooring and carpet cleaning services seriously, and we aim to satisfy every customer, with our Peace of Mind Promise.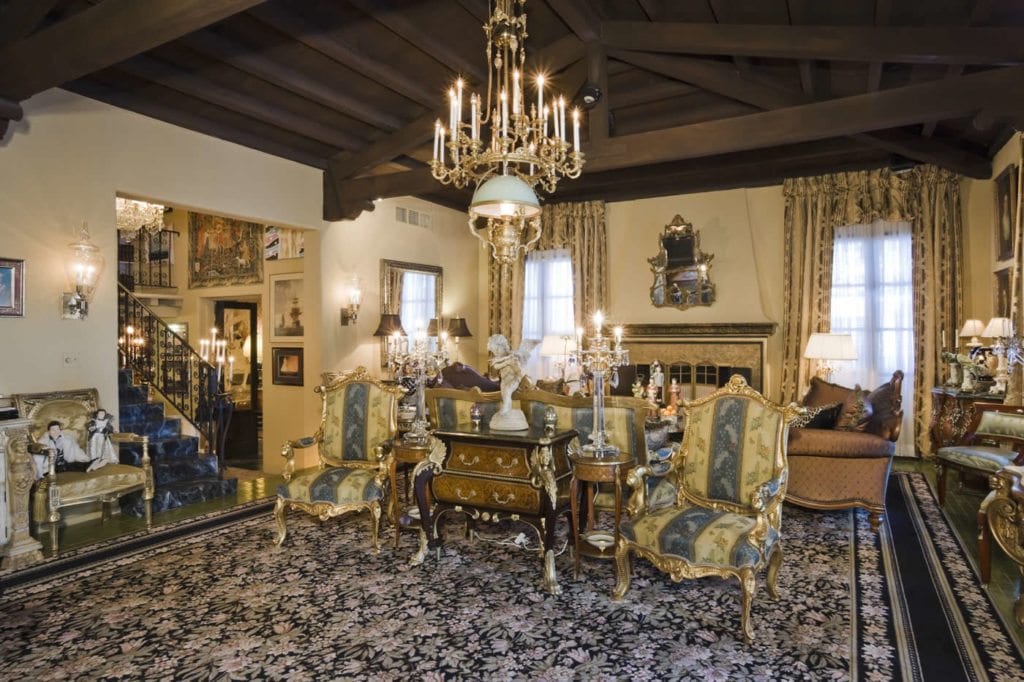 We also recognize the need to be good human beings and to treat the planet and everyone on it with respect. That's why we use an environmentally-friendly detergent free cleaning solution on carpet and area rugs. It leaves zero residue and is safe for pets and people, big and small. Combined with our deep steam cleaning process, the result is a clean carpet with a faster dry time than the industry standard. And, when you take care of your carpet and rugs with an annual steam cleaning, it protects them from the need for carpet repair or rug restoration.
Our friendly and experienced technicians are not only experts at carpet cleaning, rug cleaning, and upholstery cleaning, but they're also fine human beings. You see, here at Peace Frog Carpet Cleaning we want to be the best carpet cleaners out there by providing top notch services and customer service that makes people smile. We know you have a lot of carpet cleaners to choose from, with dubious smirks and cleaning specials that seem too good to be true. We're the only cleaners out there who can make a stained rug cleaner and leave you smiling with a complimentary mug with our favorite tree frog flashing you the peace sign. When you need professional carpet cleaning, check out Peace Frog to see what good customer service really looks like.