Peace Frog Specialty Cleaning
Best Steam Cleaning Services in Lakeway, TX
Sometimes, your carpet just needs a little extra TLC. When you're facing down stubborn stains that won't come out or obvious signs of wear and tear, consider calling your friends at Peace Frog Specialty Cleaning for Lakeway carpet cleaning. We've loved the Lakeway community since before it was cool – in fact, Lakeway City Park is one of our technicians' favorite places to relax and unwind after a cleaning job well done. If you're looking for the Hill Country's best cleaning services, then you know who to call. We take our work seriously over here, so when you have us on the job, we'll do everything in our power to help you enjoy complete peace of mind. And that's a promise.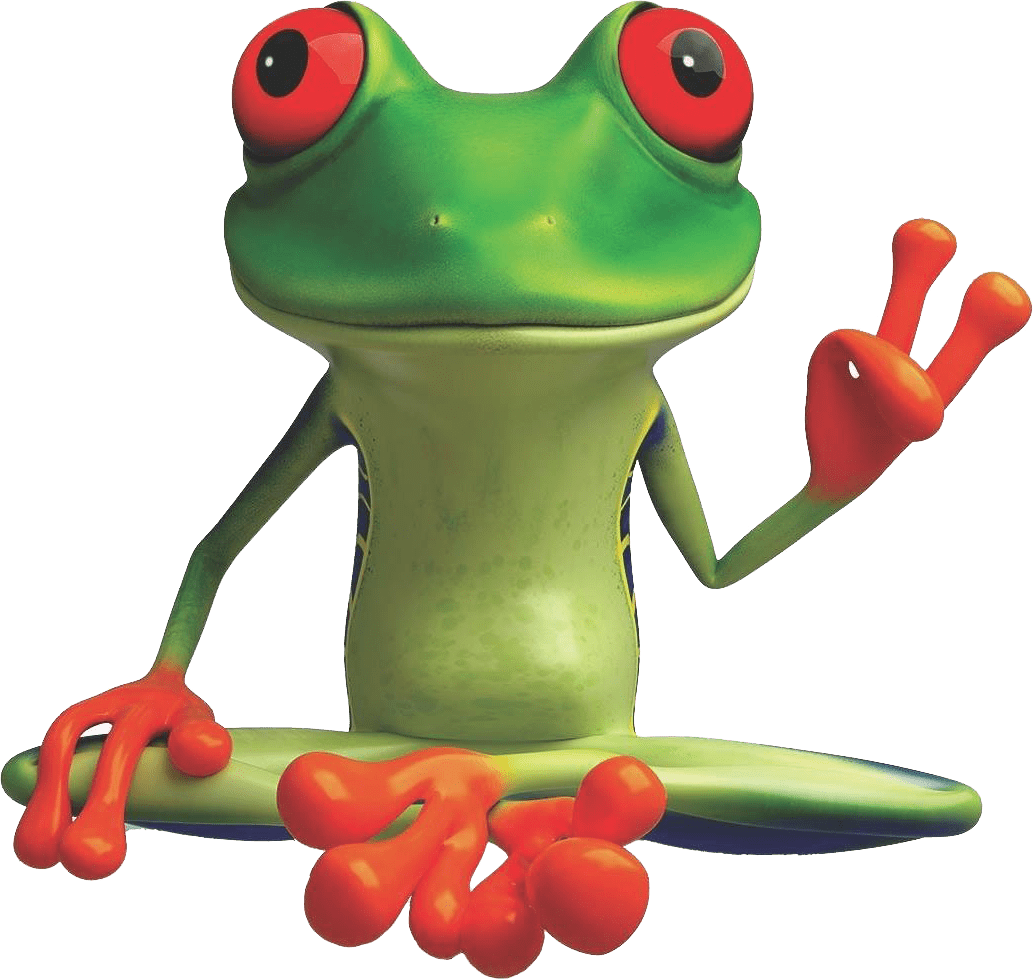 Experienced Lakeway Carpet Cleaners
We're proud to be a team of professionals to the core when it comes to the work we deliver for our customers. However, first and foremost, we recognize that we each have a responsibility to be good human beings and respect the planet and its inhabitants. That's why our carpet cleaners in Lakeway use an environmentally-friendly detergent free cleaning solution on carpet and area rugs. Unlike mainstream chemical-laden cleaning products, our green solution leaves zero residue and is 100% safe for pets and people, big and small. Then, we top off our cleaning process with our trademark deep steam cleaning procedures. The end result? Your carpet will be pristine inside and out, all while drying completely in a fraction of the industry standard time. Of course, proactive carpet cleaning in Lakeway can also extend your carpet's lifespan and keep it from needing costly repair or restoration services. We'll even clean your carpet a second time for free within fourteen days if you're not completely satisfied with the results the first time around – that's our Peace of Mind Promise.
Trusted Lakeway Carpet Cleaners
Our friendly and experienced technicians are not only the best of the best when it comes to rug, upholstery, and carpet cleaning in Lakeway, TX, but they're also decent human beings. Here at Peace Frog Specialty Cleaning, we know delivering solid carpet cleaning results is only part of the package. That's why we pride ourselves on exemplary customer service designed to make our customers smile.
No need to worry about greasy salespeople or deceptive "sales" when you work with us; instead, your Peace Frog Specialty Cleaning technician will deliver no-nonsense results at a price you can't beat, leaving you with a stainless carpet in your home and a complimentary mug in your hands. If you want to know what the finest carpet cleaners in Lakeway look like in action, Peace Frog Specialty Cleaning is only a phone call away.
Experience the gold standard of customer service firsthand today by getting in touch with Peace Frog for all your Lakeway carpet cleaning needs. No matter how large or small your job may be, you can count on our team to serve you with long-lasting cleaning solutions. Contact us today to learn about how we can help.