Peace Frog Specialty Cleaning
Expert Area Rug Cleaning Services in Leander, TX
We have one simple goal here at Peace Frog Specialty Cleaning: we want to be your top choice for professional carpet cleaning in Leander, TX. That's not empty marketing speak, either – we're committed to that objective, which is why we work hard to earn your trust by delivering the cleanest results and friendliest service north of the Rio Grande.
Of course, we don't just provide cookie-cutter cleaning solutions like you'd get from one of those big, corporate companies. We know that Leander is a great community for families, pets, and lovers of the outdoors (personally, it's our favorite spot for disc golf), so that's why we provide cleaning methods that are safe for kids, pets, and the environment alike while still making your carpets look better than ever. Our cutting-edge steam cleaning methods leave behind zero residue and dry faster than mainstream chemical cleaners, while looking just as good.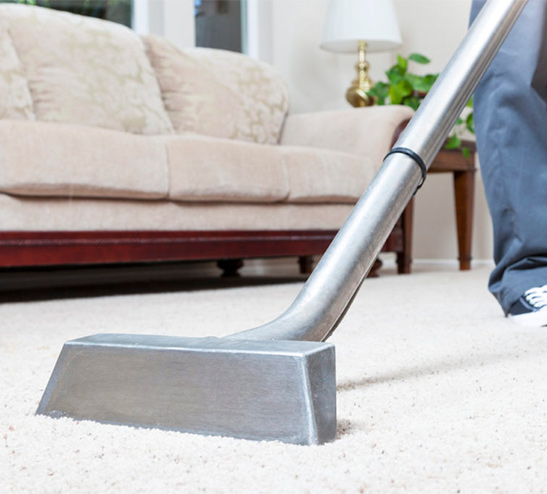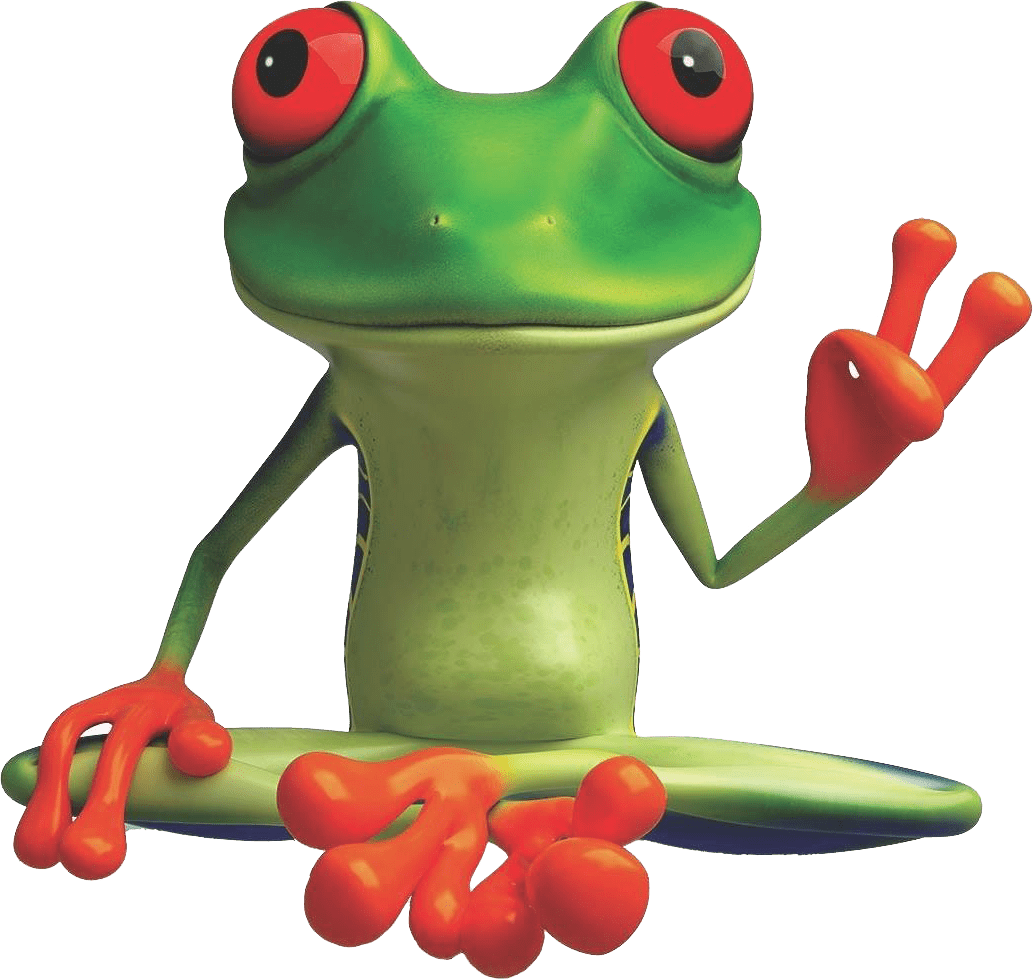 Leander Carpet Cleaning Services
If you want carpet cleaning in Leander, then we're bound to have all the services you want and then some. Persian rugs, shag rugs, area rugs, high pile, low pile, residential, commercial – you name it, we clean it. Our expertly trained and neighborly technicians have the skills and experience to clean just about any rug or carpet known to man (and dog) – toupees excepted. Whether you need to make Fido's mess on your rug a thing of the past or give a run-down carpet some TLC, we're up for the job.
Peace Frog Specialty Cleaning is proud to be a local company for carpet cleaning in Leander, TX, but our ambitions aren't strictly local. We want to offer unparalleled world-class cleaning, delivering nothing but the finest results for our clients by any metric. Our aim is to be the celebrities of the carpet cleaning world (at least, as close to famous as you can be in this field), which is why we've developed a wide-ranging catalog of comprehensive hardwood floor cleaning solutions, upholstery cleaning services, and tile and grout cleaning, among many other offerings.
Why Choose Peace Frog Specialty Cleaning?
At Peace Frog, we like to keep things simple. We don't rely on extravagant marketing campaigns or massive advertising budgets. Instead, we know that the word about us will naturally get around if we just provide exceptional carpet cleaning in Leander – and that's exactly what's happened.
Our commitment to solid, no-nonsense service is what has earned us our place as Central Texas' top-rated cleaning company, and we have no plans on stopping anytime soon. Next time you need to obliterate a mysterious stain or rejuvenate a dilapidated rug, give us a call – we're always ready to get to work. Peace, love, and service – that's the secret recipe that has made us Williamson County's top destination for carpet cleaning solutions. See it for yourself today and give us a call to learn more!