Peace Frog Carpet Cleaning in Leander
Because we care so much about what we do, we want Peace Frog to be your first choice when it comes to carpet cleaning. Leander is one of our favorite places to go for disc golf, and we also like Leander because we know it's a good place for families. And where there are families, there are often area rugs and carpets that need a good scrub. At Peace Frog Carpet Cleaning, we pair a kid-, pet-, and eco-friendly carpet cleaning compound (try saying that five times fast!) with a deep steam cleaning process. The result is a carpet as clean as the day is long with zero residue and a faster dry time than with standard chemical cleaners.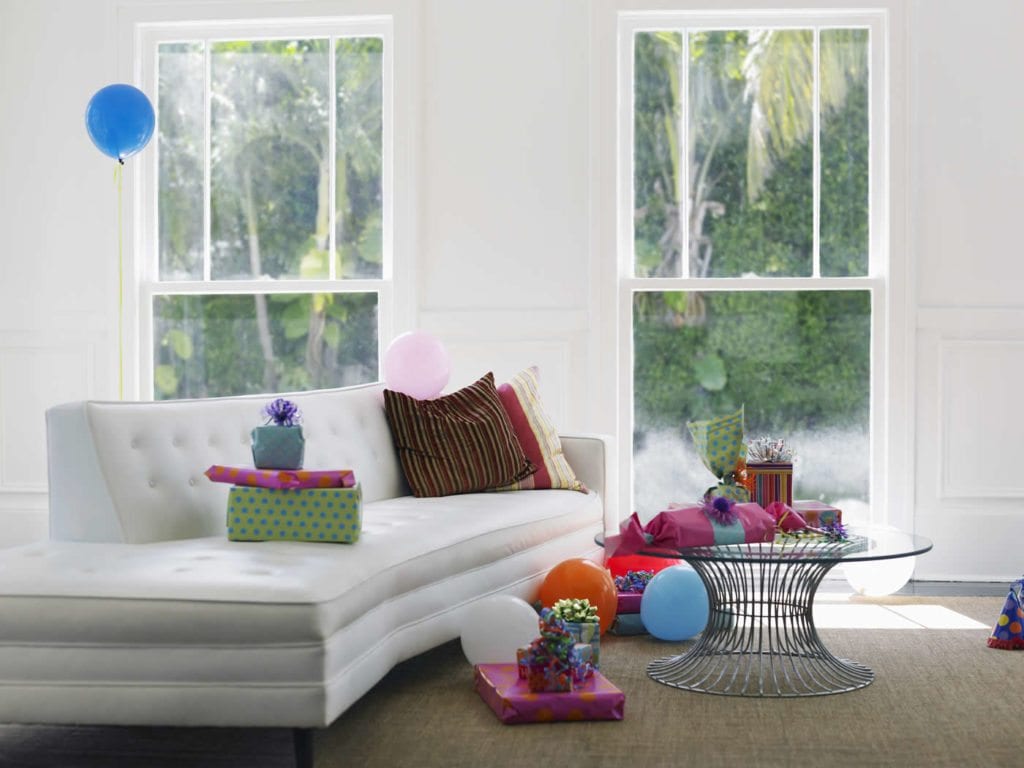 Persian rugs, shag rugs, area rugs, high pile, low pile… we clean every type of carpet and rug except toupees. Annual deep cleaning of the rugs and carpets that go on your floors can rid them of unwanted microorganisms, and extend their life, too. Carpet repair and rug restoration can be an expensive hassle. At Peace Frog we make it easy to keep your carpets and rugs healthy. That's what sets us apart from other carpet cleaners.
At Peace Frog, we want to be the best carpet cleaners in the world. On our mission to carpet cleaner stardom, we also offer upholstery cleaning and rug cleaning, as well as a cleaning solution for hardwood flooring. While other companies are pouring their efforts into acquiring one-time customers with cleaning specials, our easygoing techs are busy providing stupendous carpet cleaning services with smiles on their faces and unbeatable customer service. If you find yourself in need of a new rug cleaner, don't hesitate to call Peace Frog.